Better Boards
Conference
2023
Forging Strategic Pathways
BRISBANE, 2–3 JUNE 2023

Strengthen your knowledge to forge strategic pathways for your organisation at Australasia's governance and leadership conference for leaders of not-for-profit organisations.

This is a great-value governance, leadership and networking event and is well worth including as your board's principal development activity for 2023.

DATE: Friday & Saturday 2–3 June 2023
LOCATION: Brisbane Convention and Exhibition Centre, QLD


APPLICATIONS TO SPEAK: are open, information and application criteria can be downloaded here.
Applications close Tuesday 31 January.

Join the Better Boards Newsletter for conference notices.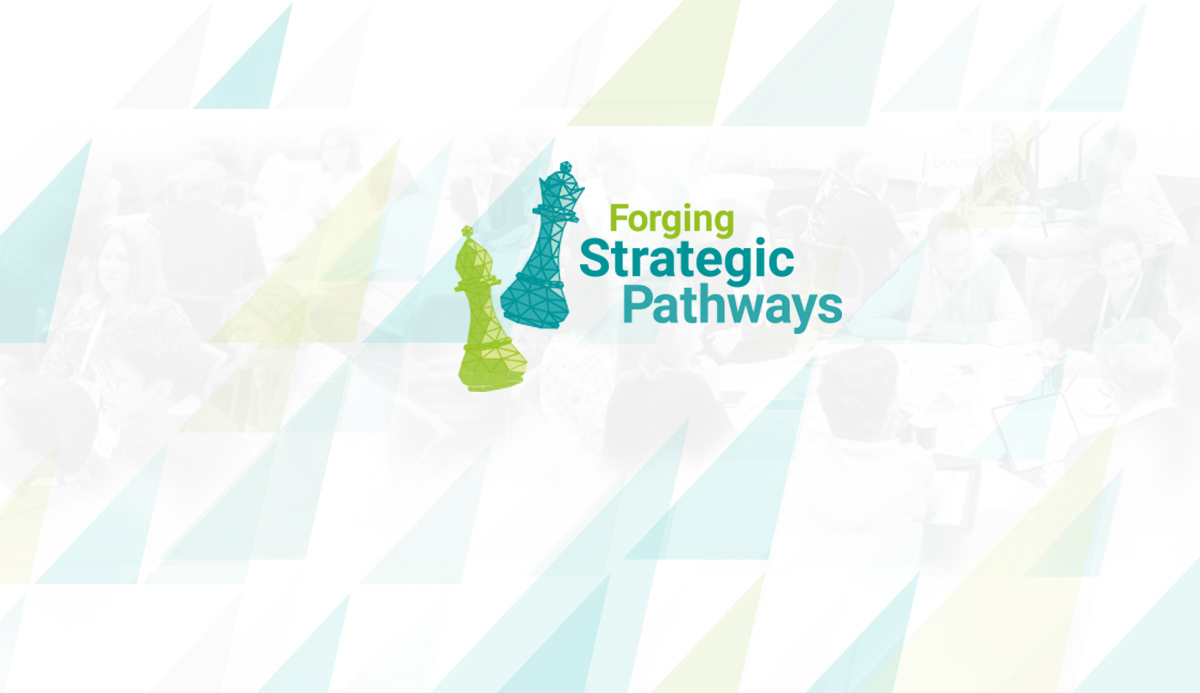 Governance and Leadership Event for Leaders of Not-for-profit Organisations
Conference Information
Better Boards Conference 2023 will be a 2-day event held in Brisbane at the BCEC on JUNE 2-3.

The program will include workshops, networking opportunities and presentations specifically for leaders of not-for-profit organisations.

Attend to:
• Hear unique and powerful strategic insights.
• Refine your governance, leadership or management approach to strategy.
• Address industry/sector strategic and organisational challenges and opportunities.
• Gain realistic strategies and practical tools to assist you and your leadership team.

Add June 2-3 for the Better Boards Conference to your board's calendar for 2023.
Master the art of the boardroom
Receive the Better Boards Newsletter
Sign up to the Better Boards Newsletter for regular content for directors and CEOs of NFP organisations, receive articles, conference information and webinar notices.