FREE EMAIL COURSE
Free Minute Taking Course: An Introduction for Boards
Free minute taking course for anyone seeking an understanding of minute taking basics.
Minute taking plays a crucial role in governance.

Our free minute taking course has been developed to help you gain a solid understanding of Minute Taking.
Not only is it a record of your board's meetings, it is also a legal requirement in Australia. Yet too often, it is assumed to be a obligatory task that needs to be completed.
Treating your minute taking as an important and necessary task means that your board will too. However, it helps to have a basic understanding of what is involved in being a minute-taker and taking the minutes.
This course if design for first-time minute takers for boards or board members looking for a basic understanding of minutes.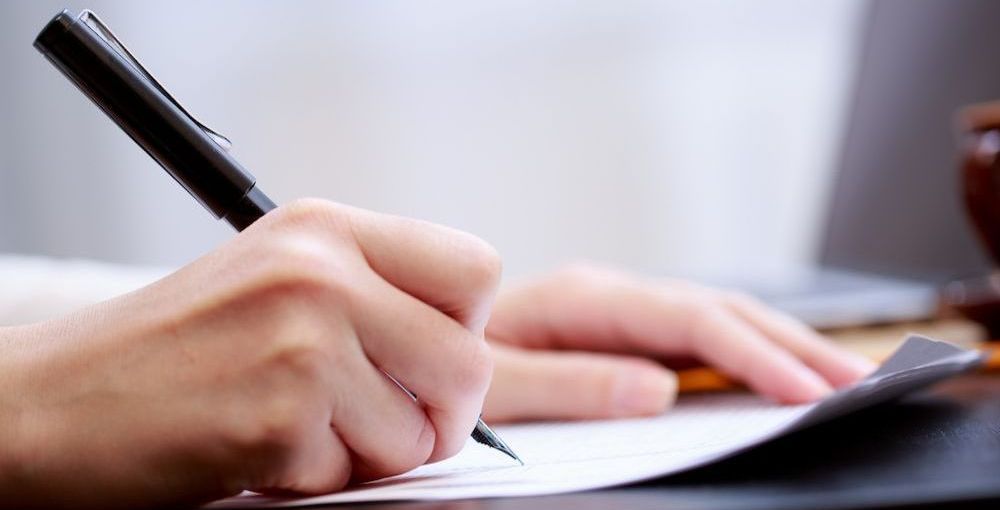 What you'll learn in this Free Minute Taking Course:
The role that minutes play in the boardroom
What to include in them (and what to leave out)
Who should take them
How to write them
Where to store them
We've also included examples, daily minute taking tips and extensive discussion on each topic. Each email in the course takes approximately five minutes of your time to read but we've packed a lot into each lesson to make sure you get the most from the course in the least time possible.
Delivery of this course:
This is a free email-based short course on minute taking that is intended to be undertaken over the course of a one week timeframe. You can take it from where ever you can read your emails.
Register for the course
How long does it take to learn minute taking?
You can learn the principles of minute taking in just a few hours but mastering minute taking can take years of practice. We'd love to say that after our free minute taking course you'll be a minute taking professional, but that's not the case. The reason the art of taking minutes can take a long time to master is because the process of minute taking reduces the verbatim (what was actually said by meeting participants) to a concise set of notes that records deliberations outcomes, decisions and actions that happened as part of the meeting, not an easy task! Performing the reduction from verbatim speech to a concise set of minutes takes a lot of real world practice across many meetings. However ensuring you have a good understanding of the the basics of minute taking will setup you up for future minute taking success.That is what we aim to provide in our free minute taking course, a grounding in minute taking basics.
How do you become a minute taker?
There are several different ways you can learn to become a minute taker:

1. with a free minute taking course
2. taking minutes in real meetings
3. with a free minute taking course
4. taking a paid minute taking course
5. reading about taking minutes

Is there an app for taking minutes?
There are many apps that can help you take minutes (including board portals), but a minute taking app is not required for the act of taking minutes and most won't help you learn the basics of minute taking. Sometimes the best tool to take minutes with is simply a pen and paper. You might also choose to use a word processor like Microsoft word. Whether you an app for minute taking or just a pen and paper doesn't matter, what is most important is that you capture accurate minutes that reflect the actual deliberations, outcomes, decisions and actions that happened in the meeting.
Other Free Minute Taking Resources
Meeting Minutes, An Essential Guide for Directors
[Video] It's not in the Tea Leaves, It's in the Minutes
The Importance of Getting Your Agendas and Minutes Right
Streamlining the Work of the Board