organisational-development

Published: August 20, 2012

Read Time: 3 minutes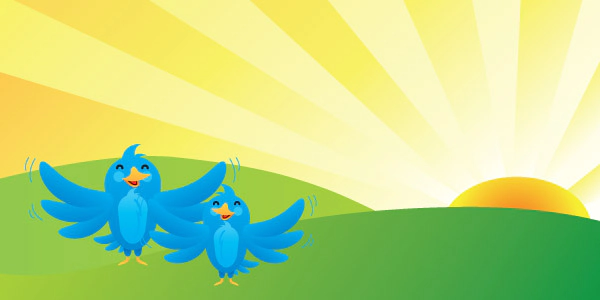 Organisational identity is more than just your vision, logo, colours and website.  It is an amalgamation of all of these, as well as how your stakeholders see you, relate to you, position you and even talk about you – including your staff, clients, suppliers, funders, sponsors and donors.
In this way, your identity influences your ability to fulfil the mission of the organisation – and therefore is an essential to your strategic planning.  And, with the changing competitive landscape facing our sector, the strength of your identity is quickly becoming a strategic priority.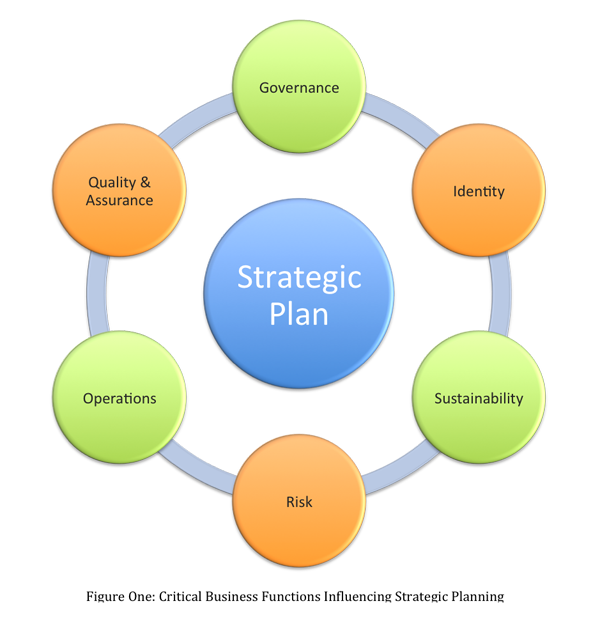 Where to Start?
Like all critical business functions of our organisation, Identity should be reviewed at our annual strategic planning day, if only to confirm that it is currently contributing in an active and positive way to the overall direction.
At this stage the Committee and Management team should review and discuss at the very least the current relevance and contributing strength of;
Vision & Mission statements
Values & Goals
Current Market Position
Past and Future Market Position
Internal Reputation
External Reputation
Face and voice of the organisation
Local advocacy
More complex organisations should also be reviewing;
Brand values
Positioning statements and taglines
Communication strategies and statements
State and national advocacy
"Quality, Quality, Quality"
Your identity should always reflect the purpose or mission of your organisation.  However, the critical issue for most not-for-profits is that we often share or have highly similar mission or vision statements.
Some more common statements we see are;
"To provide constant and consistent quality of care to all of our clients
"To enhance your quality of life with the best standards of service and care
"Providing a premium home care service to all of our clients and their families
To provide our clients with quality of life through quality of choice
To deliver a quality of service within our community
To provide our community with the best service possible
When viewed collectively, it is easy to see the commonality, but difficult to identify the unique positioning of each organisation.   Yet, as we move toward those packages that provide clients with CHOICE, this differentiation will become critical.
 Your Challenge – Make It Your Own!
By making your mission statement unique and highly relevant to the service you provide, you will automatically create the positioning statement of your organisation.
When looking for your unique attributes think about;
What sector do we work in?
What services do we provide?
What area do we service?
How do we deliver our services?
Are you boutique or broad market?
Do you have network alliances?
After discussing these points, think about how you could customise your current mission statement by including your key points…
We are the community specialist in the provision of 24 hour at home care for all people who need assistance in managing their physical or mental health
To provide our community with the broadest range of disability care options through innovative delivery solutions
To support our community members of high-care needs with customised care programs, unique to every circumstance.
To provide a safe and supportive environment within our outreach centre that welcomes any teenager from our community to participate in our arts, drama or sports programs, regardless of background.
 Is this where you want to be?
As member of your Committee or Management team, you are the custodian of the long-term health of your organisation.  So take up the challenge and as a group;
Review your current mission and vision statements asking yourself all the time "can any other organisation make this claim?"
Tailor your current mission and vision statements to your current purpose – our service, our method, our style, our service area…
Ask yourself is this where you want to be – next year, in five years
And if not, then start planning to change it!