board-recruitment

Published: May 4, 2012

Read Time: 3 minutes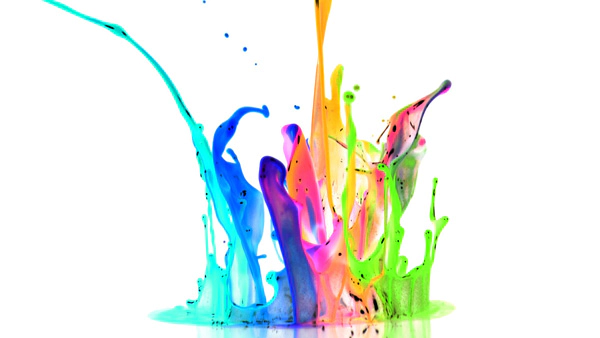 There's lots of discussion around about quotas for women on corporate boards, and lots of questions about whether quotas are effective. At theYWCA, we have been operating with a quota for 20 years. But ours is not a quota for including women: all the members of our board are women. Rather, our quota is directed towards including young women on all of our boards and committees.
Twenty years ago, the YWCA made a global commitment that at least 25% of members of national boards would be women 30 years and younger. In Australia, we take that commitment one step further to require at least 30% of all boards and committees of member organisations to be women 30 years and younger. This quota exists because there was a time when the YWCA faced an aging leadership, and the members of the organisation decided that — given the organisation's vision and values around recognising and developing young women's leadership — this was a state that couldn't be left unchallenged.
At our last AGM, the membership of the YWCA of Canberra elected three new young women to the board. These young women joined three other young women continuing on the board, making our board 50% young women. Our membership also elected a set of office bearers who are 50% young women – and there were young women on the ballot who weren't elected as well. These results demonstrate the success of the quota as an effective mechanism for increasing diversity. The numbers show that the quota acts as a floor, not a ceiling – and when the board of a successful organisation is half young women, no one could argue they're merely 'token' participants.
But it would be wrong to assume that merely setting a quota led to these results. The quota is supported by, and reflects, the organisation's values around recognising and developing young women's leadership. This means that the quota is supported by an organisational culture.
The quota is also backed by a broader strategy. Instead of just recruiting 'board-ready' young women to meet the quota, or just worrying about quota at AGM time, the YWCA of Canberra has a number of strategies to develop the board-relevant skills and knowledge of young women in the Canberra community. These include a board traineeship program, a series of 'Women Out Front' workshops and leadership projects for members.
The board traineeship program provides women seeking board experience with the opportunity to participate in the working of board without incurring the obligations of directorship. Each trainee is mentored by an experienced board member.

The 'Women Out Front' workshops provide specific training in the skills that board members need including directors' duties, financial reporting and governance. This year we have also added a module on strategic planning.

The 'Indigenous Young Women's Leadership Program' and the 'Members' Leadership Projects' provide women with the opportunity to demonstrate and develop their leadership skills through running their own projects in support of the broader objectives of the YWCA.
With increasing pressures for not-for-profit boards to be highly skilled and professional, organisations may begin to doubt their ability to recruit suitable board members, or start to question their commitments to board diversity and inclusiveness. The strategies used by the YWCA of Canberra may be useful for other organisations who want to remain true to their vision and values around inclusion, while developing boards that can face the challenges of 2020 and beyond.