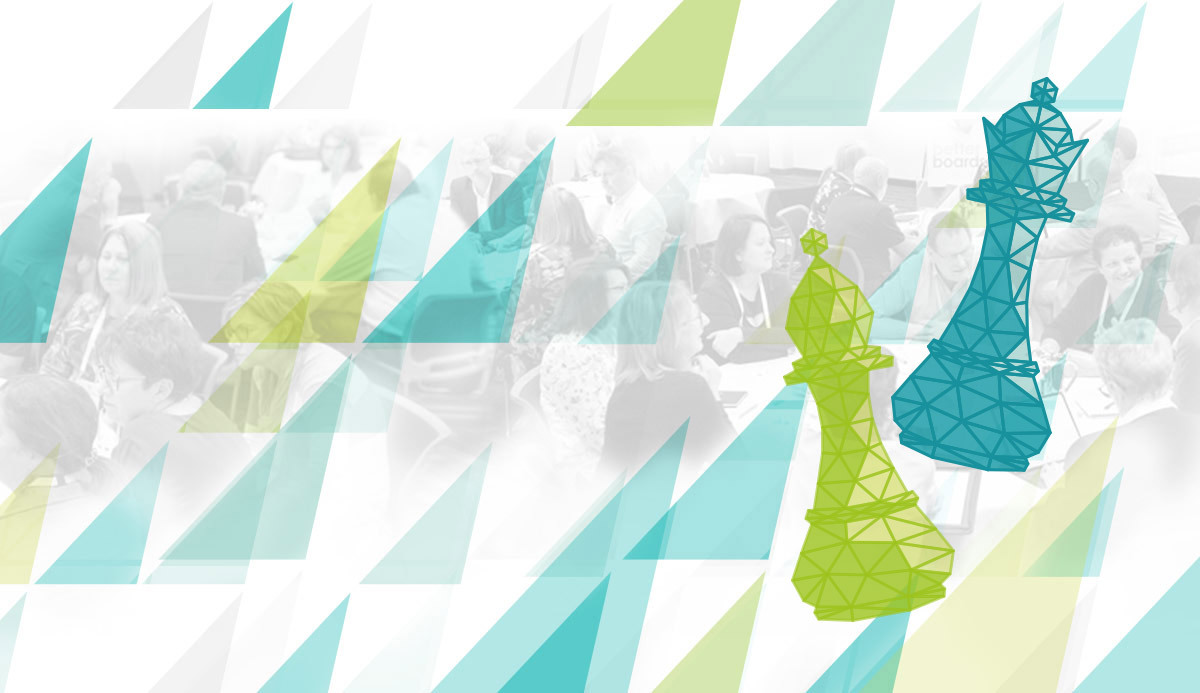 Better Boards Conference 2023
F
SYDNEY, 14 & 15 JUNE 2024
Registration
Earlybird pricing ends 5pm Friday March 31st.
BoardWise members please email us for your discount code.

Save $100 p/p with a team registration: BOOK NOW
Ticket Type
Base Registration
(Online Access to presentations Only)
In-person
(Add to base registration to attend in-person)
Total to attend
the two-days
in-person
BoardWise Member
$565 p/p
+ $215 p/p
$780 p/p
Earlybird NFP Individual
$695 p/p
+ $215 p/p
$910 p/p
Earlybird NFP Team (3+ attendees)
$615 p/p
+ $215 p/p
$830 p/p
Standard NFP Individual
(from April 1st)
$895 p/p
+ $215 p/p
$1110 p/p
Standard NFP Team (3+ attendees)
(from April 1st)
$795 p/p
+ $215 p/p
$1010 p/p
Corporate/Consultant
$1505 p/p
+ $215 p/p
$1720 p/p
Registration Information

The base registration guarantees all delegates digital access to the two days of presentations.

ONLINE attendees please note that ONLY PLENARY sessions will be broadcast live. Concurrent workshops will be available in the event portal post event.

In-person tickets are $215 p/p and can only be purchased in conjunction with a base registration to form the total ticket price to attend the two-day conference in-person.

Delegates attending in-person receive full catering and can attend the networking function on Friday afternoon.

The full $215 will be refunded if restrictions are placed on the venue that would not allow an in-person audience.