finance
Finance
Financial Reporting to the Board

Published: November 10, 2014

Read Time: 3 minutes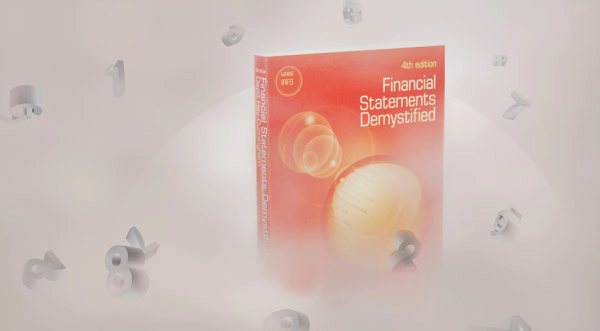 Boards are often inundated with information for their meetings. Reassessing reporting methods can enhance board performance, efficiency and help boards to meet corporate law responsibilities. This article concentrates on some ideas for financial reporting, a particularly challenging area of reporting for many boards.
Two key principles are: less is more and top down. Less is more when financial reporting is well formatted and presents clear, concise and relevant information. This will usually be a mixture of numbers, text, graphical representation and detail reported by exception.
Top down facilitates clarity by providing the overall picture in a one-page overview of key elements followed by pages that logically support the summary page and cascade down to the extent necessary. The more that detail can be provided by exception, the less information needs to be provided. While reporting by exception is a great way of reducing detail, directors need to be satisfied that such exceptions will be reported.An automated version of top down is the performance dashboard.
This can be a very powerful way to keep abreast of key matters. To be effective the dashboard must limit information to key performance elements that are regularly updated. To achieve this, the dashboard is automated and links to automated, robust, reliable and integrated information systems.
Financial reporting needs to be forward and backward looking. Reporting to the board is enhanced when in the context of strategy; same format used for budgets and historic reporting; and the three financial statements, ratios and key performance indicators are used.
A very useful historic record, created on a spreadsheet is five years and more of financial history of the income statement, cash flows statement, balance sheet and ratios.
Accounting systems automatically generate income statements and balance sheets but usually do not generate historic cash flows statements or ratios. Their report generation capability is often cumbersome. Hence, accountants often transfer data to spreadsheets to generate reports, including those presented to the board.
The accounting system has inherent reliability due to double entry processing. More comprehensive reporting means information is transferred to spreadsheets. There is significant risk that the spreadsheets are deficient in control checks to ensure all the information is transferred and integrity is maintained. How does a board obtain assurance? If the organisation is large enough, internal audit can do additional work that is reported to the board or the audit and assurance committee. If smaller and there are external auditors, engage them. If small and an external accountant assists with annual reporting, then engage the accountant.
A simple and useful way of enhancing clarity, especially for small organisations, is clustering the information. Accounting systems' and accountants' default order for expenses is alphabetical. A way of improving income statement expense reporting is by clustering: for example a small member-based organisation could allocate expenses under clusters of association, board, office and member services.
In short, boards can improve their performance and governance standards by determining the most suitable methods for reporting. Financial reporting can be improved by adhering to the two principles of less is more and top down. When these principles are applied well the resulting reporting will help a not-for-profit board understand the financial performance, issues of concern and how the organisation is performing against its financial strategy.