governance
Governance
Increasing Board Opportunities for Young Women

Published: October 12, 2015

Read Time: 3 minutes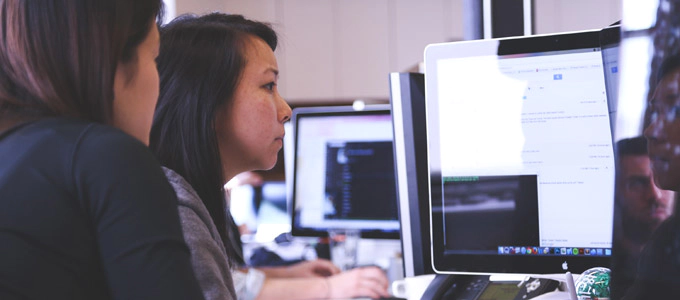 Closing the leadership gap for young women is a formidable challenge, however there is no excuse for accepting the status quo.
There is compelling evidence to suggest that organisations perform better when women are well represented at senior levels and in the boardroom. This is referred to as the business case for gender diversity.
Women perform better academically and are now graduating from tertiary institutions at higher rates than men. This has created a pool of well-educated, talented and ambitious women who are valuable resources for business and organisations. Despite this, women continue to be under-represented in boardrooms around Australia. As at April 2014, forty ASX200 company boards did not have any women directors and women held only 18% of directorships on ASX200 boards. Women do fare better in other sectors, holding 30% of directorships on not-for-profit boards, 33% of directorships on Group of Eight universities boards and 38% of directorships on government boards, but there is still much room for improvement.
In 2012, the Australian Government set the 40:40:20 target which requires at least 40 per cent women and 40 per cent men on Australian Government boards by 2015, with the remaining 20 per cent consisting of either women or men.
The reality is that many women have never considered board memberships or simply do not know how to get started. These challenges have been the catalyst and driving force behind the creation of the innovative YWCA of Adelaide's SHE Leads Board Training program. The YWCA of Adelaide is a membership-based not-for-profit organisation founded in 1880. It is part of a worldwide movement represented in 125 countries with a global membership of over 25 million women and girls. The YWCA of Adelaide's purpose is to support women during every step of their leadership journey.
In early 2013 the SHE Leads Board Training program was created with the aim of driving change by working with women to discover the keys to unlocking boardroom doors. The program has two primary objectives: to increase participants' awareness of the road map to pursuing board directorship opportunities and develop the confidence to do so; and to increase the knowledge of the roles and responsibilities of board directorships and of best practice governance.
The program is designed for women who are considering their first board position or seeking to add a new directors role to their portfolio. A focus is placed on what it takes to be a director and strategies provided for combining board work with career and other commitments.
The program has been described by many participants as a light bulb moment for them. It enabled them to articulate the pathway required to secure a board role, appreciate how board positions can provide a different perspective on their current roles and to become more familiar with the governance decision-making process.
The demonstrated outcomes of the program have been incredibly positive and can be directly observed in the growth of applications for board positions at the YWCA of Adelaide. In 2012, the YWCA of Adelaide had 5 women nominate for 4 Board positions. Following the introduction of the SHE Leads Board Training program in 2013, 14 women nominated for 4 board positions. Testimonials from participants include:
"If this is the future of boards – the future is very bright!"

 

"Really valuable initial training session that established connections with like-minded aspiring board members."

 

"The workshop really helped me to understand the role of the board compared to the daily running of the organisation."
In our workshop on Sunday, 3rd of August, we will share in more detail how the SHE Leads Board Training program was developed and implemented. We will also facilitate a discussion regarding how such an approach can be tailored to achieve similar objectives for your organisation.
---
This article originally appeared in the Better Boards Conference Magazine.