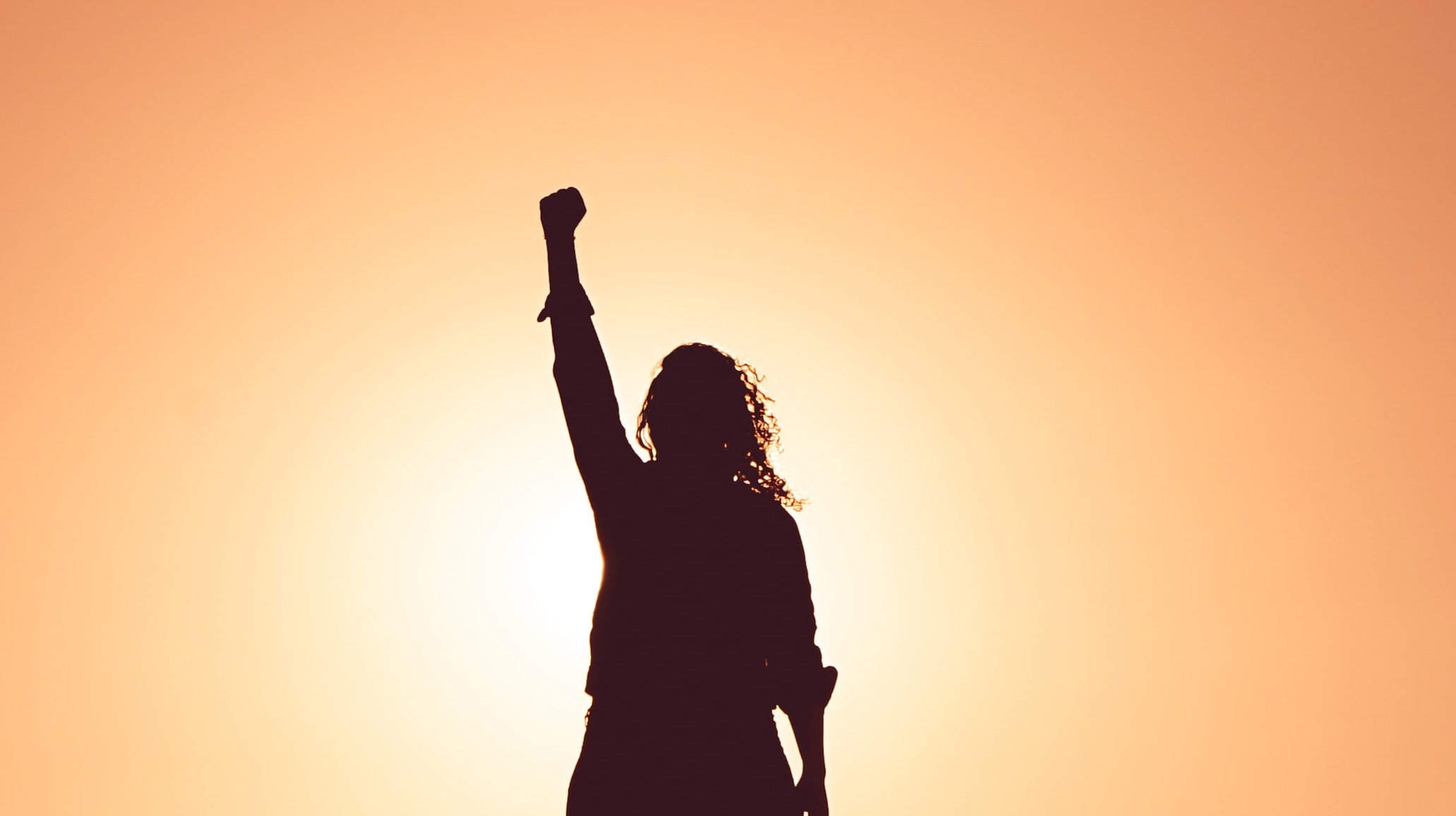 How a Diverse Board Increases Business Performance and Customer Outcomes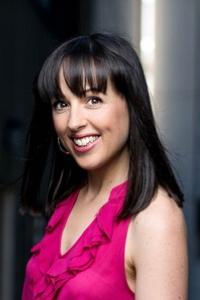 Lisa Cook
Founder of Get on Board Australia
Better Boards is pleased to present "How a Diverse Board Increases Business Performance and Customer Outcomes" in partnership with Lisa Cook, Founder of Get on Board Australia.
Using data sourced from various studies, Lisa Cook will provide evidence to support the positive outcomes that board diversity can have on business performance and customer outcomes.
The presentation will provide attendees with practical methods, tools and templates which can be utilised to increase and utilise board diversity.
This session is more than just recommending quotas and tokenistic appointments; it aims to spark a renewed movement towards an industry-wide revolution in board recruitment and board utilisation.
In this webinar you will learn about:
Benefits of board diversity
Board recruitment
How to increase board diversity
Industry-wide revolution
Board Utilisation
About the Presenter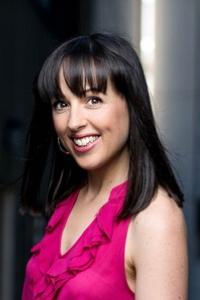 Lisa Cook is an experienced board member and has served on boards of for-profit, not-for-profit, family business, and local and national sporting organisations. Lisa started Get on Board Australia, an organisation serving the unique education and development needs of new and aspiring board members. She also creates and delivers workshops that build the governance capabilities and performance of boards of not-for-profit and for-profit organisations.
Pricing
Included when you join BoardWise.
(Plus ongoing access to the webinar, on BoardWise, for as long as you are a member)
Become a
BoardWise

member and get this webinar free as part of your membership.

BoardWise is an on-demand professional development platform tailored to the requirements of not-for-profit boards and directors.
What's included
Access to over 100 hours of video based learning

Live Webinars (like this one)

The best ticket price for the Better Boards Conference

Track your director professional development activities
More Webinars for Directors