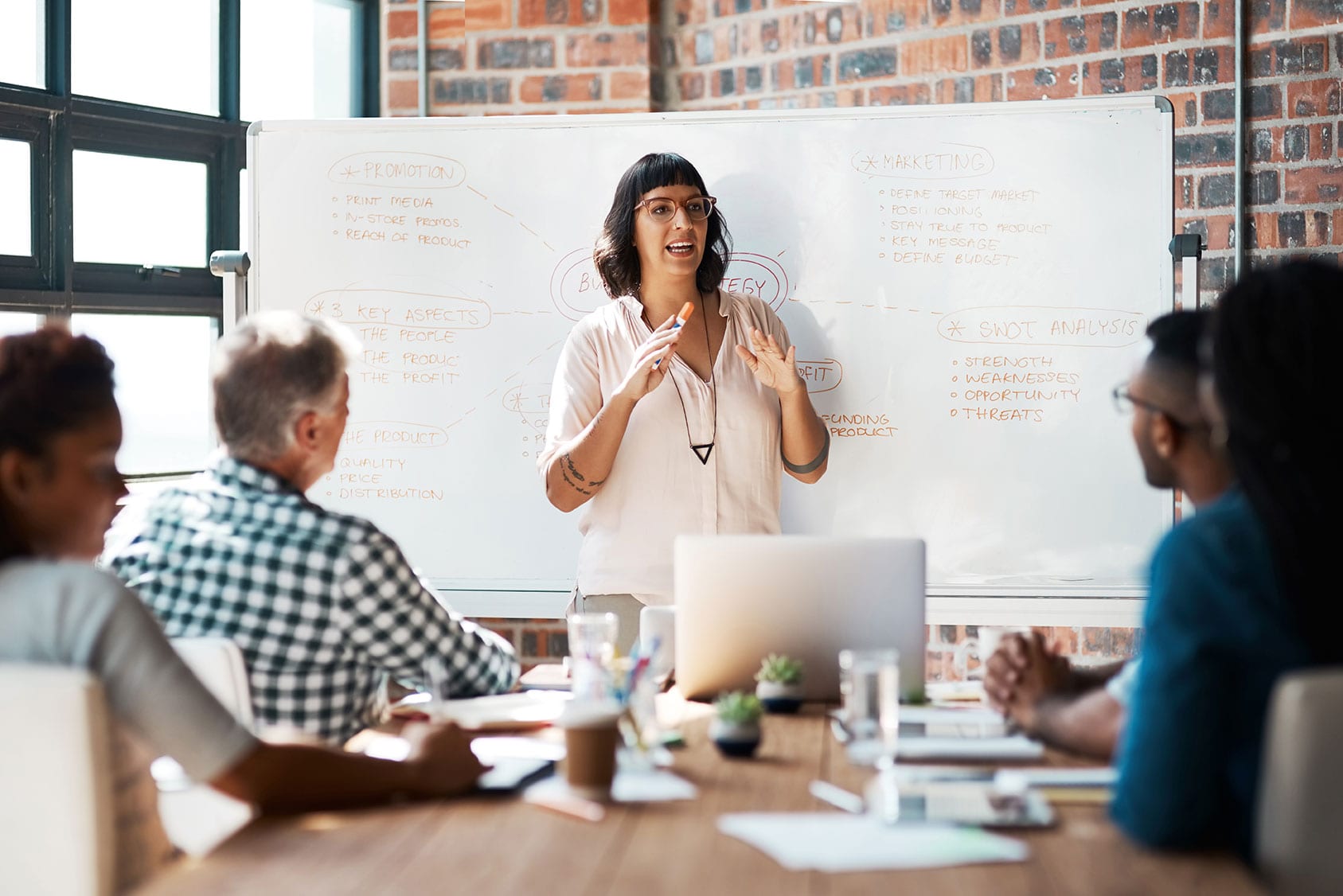 The First 90 Days - Making It The Key To Your Success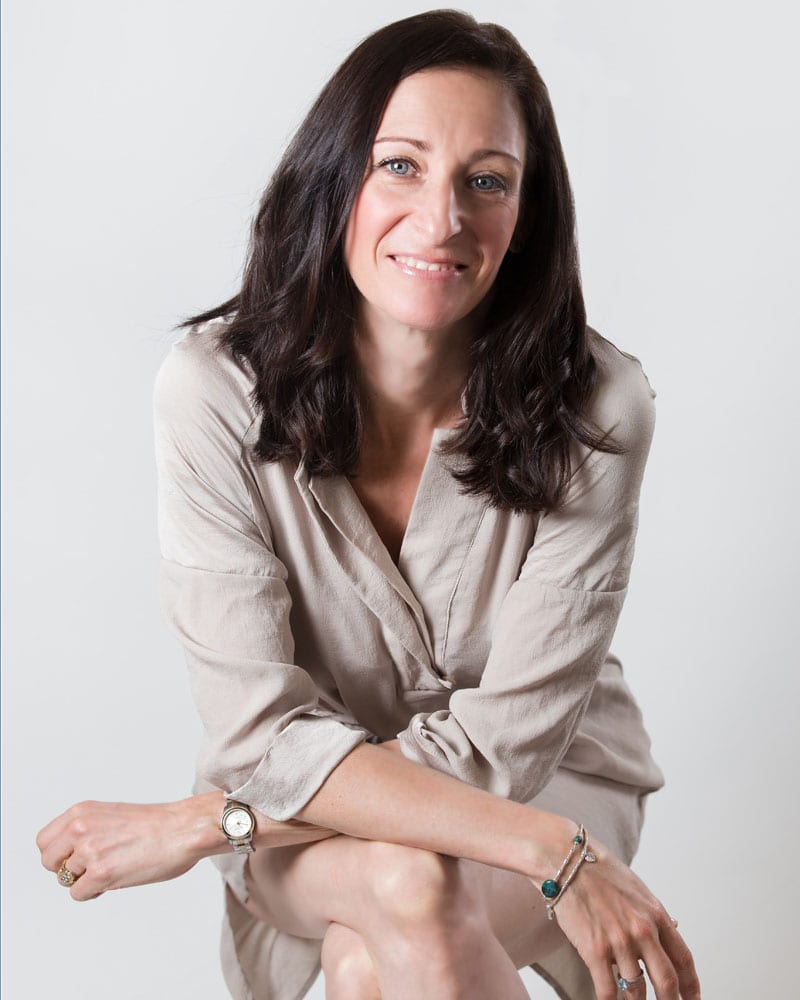 Elise Sernik
Consultant at Leadership Space
Better Boards is pleased to present "The First 90 Days - Making It The Key To Your Success" in partnership with Elise Sernik, Consultant at Leadership Space.
Every CEO, Chair and Director who joins an organisation has the potential to make a significant contribution to the organisation's mission, and every joining leader has hopes and dreams of being a force for good. What is challenging but true is that the success or failure of this new marriage between leader and organisation will be heavily influenced by what happens in those first few months. Whether it is an external or an internal hire, those notorious first 90 days lay the seeds for success, failure or stumbling. Relationships flourish or flounder, cultures absorb the new behaviours or rebel, power dynamics find a better and more productive rhythm or grind and struggle. Strategies and visions are launched or stall.
So what goes on in these first 90 days that is so critical? And how do we equip everyone to thrive and succeed? In this session we'll give you the inside track on what creates success, how to spot the signs of sickness setting in and and what not to do. It's a must-attend for anyone involved in or planning to hire or move.
In this webinar you will learn about:
What is so critical in the first 90 days
What creates success
How to spot signs of sickness setting in
What not to do in the first 90 days
About the Presenter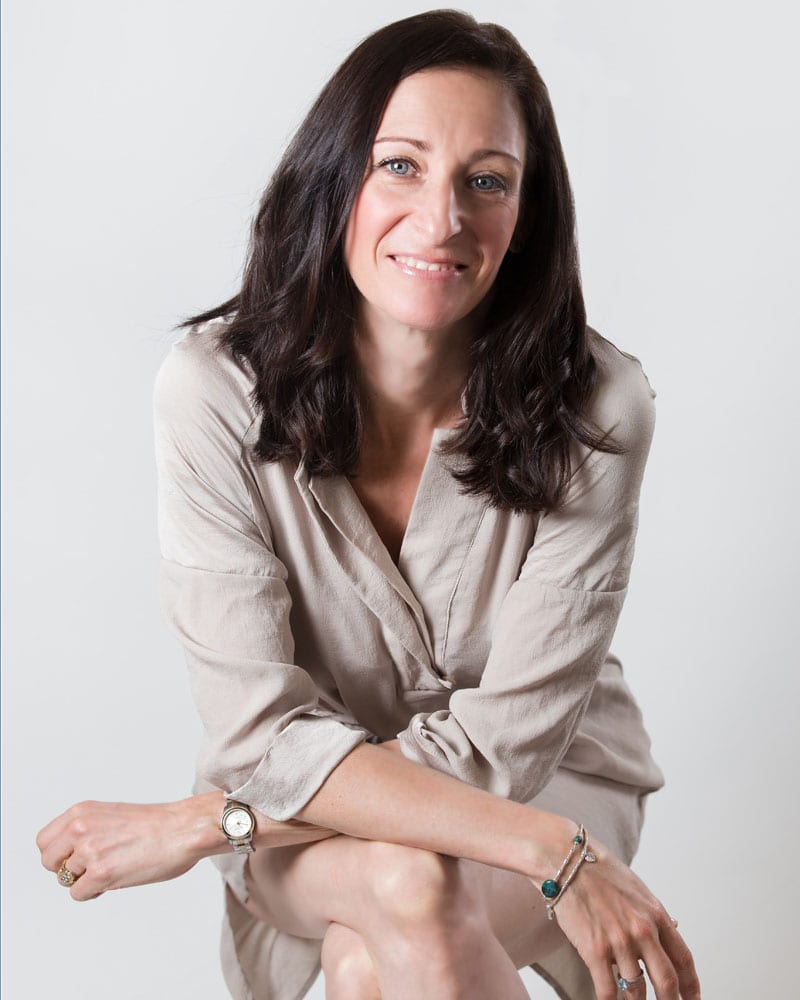 Elise Sernik, PCC is a professionally accredited coach who partners with leaders and teams from across the purpose economy to transform their organisations and their professional potential. She draws on a background in commercial and not-for-profit management, organisational consulting and executive coaching to support her clients to achieve their goals in leadership, strategy and organisational change. As a lifetime student, Elise brings a rich palate of skills in neuroscience, mindfulness, systems dynamics, communication and more. She is a dynamic and engaging facilitator and presenter who has spoken at numerous conferences, webinars and workshops.
Pricing
Included when you join BoardWise.
(Plus ongoing access to the webinar, on BoardWise, for as long as you are a member)
Become a
BoardWise

member and get this webinar free as part of your membership.

BoardWise is an on-demand professional development platform tailored to the requirements of not-for-profit boards and directors.
What's included
Access to over 100 hours of video based learning

Live Webinars (like this one)

The best ticket price for the Better Boards Conference

Track your director professional development activities
More Webinars for Directors