How to Get Your Alliances Off the Ground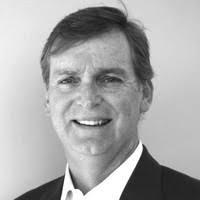 Patrick Herd
Principal Consultant for Community Business Australia
Better Boards is pleased to present "How to Get Your Alliances Off the Ground" in partnership with Patrick Herd, Principal Consultant for Community Business Australia.
Adapting to deregulation of markets for government funded service delivery is one of the greatest challenges for Not-for-Profit (NfP) providers at present.
The shift to consumer driven markets combined with the funding squeeze being felt in all parts of the sector has many Boards and leadership teams questioning the future viabilities of their organisations.
Innovation solutions to these challenges often requires funding and resources that are beyond most NFPs. Some organisations are discovering that the answer lies in what NFPs have in the past found a natural fit – working and collaborating together.
Join Patrick Herd as he unpacks the process of working collaboratively, the benefits and pitfalls of forming alliances using case studies and practical examples.
In this webinar you will learn about:
collaboration processes
benefits of alliances
pitfalls of forming alliances
practical examples from real-life alliance case studies
About the Presenter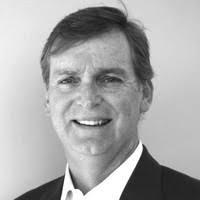 For more than 25 years Patrick Herd has specialised in guiding organisational growth across the employment, education, training, disability, aged and community care sectors. As the Principal Consultant for Community Business Australia, Patrick takes a hands-on approach to assisting Boards, CEOs and Managers to move through significant industry or cultural change. He also helps many community businesses work with federal and state government contracts. And by placing a very high emphasis on facilitation and collaborative people processes, Patrick has developed a unique ability to engage with key stakeholders to assist them to "own and operate" their vision and their organisation's desired future. His expertise encompasses the facilitation of strategic and business planning workshops, organisational reviews, training and coaching of Boards, CEOs and Managers in the workplace.
Pricing
Included when you join BoardWise.
(Plus ongoing access to the webinar, on BoardWise, for as long as you are a member)
Become a
BoardWise

member and get this webinar free as part of your membership.

BoardWise is an on-demand professional development platform tailored to the requirements of not-for-profit boards and directors.
What's included
Access to over 100 hours of video based learning

Live Webinars (like this one)

The best ticket price for the Better Boards Conference

Track your director professional development activities
More Webinars for Directors