organisational-development

Published: March 9, 2015
Read Time: 1 min

Has the NFP member become irrelevant? Watch this presentation from Queensland-based lawyer Brian Herd and decide for yourself. In this humorous and controversial plenary presentation from the Better Boards Conference 2014 Brian explores the advantages and disadvantages of the non-profit organisational membership.
Author
About

Brian is a partner with HopgoodGanim Lawyers. He is also a part time member of the Queensland Law Reform Commission and chair of the Queensland Law Society's Elder Law Section. He spends a significant amount of his time and expertise in advising the not for profit and community sector on governance, restructuring and constitutional review, mergers and acquisitions, legal compliance and risk management. He has presented at many conferences on the changing legal dynamics and needs of the sector and what he calls their 3M's – melding their mission, with margin and management. He says working in the area gives him the unparalleled opportunity to mix his passion for the community sector with the love of his profession.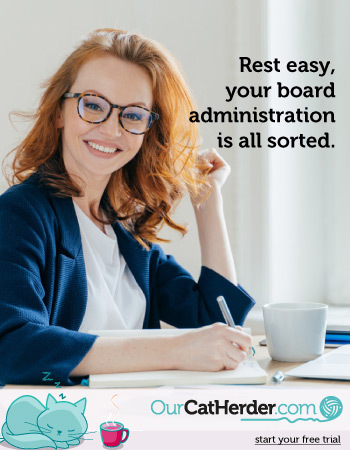 Found this article useful or informative?
Join 5,000+ not-for-profit & for-purpose directors receiving the latest insights on governance and leadership.

Receive a free e-book on improving your board decisions when you subscribe.
Unsubscribe anytime. We care about your privacy - read our Privacy Policy here.