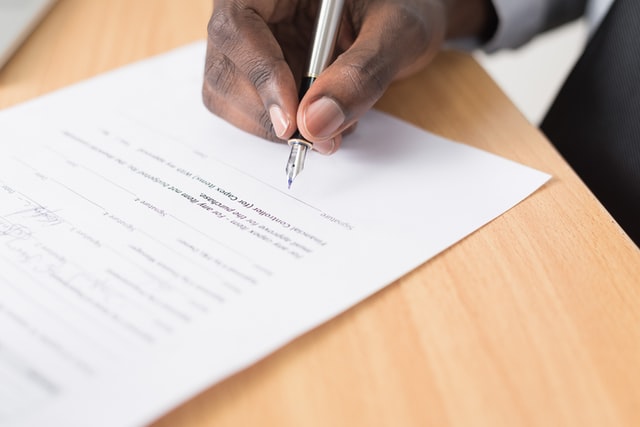 A Director's Guide to Intellectual Property
How to Identify and Protect Your Assets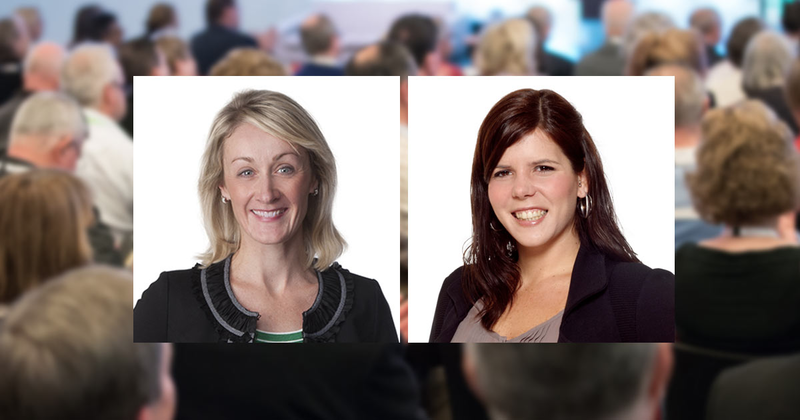 Fabiola Dos Santos and Kristy McCamley
Patents & Intellectual Property experts at FAL Lawyers
Better Boards is pleased to present "A Director's Guide to Intellectual Property" in partnership with Fabiola Dos Santos and Kristy McCamley, Patents & Intellectual Property experts at FAL Lawyers.
Does your board and executive know how to identify and protect the organisation's Intellectual Property?
While it is relatively easy to identify and understand the physical assets of an organisation, unless your board and executive are familiar with identifying and understanding the intangible assets associated with the organisation's day-to-day activities, potential opportunities and pitfalls for the organisation may be overlooked.
Intangible assets such as Intellectual Property have value – and not just monetary value. Intellectual Property has reputational and goodwill value, collaborative value and commercialisation potential. Your organisation's Intellectual Property is what differentiates it from other organisations.
Your organisation's Intellectual Property is a valuable asset and it is critical that your board and chief executive understand how to protect and leverage it.
This practical webinar will cover:
Why it's important for the board & executive to be familiar with Intellectual Property
The different types and forms of Intellectual Property
How to identity your organisation's Intellectual Property
How your organisation can capture value from its Intellectual Property and intangible assets
This webinar will include the opportunity to ask both Fabiola and Kristy questions.
Attend this webinar if you, your board and executive want to understand, in a practical sense, what you can do to familiarise yourself with identifying your organisation's intangible Intellectual Property assets and why you should bother to do so.
About the Presenter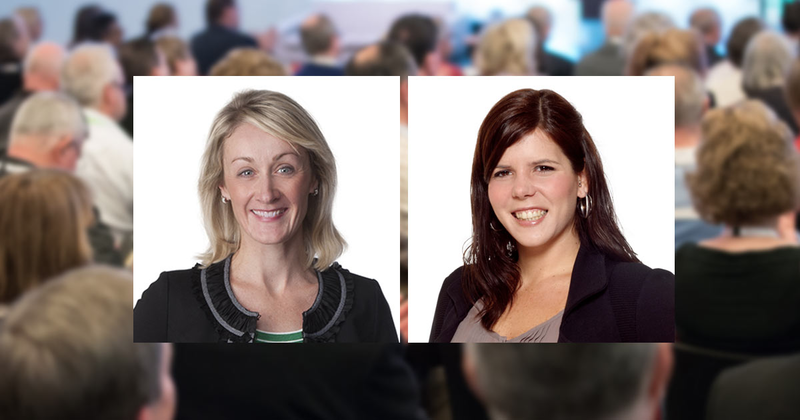 Fabiola is Head of Trademarks at FAL Lawyers. Fabiola advises boards and senior executives of government agencies, major corporations, SMEs and not-for-profit organisations on Trade Mark Law, brand protection and brand development strategies both in Australia and internationally. Fabiola commenced her career in one of the most prominent Intellectual Property firms in Latin America and worked at a specialist Melbourne IP law firm prior to joining FAL. Fabiola has an extensive network of overseas associates and is a member of INTA (International Trademarks Association), ASIPI (Interamerican Intellectual Property Association) as well as the Venezuelan Bar Association. She is fluent in English, Spanish and French.

Kristy is Head of Patents & Designs at FAL Lawyers. Kristy has extensive experience in patents, strategic IP management and commercialisation. She was previously the sole in-house IP counsel for an ASX-listed pharmaceutical, veterinary and medical devices company. Prior to this she was responsible for managing and commercialising the global IP portfolio of an ASX & NASDAQ-listed pharmaceutical R&D company and played a key role in management of the companies IP portfolio as well as due diligence, licensing, asset acquisition and collaboration activities. Kristy holds a Master of Laws from the University of Melbourne and a PhD in chemistry from the Victorian College of Pharmacy, Monash University.
Pricing
Included when you join BoardWise.
(Plus ongoing access to the webinar, on BoardWise, for as long as you are a member)
Become a
BoardWise

member and get this webinar free as part of your membership.

BoardWise is an on-demand professional development platform tailored to the requirements of not-for-profit boards and directors.
What's included
Access to over 100 hours of video based learning

Live Webinars (like this one)

The best ticket price for the Better Boards Conference

Track your director professional development activities