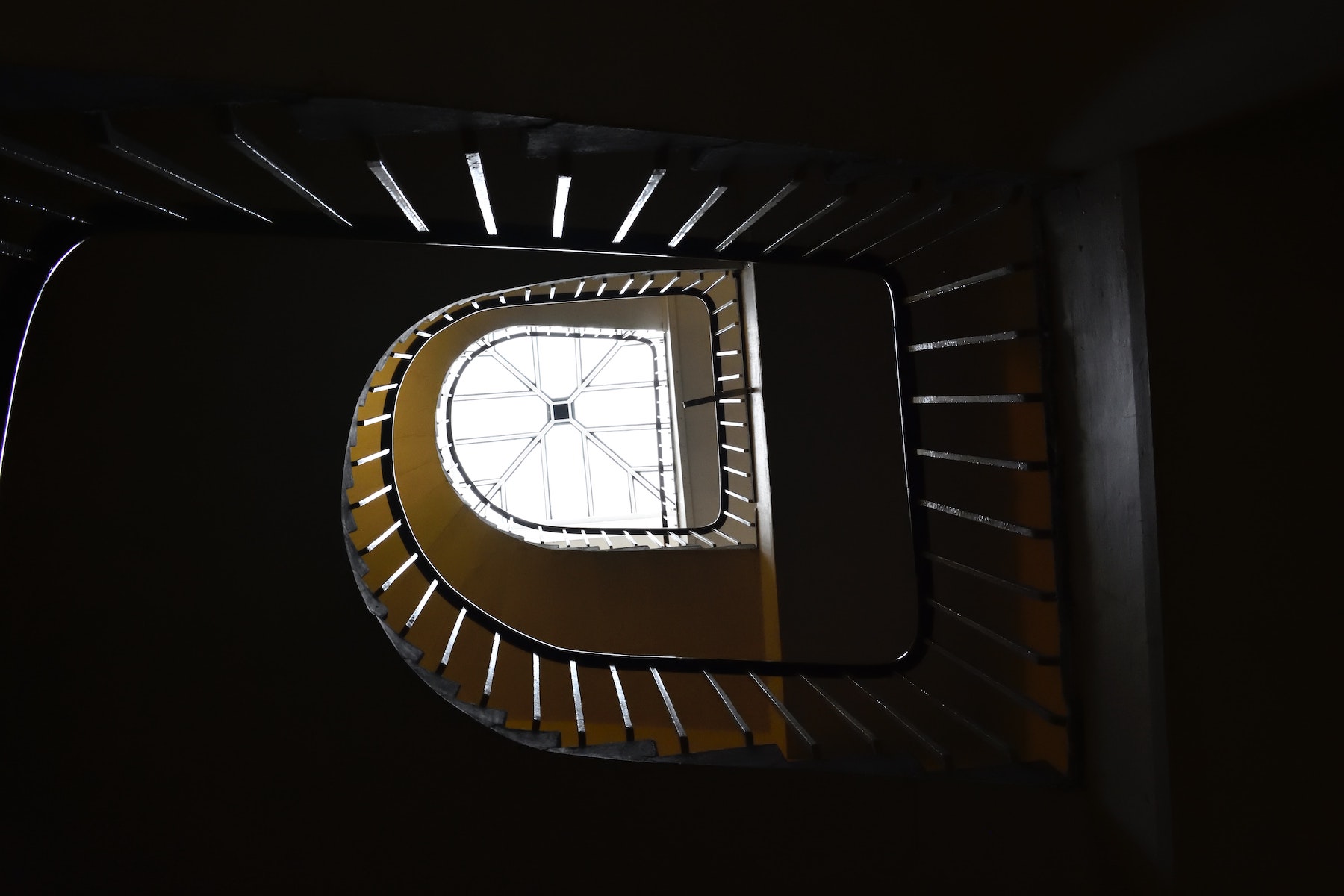 Legal Structures for Not-for-Profit Organisations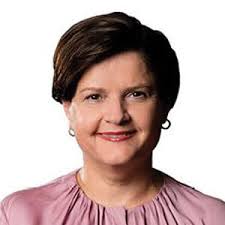 Vera Visevic
Partner at Mills Oakley
Better Boards is pleased to present "Legal Structures for Not-for-Profit Organisations" in partnership with Vera Visevic, Partner at Mills Oakley.
The legal structure you choose for your organisation should meet your organisation's needs, and allow for future development and growth of the organisation. Your organisation's legal structure will affect its legal identity, governance structure, and reporting and compliance obligations.
This webinar will cover:
What (legal structures)[/non-profit-fact-sheets/legal-structures-nonprofit-organisations/] are available?
The advantages and disadvantages of each legal structure.
The legal obligations attached to each legal structure.
How the right legal structure can help with:

mergers;
restructures;
social enterprises;
commercial activities; and
risk management.

The advantages and disadvantages of moving between legal structures.
About the Presenter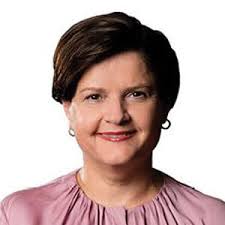 Vera heads up the Sydney Not-For-Profit & Social Enterprise team at Mills Oakley. Acting for numerous charities, religious and not-for-profit organisations, Vera has over 25 years experience in the legal profession.

In her work, Vera is well recognised for her expertise in assisting clients with governance and fundraising issues, restructuring and mergers and regularly advises on constitutions and ACNC/ATO endorsements. Vera has written several academic works, including a chapter within 'Charity Law' (2012, 2016 and 2018) published by Thompson Reuters. Vera sits on numerous charity boards, associations and committees including the ACNC Professional User Group, the Community and Consumer Consultative Group, Cemeteries and Crematoria NSW and The Eric Dare Foundation.
Pricing
Included when you join BoardWise.
(Plus ongoing access to the webinar, on BoardWise, for as long as you are a member)
Become a
BoardWise

member and get this webinar free as part of your membership.

BoardWise is an on-demand professional development platform tailored to the requirements of not-for-profit boards and directors.
What's included
Access to over 100 hours of video based learning

Live Webinars (like this one)

The best ticket price for the Better Boards Conference

Track your director professional development activities
More Webinars for Directors