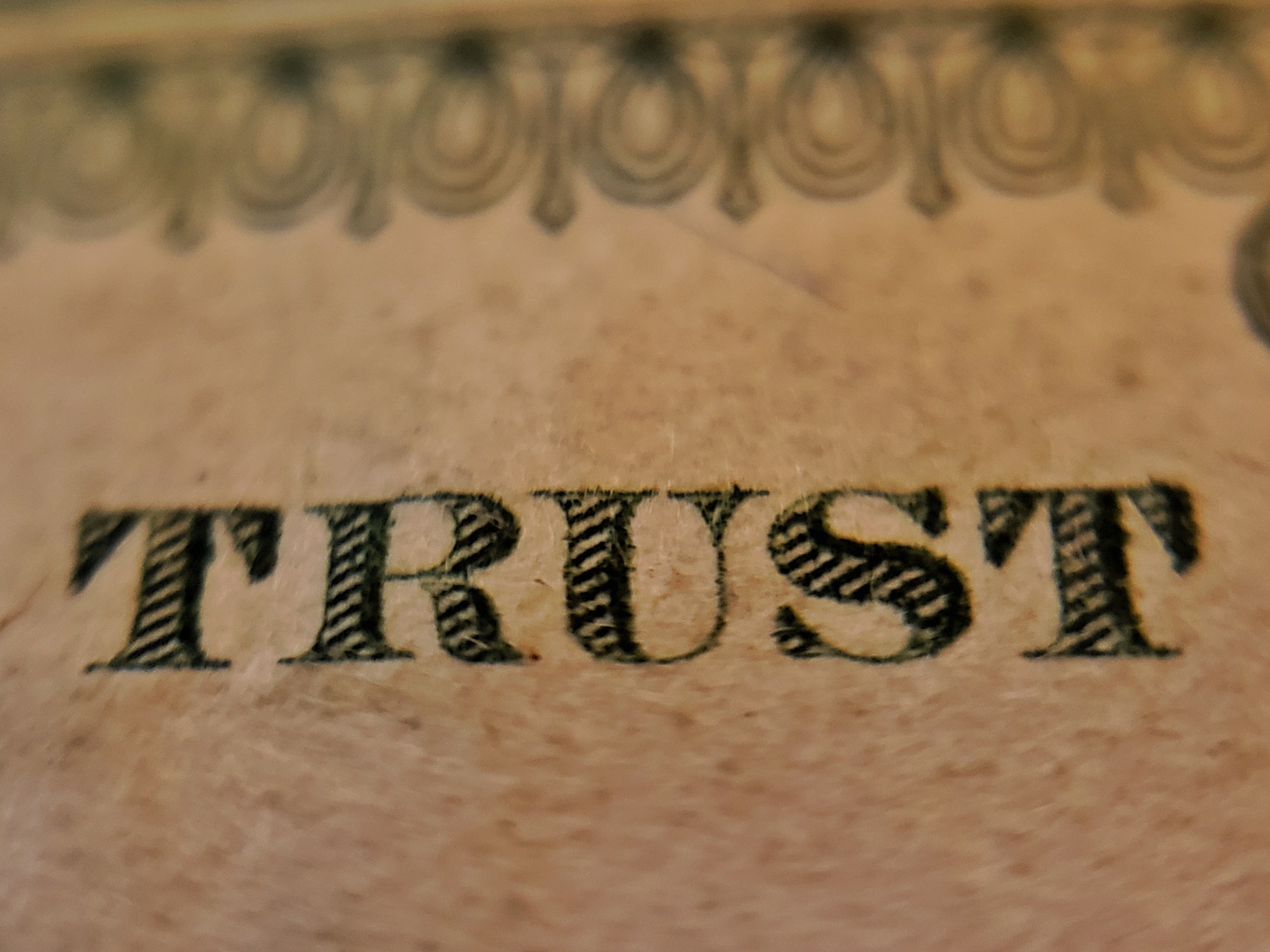 The Evolved Board
5 Strategies to Measure and Embed Trust in your NFP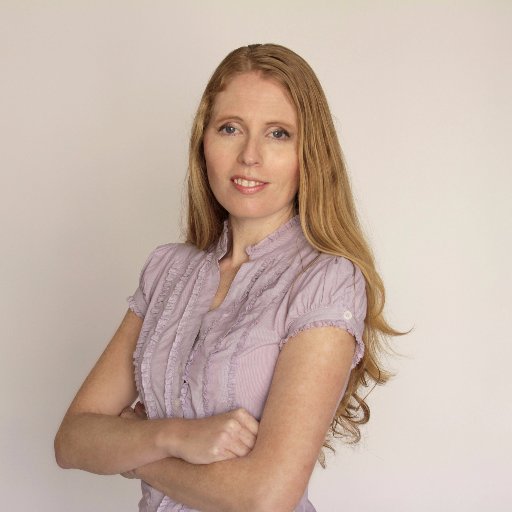 Marie-Claire Ross
Chief Corporate Catalyst at Trustologie.
Better Boards is pleased to present "The Evolved Board" in partnership with Marie-Claire Ross, Chief Corporate Catalyst at Trustologie..
It has been said that the banking Royal Commission will be looked back on as a watershed moment for corporate governance in Australia. Today, it's no longer feasible for boards to assume all is well in their organisation.
Changing expectations of employees and communities means that an organisation's social licence to operate is under threat, if poor conduct by employees is left unchecked.
At the heart of it all, trust challenges the concept of governance and has become an important driver.
But what does trust really mean? And how does a board measure and grapple with such an airy-fairy concept?
In this insightful webinar, board members and CEOs will learn:
Why humans are wired to seek trust from leaders and their work environment.
How to gauge low trust indicators that are sabotaging your organisation and teams.
Strategies (with questions) to measure and monitor trust in your NFP.
About the Presenter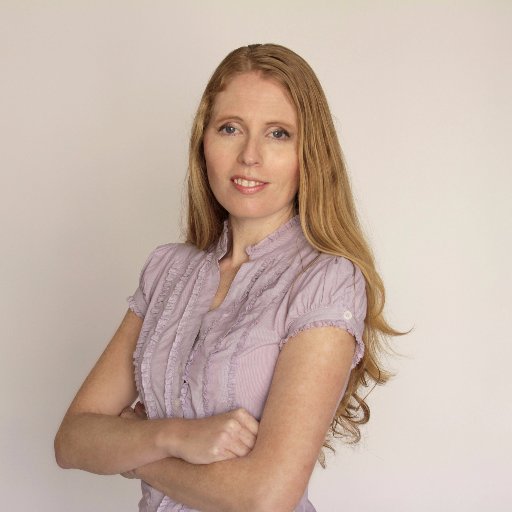 Marie-Claire Ross is a workplace sociologist, consultant, and author focused on helping organisations create an environment where people can rely on each other more to work on the right things. With her powerful proprietary SUCCEeD Together Trust FrameworkTM, she helps leaders understand the steps required to unite people to do their best work. Her approach is based on working with leaders and seven years of research including over 200 interviews with CEOs and executives.

Marie-Claire gained her leadership experience from co-founding and running a video communication house working with executives to communicate large-scale training and marketing programs. She is a graduate of the Australian Institute of Company Directors (AICD) and sits on the SME AICD committee. She is also a Fellow of The CEO Institute.
Pricing
Included when you join BoardWise.
(Plus ongoing access to the webinar, on BoardWise, for as long as you are a member)
Become a
BoardWise

member and get this webinar free as part of your membership.

BoardWise is an on-demand professional development platform tailored to the requirements of not-for-profit boards and directors.
What's included
Access to over 100 hours of video based learning

Live Webinars (like this one)

The best ticket price for the Better Boards Conference

Track your director professional development activities
More Webinars for Directors