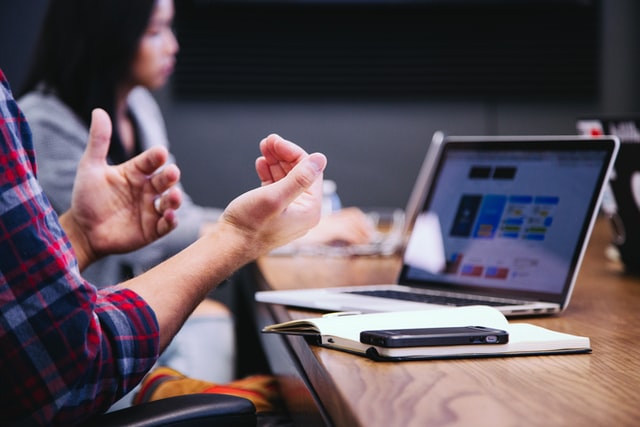 Making Your Remote Board Meetings Effective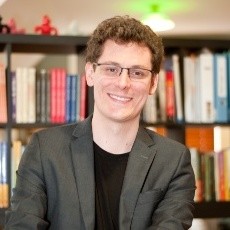 Raphael Goldsworthy
Managing Director at Better Boards
BoardWise Member? Register for free via your account
Better Boards is pleased to present "Making Your Remote Board Meetings Effective" in partnership with Raphael Goldsworthy, Managing Director at Better Boards.
In times of turbulence and uncertainty it is critically important to keep your board functioning and meetings running as planned, so you can stay focused on guiding your organisation to the 'next normal'.
The obvious choice to keep board meetings running to go virtual, whether that is running the planned meetings by phone or video. However doing so can present a variety of challenges.
In this webinar Raphael Goldsworthy will guide you through questions to consider, tips and other practical actions for running virtual/remote board meetings.
About the Presenter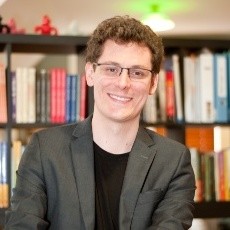 Raphael Goldsworthy is the Managing Director of Better Boards, convenor of the largest annual gathering of Not-For-Profit (NFP) and For-Purpose directors in the Southern Hemisphere, the Better Boards Conference. Raphael has spent over 10 years working closely with, and curating educational programs for, Purpose-Driven and NFP Directors, Boards and Executives. Raphael has a deep interest in the intersection of business for good, technology, decision making, investment and behavioural economics. He regularly writes and speaks on technology in the boardroom, decision making and biases, governance, leadership and other related NFP/Purpose-Driven topics.
Become a
BoardWise

member and get this webinar free as part of your membership.

BoardWise is an on-demand professional development platform tailored to the requirements of not-for-profit boards and directors.
What's included
Access to over 100 hours of video based learning

Live Webinars (like this one)

The best ticket price for the Better Boards Conference

Track your director professional development activities