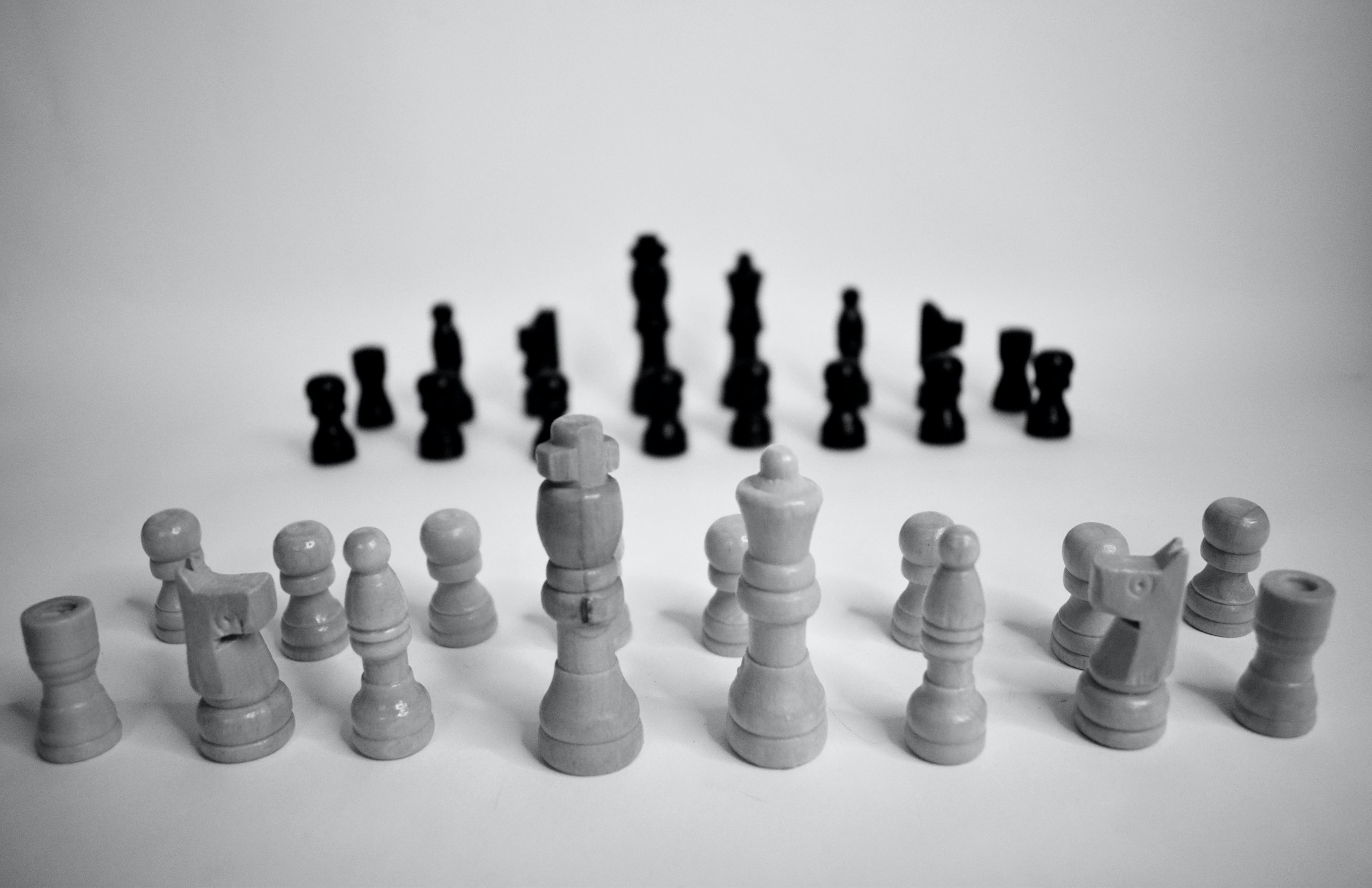 Managing Conflict of Interest in the NFP Boardroom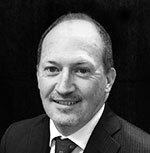 Garry Barnes
Practice Lead, Governance Advisory at Vital Advisory
Better Boards is pleased to present "Managing Conflict of Interest in the NFP Boardroom" in partnership with Garry Barnes, Practice Lead, Governance Advisory at Vital Advisory.
A conflict of interest can become a grey area or quickly seed resentment and division if not approached correctly. It is critical for directors on NFP boards to be very clear and transparent in this area.
So how do you recognise a conflict of interest, and how do you manage it?
This session will look at how to maintain an ethical board through effective management of conflicts of interest.
In this session Garry will:
define conflicts of interest
explore examples of conflicts of interest
examine the impacts of conflicts of interest
explore methods to manage situations where it arises
About the Presenter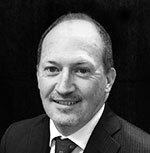 Garry has over twenty-five years' experience in IT governance, information security, IT audit, and risk management across a wide range of public and private organisations. Garry is a sought-after presenter and a multi-accredited trainer. He has held significant leadership roles as a volunteer for ISACA, including International Director and Treasurer, and member of its Audit and Risk Committee, Strategic Advisory Council, Credentialing and Career Management Board, and CISM Certification Committee (including as chair), as well as an exam item writer for its CISM and CGEIT certifications. He is also a past President, Treasurer and Director of the Sydney Chapter of ISACA.
Pricing
Included when you join BoardWise.
(Plus ongoing access to the webinar, on BoardWise, for as long as you are a member)
Become a
BoardWise

member and get this webinar free as part of your membership.

BoardWise is an on-demand professional development platform tailored to the requirements of not-for-profit boards and directors.
What's included
Access to over 100 hours of video based learning

Live Webinars (like this one)

The best ticket price for the Better Boards Conference

Track your director professional development activities