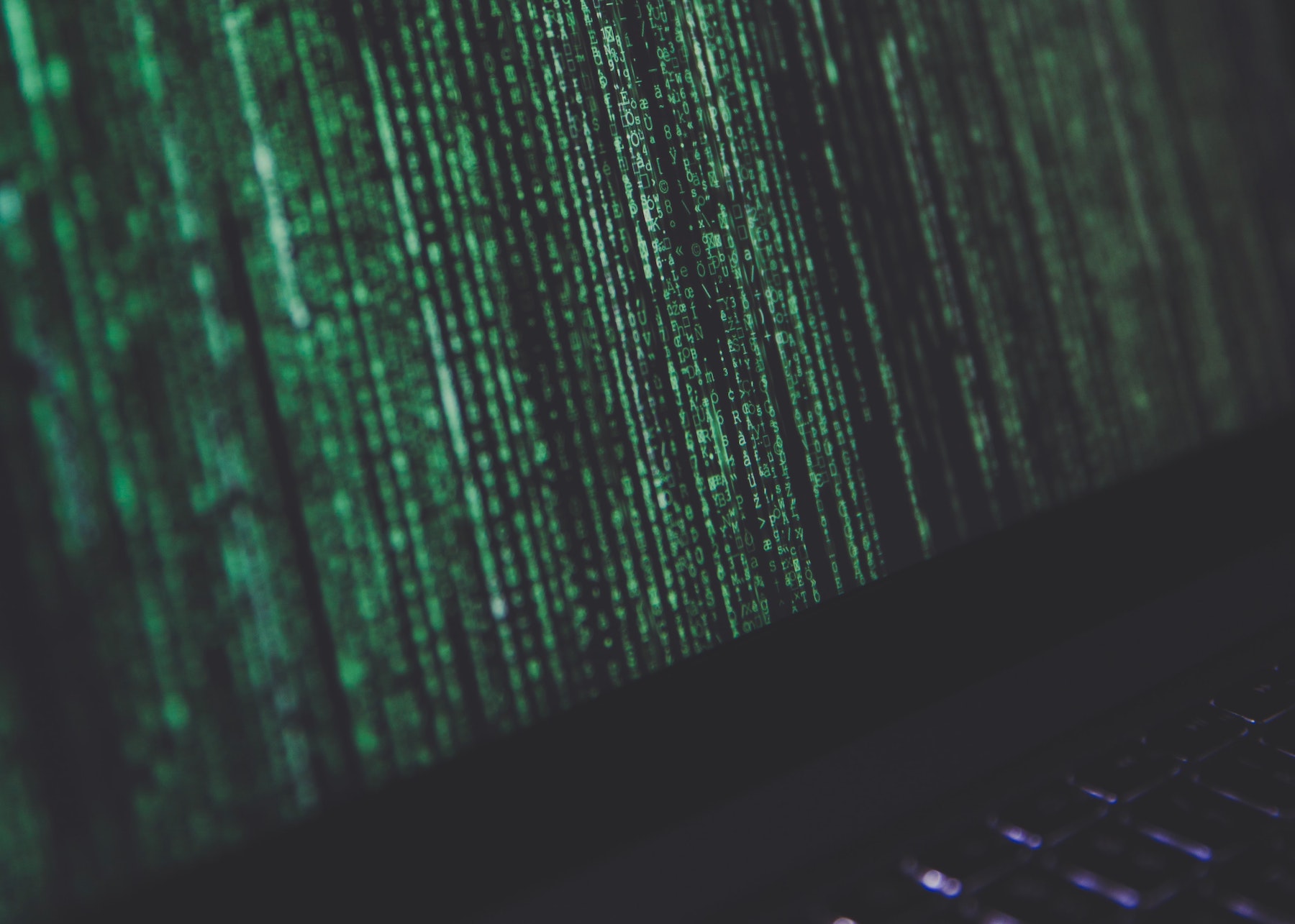 What Directors need to know about Cyber Security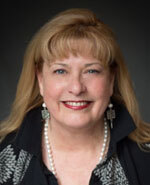 Jo Stewart-Rattray
Director of Technology & Security Assurance, BRM Advisory
Better Boards is pleased to present "What Directors need to know about Cyber Security" in partnership with Jo Stewart-Rattray, Director of Technology & Security Assurance, BRM Advisory.
Cyber Security is not just a fad, and if handled badly represents a real risk to organisations and indeed to the reputations of Directors.
What is the role of the board and its sub committees in relation to security?
In "What Boards need to know about Cyber Security and the Role of the CISO" Jo takes a unique look at cyber security and the broader security discipline that will highlight the need for:
cross organisational collaboration;
appropriate resourcing, at all levels;
convergence of traditionally separate disciplines to be considered; and
will explore the role of the Board and its sub committees in relation to security.
Jo Stewart-Rattray is an experienced C-suite executive and Board Director who speaks regularly with Boards and to Audit & Risk Committees on Cyber Security.
About the Presenter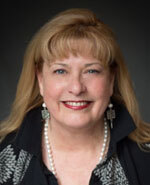 Jo has over 25 years' experience in the IT field some of which were spent as CIO in the Utilities and as Group CIO in the Tourism space, and with significant experience in the Information Security arena including as CISO in the healthcare sector. She underpins her information technology and security background with her qualifications in education and management.

She specialises in consulting in risk and technology issues with a particular emphasis on governance and security in both the commercial and operational areas of businesses. Jo provides strategic advice to organisations across a number of industry sectors including banking and finance, utilities, manufacturing, tertiary education, retail, healthcare and government.

Jo has extensive board and committee experience. She has chaired a number of ISACA's international committees including the Board Audit & Risk Committee, Leadership Development and Professional Influence & Advocacy. She served as an Elected Director on ISACA's international Board of Directors for seven years and was the founder of its global women's leadership initiative, SheLeadsTech.
Pricing
Included when you join BoardWise.
(Plus ongoing access to the webinar, on BoardWise, for as long as you are a member)
Become a
BoardWise

member and get this webinar free as part of your membership.

BoardWise is an on-demand professional development platform tailored to the requirements of not-for-profit boards and directors.
What's included
Access to over 100 hours of video based learning

Live Webinars (like this one)

The best ticket price for the Better Boards Conference

Track your director professional development activities