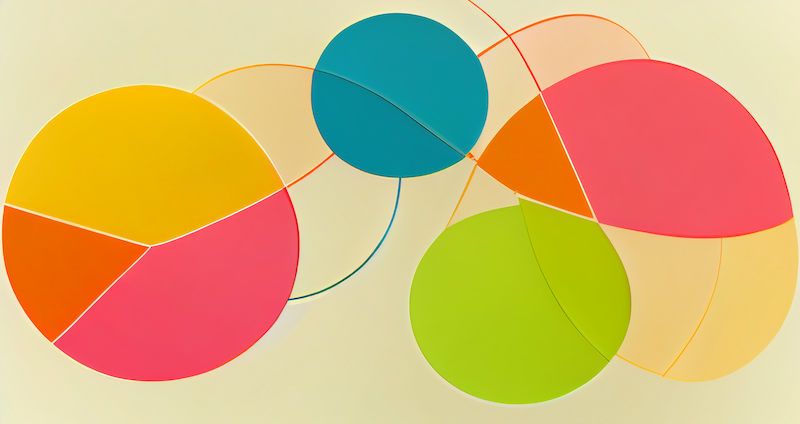 Boards and Business Models
How directors can influence financial sustainability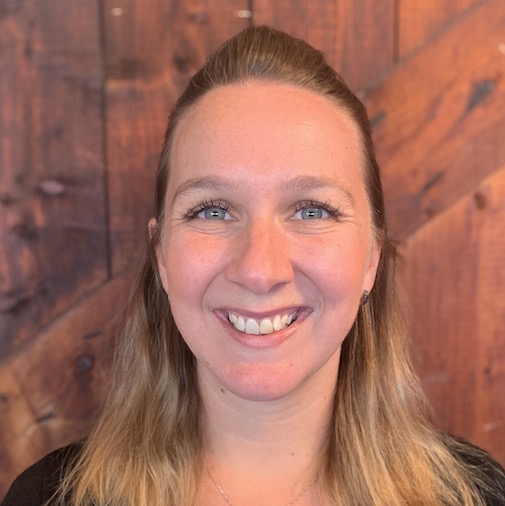 Felicity Green
Co-Founder @ Ensemble Strategy
Better Boards is pleased to present "Boards and Business Models" in partnership with Felicity Green, Co-Founder @ Ensemble Strategy.
Business models are at the core of an organisation's financial strength. It is therefore critical that Board members have a sound understanding of the business models of the organisations they govern. Beyond this fiduciary responsibility, improving business models is a great opportunity for Directors to bring more value to the table. This webinar looks at key ways to do this.
In this session, Felicity will:
Define and explain business models, and how they fit in relation to strategy, governance and operations
Walk through key questions Directors should be asking to determine the health of existing business models
Explore pathways for improving, re-imagining and creating business models
Share real life case studies to bring the theory to life
About the Presenter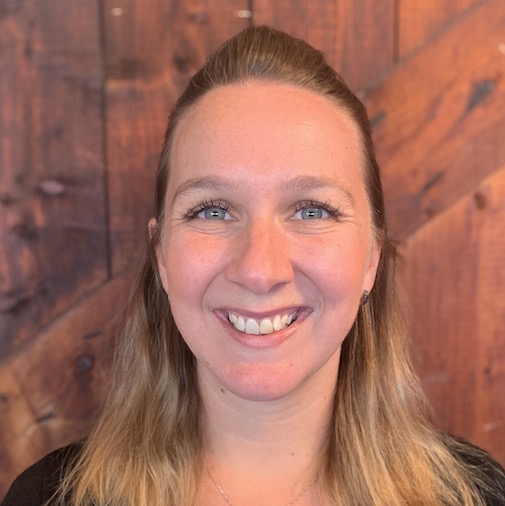 Felicity, co-founder and director of Ensemble Strategy, has dedicated her career to helping bold leaders create strategies for a better world. Springboarding from corporate management consulting, Felicity was an early entrant to the for-purpose advisory market. She has spent the last decade advising clients across the Not for Profit, government and philanthropy sectors, running social impact consulting teams from the helm as CEO. With an MBA from Peking University, multiple Not for Profit Board positions and recognition in the Telstra Business Woman of the Year Awards, she has a proven track record of innovative strategic thinking that drives tangible impact. With particularly deep experience in gender equity, the arts and systems change, Felicity is known for her ability to craft crisp strategic narratives and facilitate powerful partnerships. An avid public speaker, she's also made guest appearances on leading podcasts and is widely published.
Pricing
Included when you join BoardWise.
(Plus ongoing access to the webinar, on BoardWise, for as long as you are a member)
Become a
BoardWise

member and get this webinar free as part of your membership.

BoardWise is an on-demand professional development platform tailored to the requirements of not-for-profit boards and directors.
What's included
Access to over 100 hours of video based learning

Live Webinars (like this one)

The best ticket price for the Better Boards Conference

Track your director professional development activities
More Webinars for Directors