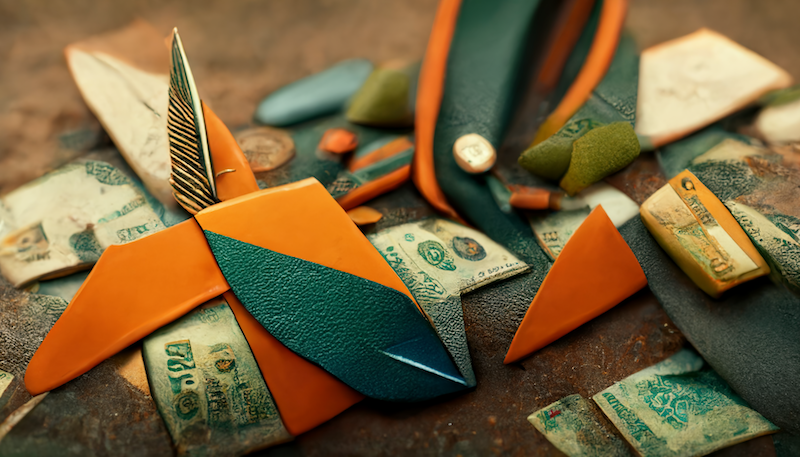 New rules for NFP Tax Reporting
Complimentary Webinar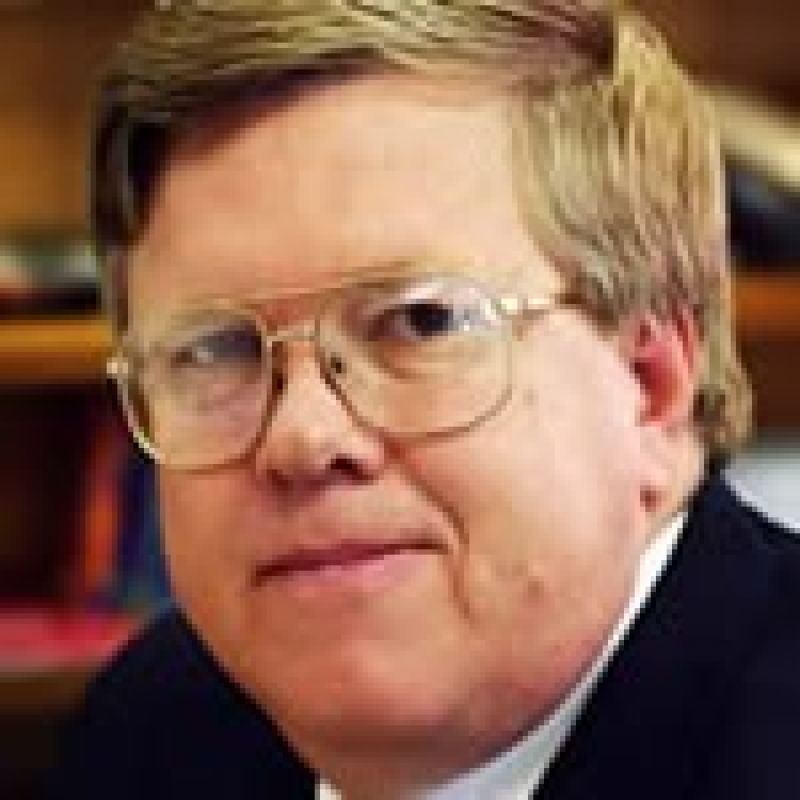 Emeritus Professor Myles McGregor-Lowndes
Better Boards is pleased to present "New rules for NFP Tax Reporting" in partnership with Emeritus Professor Myles McGregor-Lowndes, .
This webinar is complimentary for anyone who wishes to register
There are new tax reporting structures coming for NFP organisations in Australia. What do the changes to incoming not-for-profit tax regulations mean for your organisation?
Changes to tax reporting are important for NFP organisations to stay abreast of and directors must have some awareness of them, director cannot simply lump them in the bucket of "managements problem". Join Myles to find out more about coming changes you need to be aware of.
Myles will discuss the following and more:
What are the proposed changes?
Who will these proposed changes affect?
What is the policy behind these changes?
What, if any, impact will these changes have on directors roles and responsibilities?
Emeritus Professor Myles McGregor-Lowndes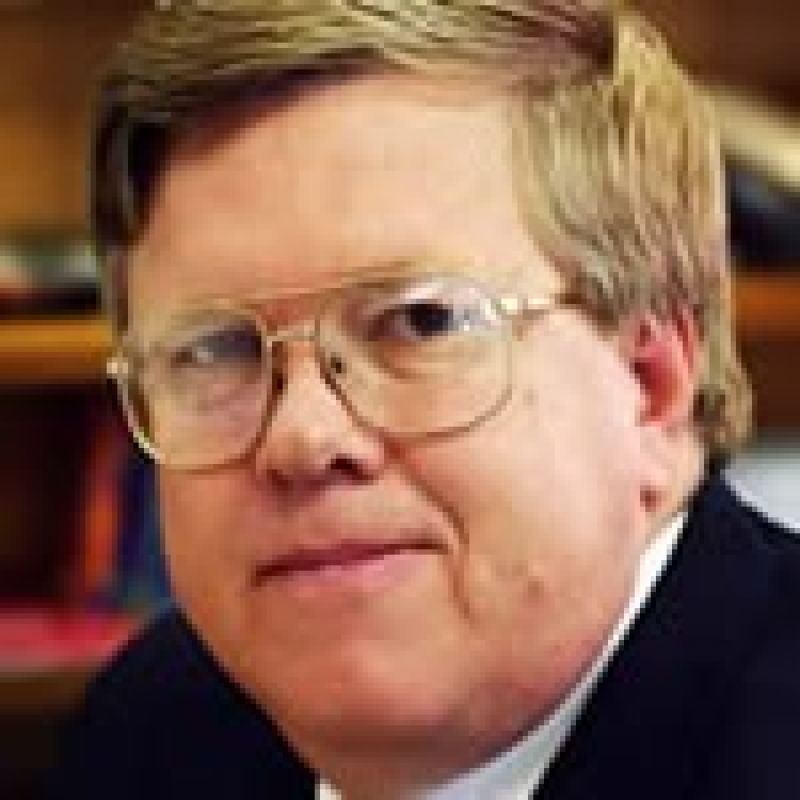 Professor Myles McGregor-Lowndes OAM is the former Director of The Australian Centre of Philanthropy and Nonprofit Studies (ACPNS). He has written extensively about nonprofit tax and regulation, nonprofit legal entities, government grants and standard charts of accounts as a means of reducing the compliance burden. He is a founding member of the ATO Charities Consultative Committee and the Australian Charities and Not for Profits Commission Advisory Board. In June 2003, Myles was awarded a Medal of the Order of Australia (OAM) "For service to the community by providing education and support in legal, financial and administrative matters to nonprofit organisations." Links with sector:
Queensland Law Society
Hon. member of Fundraising Institute - Australia
Founding Director - Australian and New Zealand Third Sector Research Limited
Member of International Third Sector Research
Legal consultant with Paxton-Hall Lawyers
Research interests
Law, regulation and taxation of nonprofit corporations
Public policy relating to philanthropic and nonprofit matters.
Pricing
Included when you join BoardWise.
(Plus ongoing access to the webinar, on BoardWise, for as long as you are a member)
Become a
BoardWise

member and get this webinar free as part of your membership.

BoardWise is an on-demand professional development platform tailored to the requirements of not-for-profit boards and directors.
What's included
Access to over 100 hours of video based learning

Live Webinars (like this one)

The best ticket price for the Better Boards Conference

Track your director professional development activities
More Webinars for Directors