governance

Published: November 14, 2011

Read Time: 3 minutes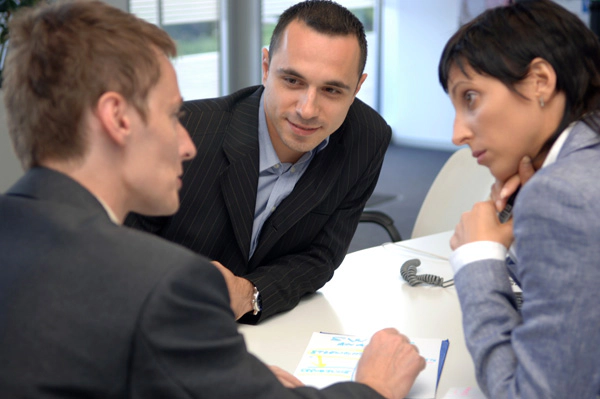 The job of an effective board (with the CEO) is to set strategic direction and determine goals for the organisation. Their job is also to ensure that the organisation is run according to its constitution, complies with relevant law and is managed in a financially prudent way.
Big Picture Thinking
Think about your reason for becoming a board member. Many board members of not for profit organisations get onto the board because there is something about the work of the organisation that they want to influence. On arriving at the board table, they quickly find out that they need to take a wide strategic view and do not have a say in day to day operational matters. These board members can become frustrated by not being able to make operational changes and sometimes resort to clandestine ways to bring about the changes that they want.
Delegating
The board needs to delegate operational responsibility to the CEO and not to do the work of the organisation themselves. However, in small organisations board members are sometimes also volunteer staff or on committees doing operational work. If you are both a board member and an active staff member note that the two hats that you wear are very different. With your 'staff' hat on you're a worker and accountable to the CEO – you can make operational suggestions but the CEO does not have to accept your suggestions. With your 'board' hat on the CEO is accountable to you and the rest of the board on agreed outcomes.
Collective Responsibility
The board is a collective and is collectively responsible. The board should speak with one voice. Working as part of an effective board means being willing to participate in a consensus based team.
Specialist Skills
If you bring specialist skills to a board like Accountancy, Marketing or Human Resources you need to apply those skills in particular ways. If you're an accountant, for example, and your skills can help the board in its duties (e.g. financial overview) then your responsibility is to help the whole board participate in financial overview. It is tempting for a numerate board member to 'take over' responsibility for financial overview with the CEO while other board members zone out.
If you bring skills that are operationally useful like Marketing or Human Resources, use those skills to give operational support to the CEO / organisation. This should take place outside the context of a board meeting. In this situation you can offer your skills to the CEO in an 'advisory' capacity. It is the CEO who should have final say.
First published in Exult, May 2011, issue 10. Reprinted with permission