board-dynamics

Published: August 20, 2019

Read Time: 3 minutes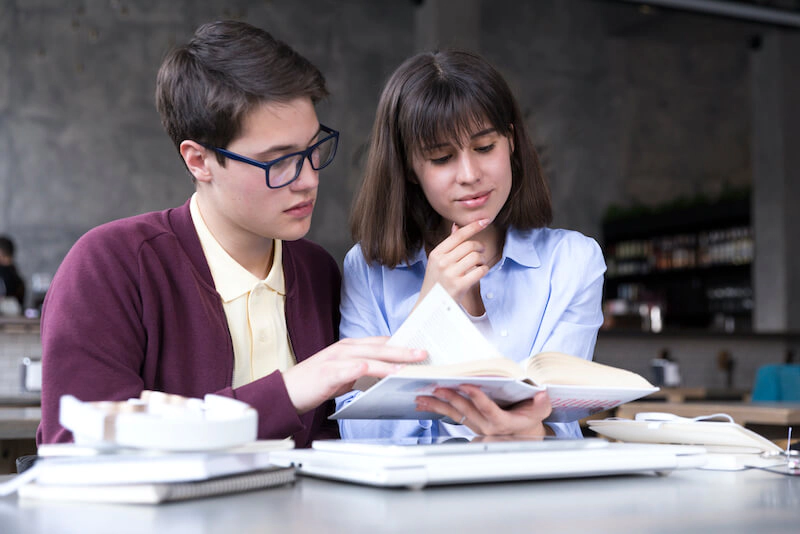 I sit on probably as many boards as you do, and I work with about 20 boards each and every month doing our strategy and innovation work. So, after 25 years, I've seen a good few in action, warts and all.
My life is probably like yours. Life outside the board meeting is busy enough. Like master logisticians, we have to sort out kids, partners and businesses in order just to get to our board meetings.
Most of us are, after all, volunteers on at least one of our boards and really, on those boards can anyone expect of us more than that we are giving?
The vast majority of us have good intentions and a good heart and we sit on boards to do good.
But are we? Really?
Life can often mean that we are a few days out from the board meeting and we are only just reading our papers, only to pick out a few things that caught our eye. Have we have added value? Did we really exercise our mind and make an impact through insight or effort?
With every circular resolution, have we moved the dial even an inch? With every mover and seconder have we engaged in discussion that makes a difference?
Do we get to really connect with each other and think deeply about the organisation we serve and the meaning we get from this work outside our annual planning session?
In my work, I speak with chairs, directors and advisors constantly and the deflating fact is that there exists a common belief that the quality of direction from our Boards is well below par.
Our good intent and logistical mastery is simply not good enough given our privilege.
Am I being too hard? A catastrophist? Without doubt, there are wonderful boards, directors and chairs.
I'll share with you a story. I was relating to my friend Ross how great it was that an organisation I was on the Board of was hitting all its KPIs. Ross asked me one question: "Are you making a dent in the social issue?"
All the usual responses came flooding out:
If we weren't there, then it would be worse.
We can't be expected to solve it by ourselves.
I bet you can guess more.
Then it dawned on me. Ross' question was that of a critical friend; someone outside the Board who was interested enough in me and my pursuits to ask. We weren't asking this at the board, not nearly enough.
Ross grilled me. We both want things to be much better.
Ross is my critical friend for my work as a director. I have a critical friend in each domain of my life.
It has become my learning and my view that every director needs at least one critical friend to help them unbridle their experience from the stricture of the standing agenda and the logistical slog.
These critical friends bump us out of those nasty ruts that creep up on us, they help us grow in our appreciation of the organisations we serve, and they keep us interested in our work.
My work as a director has led me to believe that possibly the biggest value bump to us and the organisations we serve won't cost you a cent. It has been around for millennia, it's a building block of a solid society and its simple.
Find someone in your network or at your next conference and be their critical friend – and ask them to be yours. Invest the time before your next board meeting to kick the tyres on whether you're really making a difference. It will level up the conversations you have at the next board meeting and it might just transform your impact and your board.
Author
About

Advisor, author and speaker, George's public life journey has seen him move from successful entrepreneur to advisor and now a sharer of ideas and insights for social change.

George's experience spans 25 years and well over 10,000 hours helping people get impactful, aligned outcomes. Whether it's retreats, panels, face-to-face and remote workshops or largescale events, George brings calm confidence and experience to any environment. George has been a speaker for over 20 years, ranging from large scale tech conventions in the USA to community driven charity and not for profit gatherings. He speaks from the heart, from his life experience and for impact on a broad range of topics focused on strategy and innovation for impact.

George writes frequently about social change and is currently writing his next book where he taps into science and research, interviews change makers and shares his own journey from profit to purpose in order to help more people re-balance their lives and realise their own profit and purpose equilibrium.

Prior roles saw George as the National Lead Partner for Transformation at Grant Thornton, Program Director for the Department of Premier and Cabinet as well as Chairman and Non-Executive Director on a number of technology and service businesses. In his spare time, George can be found making a mess in the kitchen and cooking up a storm with his kids.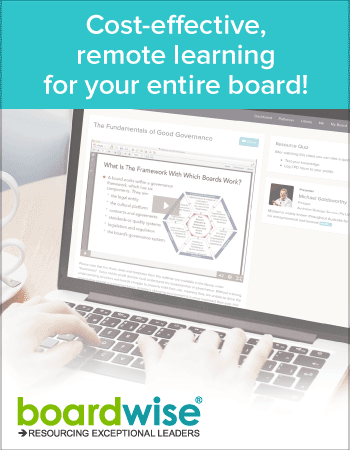 Found this article useful or informative?
Join 5,000+ not-for-profit & for-purpose directors receiving the latest insights on governance and leadership.

Receive a free e-book on improving your board decisions when you subscribe.
Unsubscribe anytime. We care about your privacy - read our Privacy Policy here.