board-recruitment

Published: March 7, 2016

Read Time: 3 minutes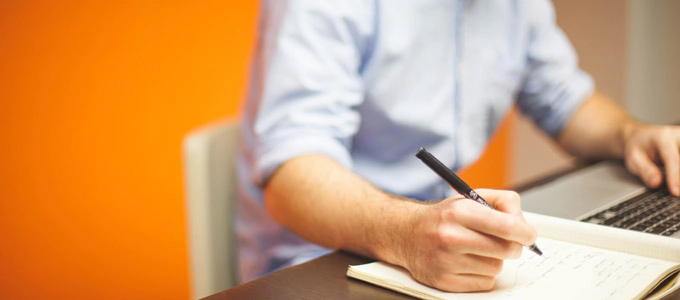 Statistics from America suggest two interesting things about board membership:
A lawyer/director increases an organisation's value by 9.5%; and
The number of lawyer/directors in America has doubled in recent times
But if you have a lawyer on your board, what's your experience? The reality is that any good board member needs to perform to the five governance commandments:
Be able to contribute to strategy
See opportunities and threats
Be willing to challenge management
Make decisions, not just express views
Be clear thinkers with good judgement
Lawyers, or even accountants or retired politicians don't have a mortgage on these qualities. So what do lawyers bring to a board that sets them apart or provides additional value over and above any other competent board member? As a lawyer and former member of a board my view is – nothing in particular. In fact, they can be a hindrance to effective board performance.
There are four reasons why I think this:
In terms of the five commandments, a lawyer on a board isn't taken seriously – other board members see the lawyer as just that, the lawyer, and not as a fellow director.
Lawyers are by training and experience, risk averse. This aversion has only been exacerbated in recent years by the ballooning of personal legal liability of directors.
Many lawyers combine being a member of a board with being the legal adviser to the board. This creates abiding conflict of interest and ethical issues that can neuter any worthwhile contribution by the lawyer to the board functions. Indeed it can create resentment amongst other board directors who, giving freely of their time, can also see one of their number being rewarded, albeit through the auspices of the lawyer/director's law firm.
Lawyers are advisers not deciders.
Don't get me wrong – there are many lawyers out there who are making an effective contribution in their role as a board member. Trouble is it's hard to know because, from my gut instinct, very few organisations review the performance of their directors and, even if they do, it is at best cursory and a fop to process rather than substance.
Not only that, in rural and regional areas, getting and keeping quality board members can be a herculean task and the local solicitor can usually be counted on to put their hand up for a board membership as their valuable contribution to their local community.
What I am saying is this – if at your annual board catwalk, parading in front of you seeking selection for membership to your board, you have capable and competent butchers, bakers and candlestick makers along with lawyers, there is nothing of note in itself which distinguishes the lawyers from the others in the five commandments stakes.
All candidates should be judged on merit not on the cut of their cloth.