strategy-risk
Strategy & Risk
Mitigating the Risk of Abuse
Listening to Consumers, Carers and Staff

Published: December 12, 2016

Read Time: 6 minutes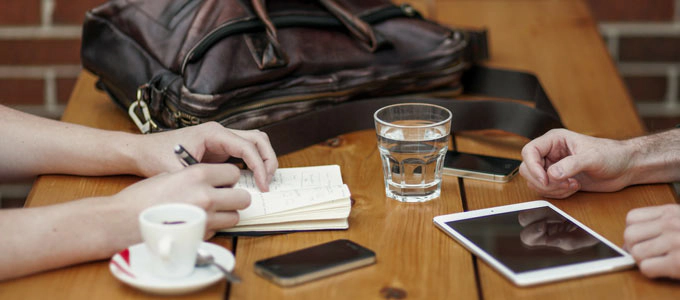 In the article The Importance of Being Heard: Using Consumer Analytics for Continual Improvement1 we discussed the importance of engaging with and listening to consumers and using consumer analytics to drive service improvement and responsiveness to clients. Building quality, responsiveness, consumer loyalty and consumers as brand ambassadors is critical within a consumer-driven environment. In this article, I will discuss how the same process can provide an important means to mitigate abuse, neglect and exploitation. Making sure you have processes in place to reduce the risk of abuse and to detect and respond appropriately when abuse is occurring, protects the consumers of your service, your staff and your board.
Consumer engagement and analytics are an important adjunct to the general processes that most organisations have in place to mitigate abuse. Many organisations have routine consumer satisfaction measures and complaints processes in place for their services. The key question to ask of these processes is the extent to which consumers, families and carers have confidence in them and whether they feel comfortable enough to provide feedback. Another concern, is how well the information collected is analysed to provide an overall view of consumer perceptions and risk. We know from inquiries into system failures in health 23 and children's services 4, that there are often frequent indications of problems and complaints received preceding the widespread exposure of system failure.
The primary concern is that patterns across feedback and complaints are not being recognised and/or not being investigated. The jigsaw puzzle of abusive, neglectful or exploitative behaviour was not being assembled; or services examined each instance in isolation; and reports from disparate parts of the organisation, were not being pieced together. Unfortunately, almost daily, we hear of instances of harm inflicted on consumers by the very organisations that are supposed to provide them with help and support. It extends across the spectrum of severity and the breadth of services. It occurs in children's services, aged care services, health care services and community support services. It occurs in private, government and not-for-profit agencies.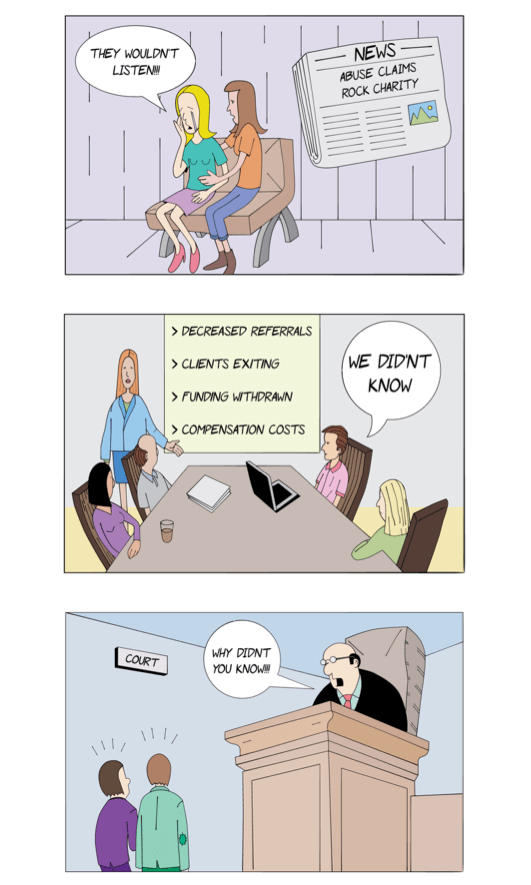 Abuse and exploitation is devastating to consumers, families, carers and the other staff working in organisations. It can be the undoing of an organisation; impacting on reputation and revenue, while creating liabilities for large compensation payouts. Organisations can spend years working through inquiries and court cases which are an ongoing reminder of past failures. Some organisations never recover from an abuse scandal.
Directors can also be questioned about why abuse and exploitation has occurred. What systems and processes did they have in place to mitigate the risk of abuse occurring? Why didn't they know abuse was occurring when complaints were being made? What did they do when they learnt of abuse? Why didn't they act sooner to investigate early indications of abuse?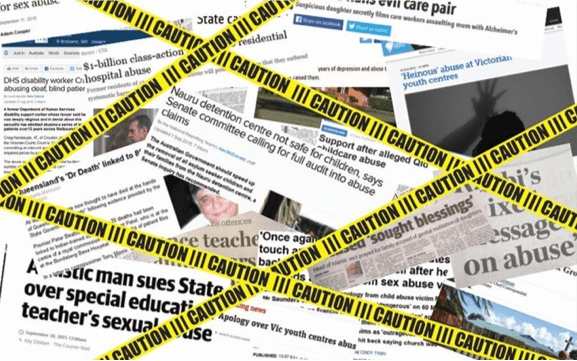 The scrutiny following instances of abuse is gruelling and damaging to the reputation of the organisation, executive and board. The repercussions from public exposure can also affect the families of those in positions that should have been implementing and monitoring strategies to prevent abuse. Examining case studies of the Royal Commission into Institutional Responses to Child Sexual Abuse (4), we should pause and ask ourselves, what would we feel and say if we were in the position of those being cross-examined?
Directors have a clear responsibility to ensure that their organisation mitigates the risk of abuse occurring. They have a responsibility to be familiar with the fundamentals of the business of the organisation; stay informed; make appropriate inquiries about the organisation's activities; and monitor the organisation's affairs and practices5. They hold a legislative responsibility to exercise their powers and discharge their responsibilities with the degree of care and diligence that a reasonable person would exercise if they were in the director's position6.
Individual directors may also be held responsible for abuse within the organisations. In a submission to the Royal Commission into Institutional Responses to Child Sexual Abuse, the Law Council of Australia proposes that directors have an equal duty as that of the institution and its executive directors to exercise due care and diligence.
Members of the governing body and senior executive officers of the institutions that the Royal Commission has in mind may be subject to an equitable duty owed to the institution to exercise due care and diligence, which may be reinforced by contractual duties in the case of executive officers. In this respect their duties, at a conceptual level, would be substantially similar to the general law and contractual duties of company officers.7
One of the key questions that the Australian Institute of Company Directors (AICD) suggests a board member should ask of themselves is: "would the board be embarrassed if its decisions and the process employed in arriving at its decisions appeared on the front page of a national newspaper" (5). Think about it now. Would you, as a board member, feel comfortable explaining what actions the board had taken to prevent and monitor the likelihood of abuse occurring in your organisation? This responsibility cannot be simply abdicated to the executive. Directors must seek out and ensure that they have the information available to make informed judgements.
All organisations working in the NFP sector have, or should have, processes in place to mitigate the likelihood of abuse occurring. This includes:
Criminal record and referee checks prior to recruitment
Early intervention approaches to identifying abuse, neglect and exploitation
Regular reviews of processes and systems to identify gaps that may contribute to abuse
Building staff commitment to reporting and openly disclosing any suspected or alleged incidents of abuse, neglect and exploitation
Agenda item on board meetings.
More importantly, organisations in the NFP sector have been established to support certain stakeholders or to achieve a specific purpose. Directors have a responsibility to stakeholders to ensure that the services provided are safe and effective. Although the impacts of abuse, neglect and exploitation can affect the viability of an organisation and have significant repercussions for managers, executives and the board; the impact on consumers and their families can be more devastating.
Using an independent compliments, complaints and feedback service available to both consumers and staff:
Provides a direct and unbiased line-of-sight across frontline service delivery to the executive and board
Reduces the risk of abuse, neglect and exploitation
Reduces the risk to directors and executives arising from abuse that may occur
Guarantees that feedback will be heard without jeopardising access to services or employment
Builds consumer loyalty and grows client base
Drives performance, effectiveness and efficiency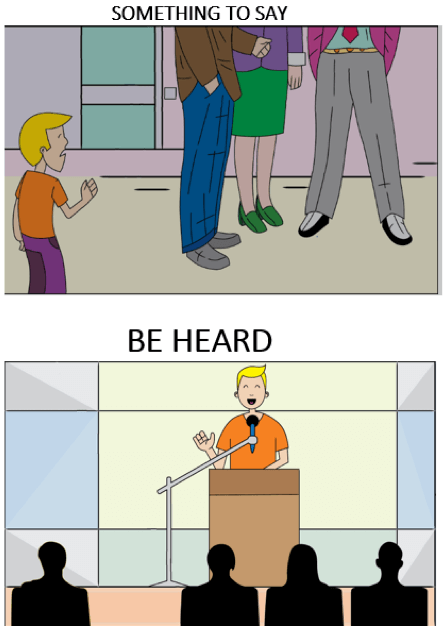 If your consumers can't be heard in an independent way, how do you know what they think and feel? And indeed, that their thoughts and feelings are expressed all the way to the top for acceptable resolution?
When do you want to know that abuse could be, or is occurring in your organisation – before or after the event that makes the front page?