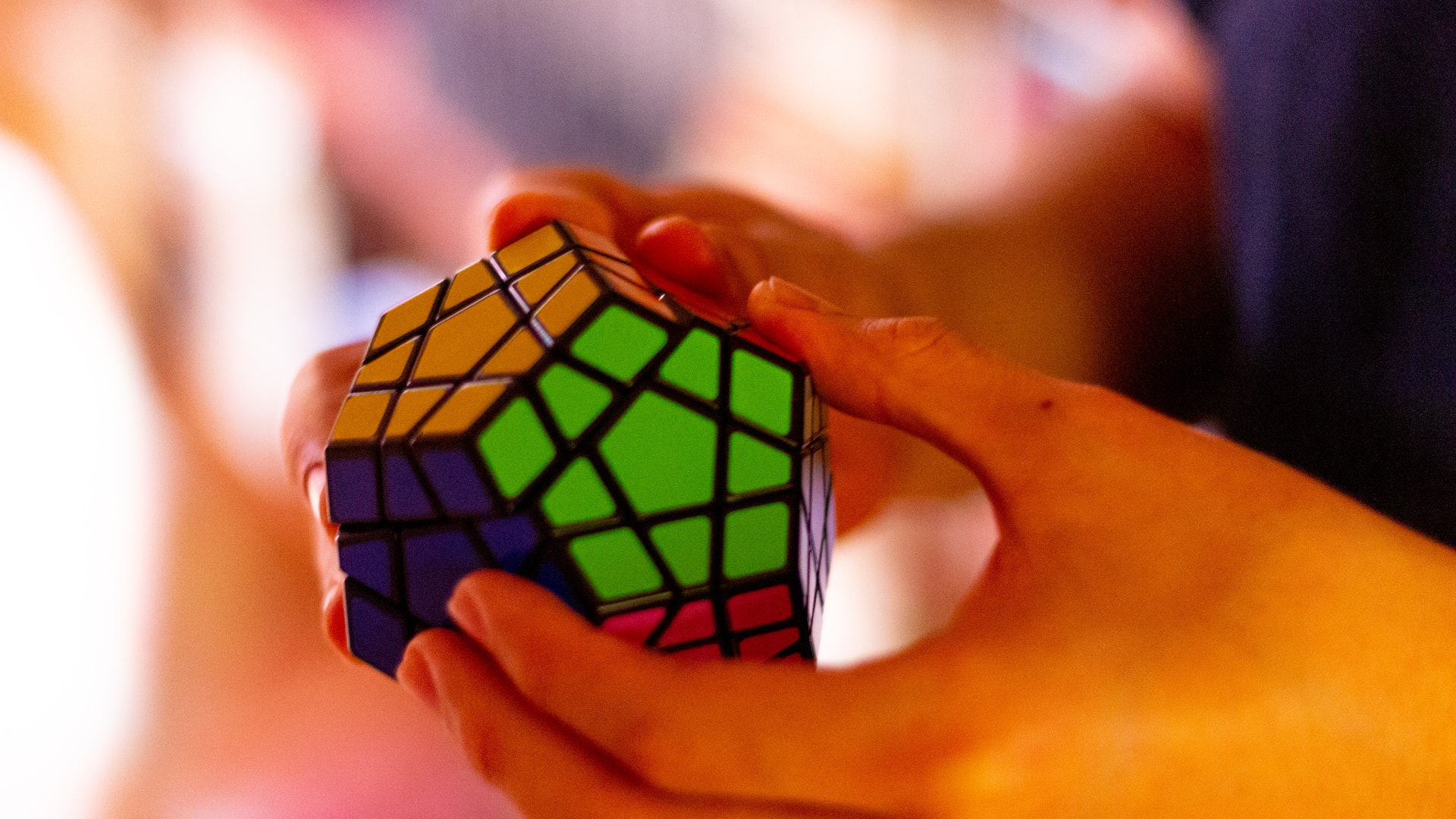 Clear, Effective and Welcome Board Papers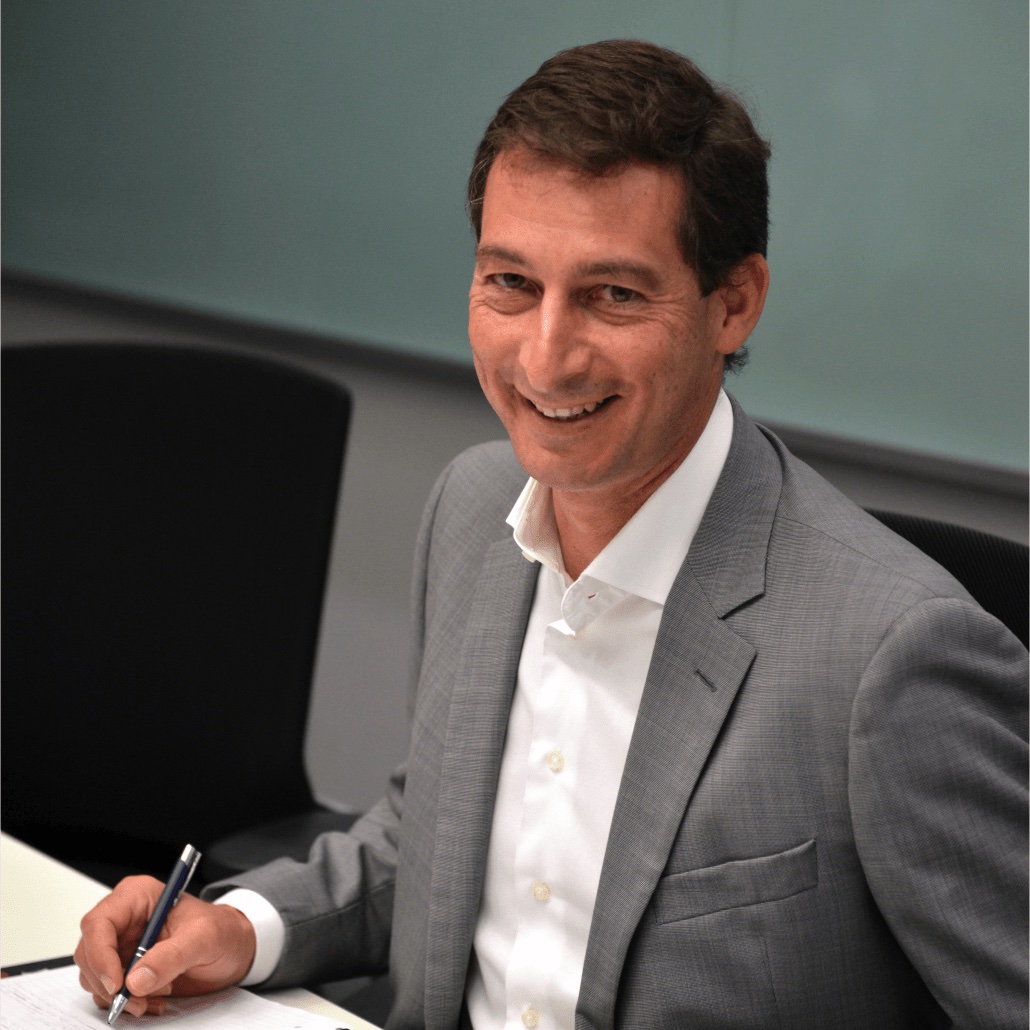 Josh Dowse
Clarity Thought Partners
Better Boards is pleased to present "Clear, Effective and Welcome Board Papers" in partnership with Josh Dowse, Clarity Thought Partners.
Imagine sitting on a board and spending your Sunday reading the 'papers' for the meeting on Tuesday – an all too familiar experience for those who give up their time as board members for an invaluable NFP. Your task is to read hundreds of detailed pages, of varying quality, formats and styles, with important matters sometimes intentionally buried. And, you may be personally liable for the implications of their content.
How welcome it would be to come across a paper that had everything you needed to know logically set out on the first page, backed up with details that followed the same clear structure. You could see instantly what was being asked (or reported) and why, and drill down only as you wanted or needed.
In this webinar you will learn a proven way for preparing board papers (or similar internal memos) that do their job. It will take you through the six essential steps, enabling you to start preparing your own board paper as you go:
Commission the paper with a clear sense of purpose and timing.
Create a storyline that sets out what you want to say in the paper.
Test that storyline with all relevant stakeholders, and confirm it.
Draft the board paper as guided by the storyline.
Test specific elements of the board paper with specific stakeholders, and
Where necessary, present the paper.
The webinar will be invaluable both for people that are presenting to boards, and for boards who want to improve the quality of what they receive, and the process that delivers that quality.
About the Presenter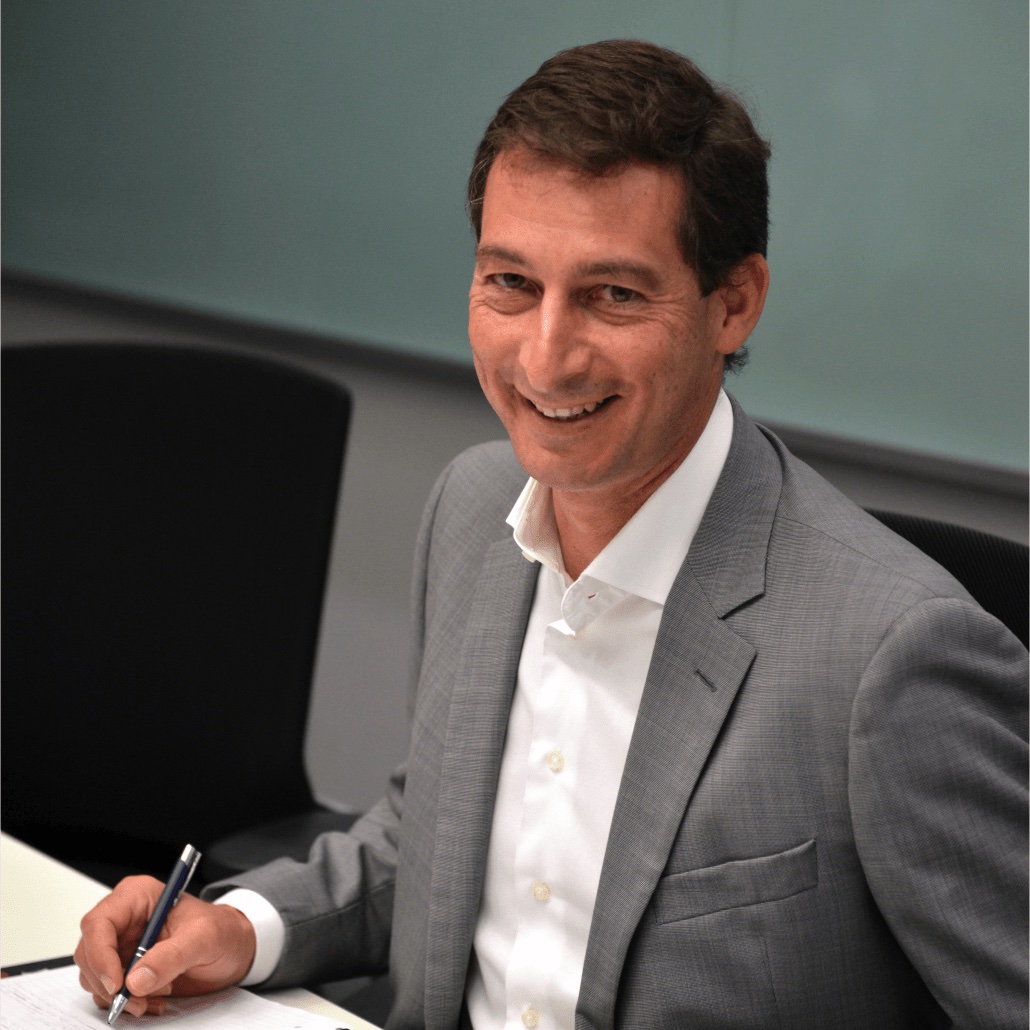 Josh Dowse has 30 years' experience helping leaders and teams think through and communicate clearly on the things that matter most to them. He delivers lively, interactive Clarity workshops and learning programs, and creates clear and engagement communications based on transparent logic. He has previously worked as a lawyer and a non-fiction publisher at Allen & Unwin, and is now a Clarity Thought Partner and Head of ESG for SenateSHJ. He has also served on the boards of a local sporting and national disability organisation.
Pricing
Included when you join BoardWise.
(Plus ongoing access to the webinar, on BoardWise, for as long as you are a member)
Become a
BoardWise

member and get this webinar free as part of your membership.

BoardWise is an on-demand professional development platform tailored to the requirements of not-for-profit boards and directors.
What's included
Access to over 100 hours of video based learning

Live Webinars (like this one)

The best ticket price for the Better Boards Conference

Track your director professional development activities
More Webinars for Directors