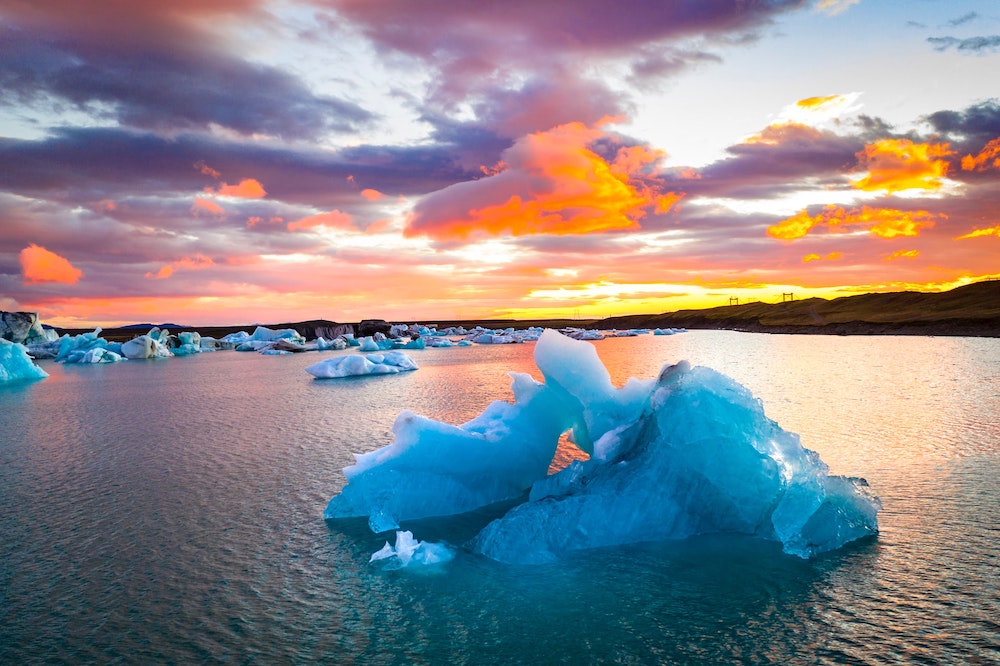 Climate Risk Governance - NFP boards & directors' duties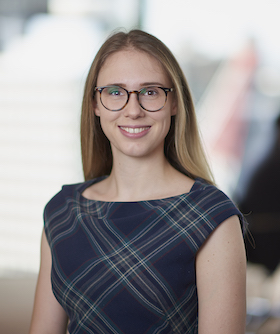 Charlotte Turner
Senior Associate Climate Risk Governance Team @ MinterEllison
Stream Recording ($99 AUD)
Better Boards is pleased to present "Climate Risk Governance - NFP boards & directors' duties" in partnership with Charlotte Turner, Senior Associate Climate Risk Governance Team @ MinterEllison.
In this presentation attendees will gain a contemporary understanding of climate-related financial risks (and opportunities) which is a necessary foundation for a robust system of corporate governance. The presentation will cover:
the evolution of climate change from an 'environmental' issue to one that presents material financial risks (and opportunities) over mainstream investment horizons;
physical and economic transition (including policy/regulatory, technology and investor/customer preference shifts), and litigation risks for NFP boards;
the corporate governance 'new normal' – heightened expectations of both regulators and other stakeholders on climate risk management and disclosure; and
recommended 'next steps'.
About the Presenter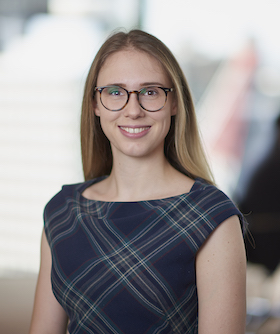 Charlotte is a senior associate in the Climate Risk Governance team at MinterEllison. Building on her background as an experienced litigation and administrative lawyer, Charlotte now specialises in climate risk through a finance, corporate governance and liability lens. In addition to her experience in commercial private practice, Charlotte is the APAC Co‑Lead at The Chancery Lane Project (TCLP). TCLP is a collaborative effort of lawyers and legal professionals to develop and share climate conscious contracting solutions that are harmonious with the business of law. Charlotte is the Company Secretary for NFP, White Box Enterprises, a large-scaled jobs-focused social enterprise builder.
Pricing
Included when you join BoardWise.
(Plus ongoing access to the webinar, on BoardWise, for as long as you are a member)
Become a
BoardWise

member and get this webinar free as part of your membership.

BoardWise is an on-demand professional development platform tailored to the requirements of not-for-profit boards and directors.
What's included
Access to over 100 hours of video based learning

Live Webinars (like this one)

The best ticket price for the Better Boards Conference

Track your director professional development activities
More Webinars for Directors