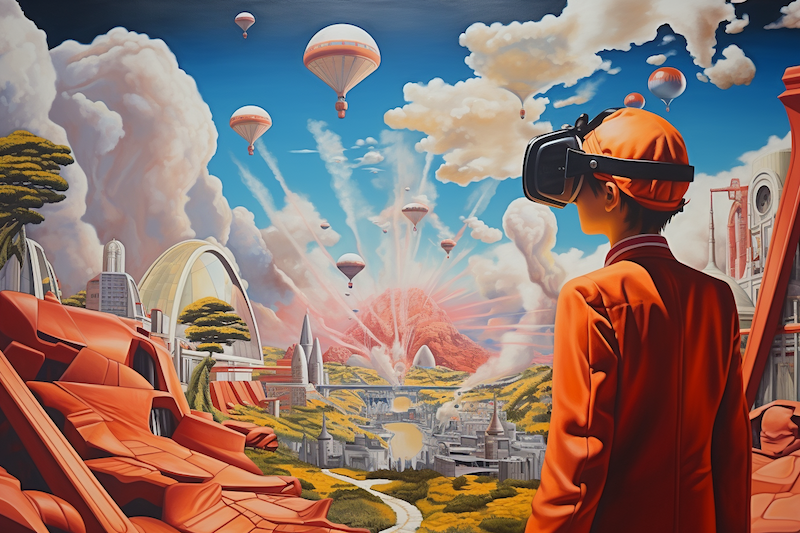 What's next in Directors Duties?
A Panel Exploring Future Directors Duties.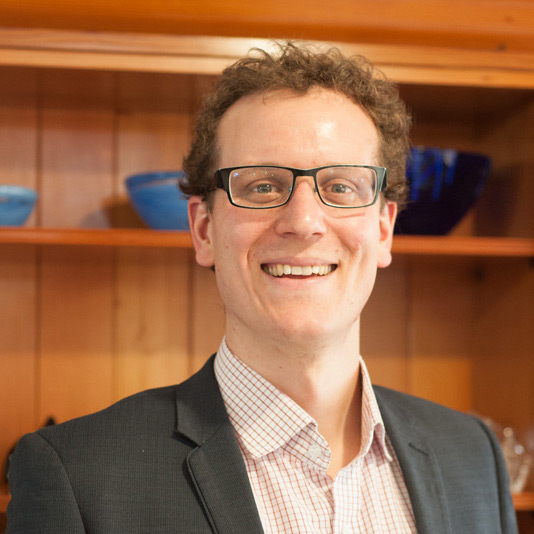 Aaron Goldsworthy
Senior Consultant @ Australian Strategic Services
Better Boards is pleased to present "What's next in Directors Duties?" in partnership with Aaron Goldsworthy, Senior Consultant @ Australian Strategic Services.
With roots reaching back to England's Court of Chancery, directors' duties have evolved over time and continue to change today. Join our panel to explore how strategy, climate risk, cybersecurity, and whistleblowing are shaping and informing directors' obligations in new ways.
Though the core duties like acting with due care and diligence have established minimum expectations - such as proactively gaining company knowledge, monitoring affairs, and critically evaluating matters - what these entail is expanding.
A key driver is foreseeable risk of harm, a factor courts weigh when assessing if directors have exercised reasonable care and diligence. Royal Commissions, regulator scrutiny, case law, and community standards are all influencing what risks are seen as foreseeable.
Our panel will discuss how the following areas are increasingly being seen as foreseeable risks, broadening directors' duty of care:
Strategy - Directors may face greater scrutiny on strategic planning to fulfil their duty of care. They need to critically assess strategic risks.
Climate change - With climate change recognised as a business risk, directors likely have a duty to proactively address climate risks.
Cybersecurity - Cyber attacks are a growing risk. Directors may be obligated to implement cyber protections to meet duty of care.
Whistleblowing - Mishandling whistleblower complaints could be seen as breaching duty of care. Directors need robust whistleblowing policies.
As expectations grow around these emerging risks, directors must meet higher governance standards. Join us as we dive into the evolving legal duties of 21st century directors in Australia.
Panellists
Aaron Goldsworthy – Senior Consultant @ Australian Strategic Services (Panel Moderator)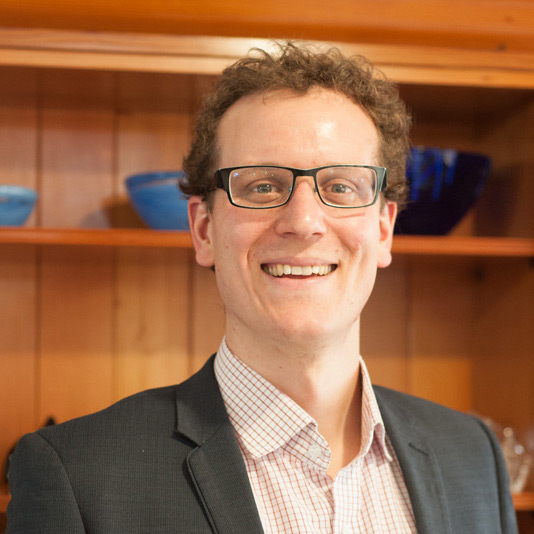 A Senior Consultant with Australian Strategic Services for over 5 years Aaron assists boards and individual directors to not only understand what their duties at law are but the future aged care and healthcare looks like. He has worked with a wide variety of aged care and health care boards, chief executive officers and executives on a range of projects including detailed review of where the Board's or organisations documentation and processes sit against standards, quality frameworks and legislation, board assessments and reviews, drafting and documenting enterprise/organisation wide governance and risk management frameworks, strategic planning, business development, amalgamations and mergers and industry big picture trends and research.
Charlotte Turner @ Senior Associate at MinterEllison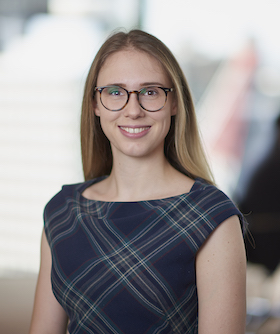 Charlotte is a senior associate in the Climate Risk Governance team at MinterEllison. Building on her background as an experienced litigation and administrative lawyer, Charlotte now specialises in climate risk through a finance, corporate governance and liability lens. In addition to her experience in commercial private practice, Charlotte is the APAC Co‑Lead at The Chancery Lane Project (TCLP). TCLP is a collaborative effort of lawyers and legal professionals to develop and share climate conscious contracting solutions that are harmonious with the business of law. Charlotte is the Company Secretary for NFP, White Box Enterprises, a large-scaled jobs-focused social enterprise builder.
Derek Mortimer - Principal @ DF Mortimer & Associates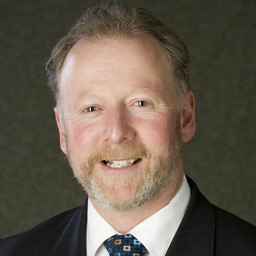 Derek Mortimer is principal of DF Mortimer & Associates, a Melbourne based boutique law firm established in 2009 that practises exclusively in not-for-profit and charity law. Derek has a reputation for patience, diplomacy and fairness when assisting with the resolution of internal disputes within not for profit organisations. He is valued by his clients for his down to earth, empathetic approach to their needs for legal assistance.
Vera Visevic – Partner @ Mills Oakley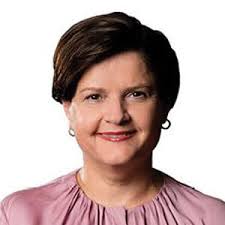 Vera Visevic heads up the Sydney Not-for-Profit team at Mills Oakley. Acting for numerous charities, religious, community groups, professional associations and not-for-profit organisations, Vera has over 25 years' experience in the legal profession. In the not-for-profit sector, Vera focuses on constitutional reviews, mergers, governance and fundraising issues and regularly advises on ACNC and ATO endorsements. Vera is an author in "Charity Law", European Lawyer Reference (2012, 2016 and 2018). Vera sits on a number of boards and committees including: NSW Cemeteries & Crematoria NSW, Community and Consumer Consultative Group, ACNC Professional User Group, CatholicCare (Diocese of Parramatta) and Everyday Justice.
Pricing
Included when you join BoardWise.
(Plus ongoing access to the webinar, on BoardWise, for as long as you are a member)
Become a
BoardWise

member and get this webinar free as part of your membership.

BoardWise is an on-demand professional development platform tailored to the requirements of not-for-profit boards and directors.
What's included
Access to over 100 hours of video based learning

Live Webinars (like this one)

The best ticket price for the Better Boards Conference

Track your director professional development activities
More Webinars for Directors