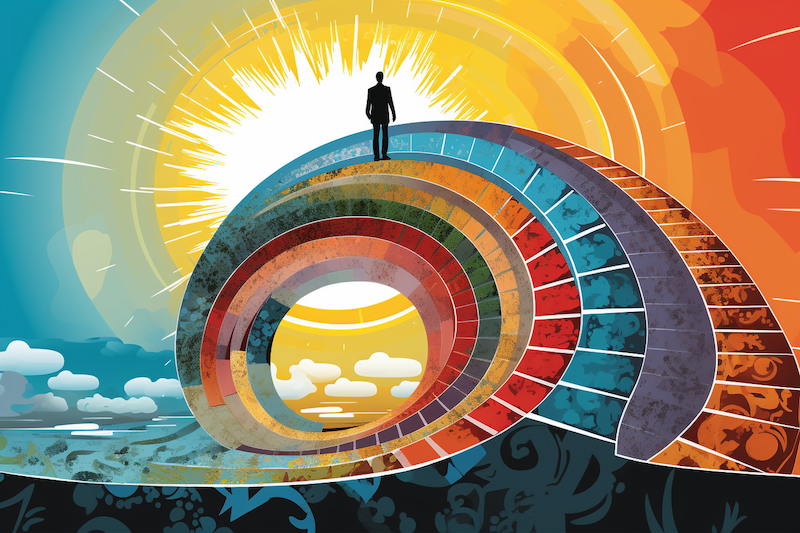 Hire, Review & Fire: Understanding the CEO Lifecycle
Join panel members as they discuss the CEO engagement lifecycle.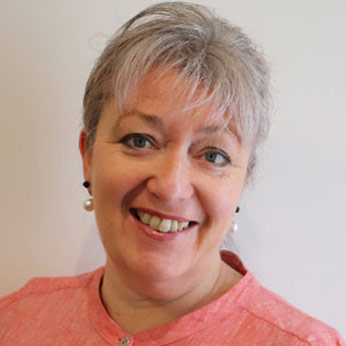 Jane Boag
Principal Advisor @ What's The Plan
Live On: Friday 22 September 2023 @ 1pm - 2pm (AEST)
1 - 3 people: $85.00 per person
4 - 10 people: $340.00 for the group

BoardWise Member? Register for free via your account
Better Boards is pleased to present "Hire, Review & Fire: Understanding the CEO Lifecycle" in partnership with Jane Boag, Principal Advisor @ What's The Plan.
Join our panel of experts as they delve into the intricate CEO engagement lifecycle, from hiring to potential separation.
The conversation will focus on the challenges Boards face in selecting the ideal CEO capable of implementing strategy and leading the organisation effectively. The panel will also explore how to gauge a CEO's performance and what corrective measures can be taken if things aren't going as planned.
The panel will aim to answer three key questions:
How do Boards get the right CEO to implement strategy and lead the organisation?
How do you know if the CEO is doing a great job?
What happens if things don't go to plan?
Drawing from various fields including legal, governance, communication, and hands-on experience, our panelists will provide actionable insights, tips, and ideas. They will cover all phases — from the recruitment process, through ongoing performance assessment, up to the point of separation, even in cases where it is not the CEO's choice'.
Panellists
Jane Boag – Principal Advisor @ What's The Plan (Panel Moderator)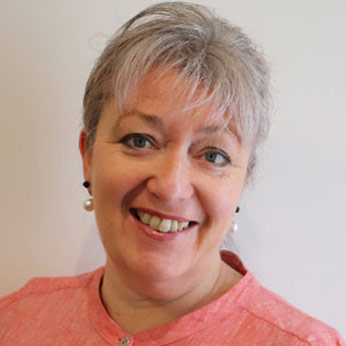 After a career in variety of senior and executive roles in health, insurance and risk management, Jane is the name behind "What's The Plan"; a consultancy focusing on strategic and practical enterprise risk management advisory to support decision making. Throughout her career, Jane has held a number of Director roles in Community Health, Aged Care, Disability and the Arts sectors, with a special interest in clinical governance.
Peter Crow - Company director | Board advisor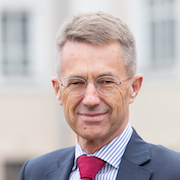 Dr. Peter Crow is a chartered director, and an advisor and educator with specialist expertise in corporate governance, strategy and boardcraft. He has served on the boards of over twenty private and family companies and social enterprises; advised boards, institutions and governments; and spoken and written extensively on governance topics. Peter holds a doctorate in corporate governance and strategy, a first in technology and management, and memberships of several international institutions. Peter is based in New Zealand but contributes globally.
Craig Badings - Partner Sydney @ SenateSHJ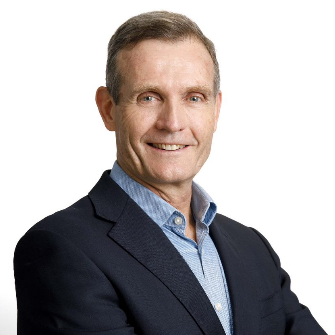 Craig has over 35 years' experience advising major corporations and senior executives in Australia and South Africa on their reputation in good times and bad.

Much of that time has been spent working in the trenches with boards, management teams and in-house communication teams assisting them with their purpose, issues and crisis preparation and management, media coaching and media relations, communication strategy, social media strategy and thought leadership.
Tom Brett - Partner, Gilbert + Tobin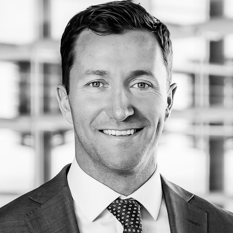 Tom is a Partner in the Disputes + Investigations team whose practice focusses on both contentious and non-contentious employment matters. Tom advises clients across the full scope of employment law and industrial relations, bringing a pragmatic solutions-based approach that is highly attuned to balancing legal, commercial and people-based issues in the workplace. Tom regularly advises on executive terminations, workplace investigations, post-employment restraints, work health and safety matters and the employment implications of commercial transactions. Tom's practice includes advising large public listed organisations, private equity and venture capital, with particular experience in the financial services and technology sectors. Tom regularly acts for public and private sector clients in litigation in the Federal Circuit Court of Australia, Federal Court of Australia and the Fair Work Commission (including but not limited to appellate jurisdictions, general protections, unfair dismissal and discrimination-based claims).
Anthony Mutton - Chair, Mayflower Retirement Community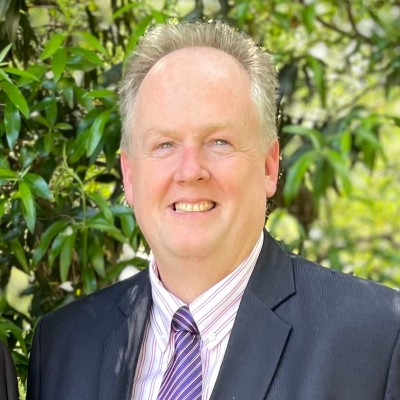 Anthony brings over two decades of experience to the table as an accomplished Chair, Non-Executive Director (NED), and Managing Director. In these roles, he has successfully navigated complex board dynamics in both the commercial and not-for-profit sector. Notably, he has demonstrated an unparalleled ability to streamline discussions, promptly identify critical information, and align board members with organisational objectives. His leadership has been instrumental in maintaining board focus, optimising meeting efficiency, and mitigating the risk of board fatigue.
When
Friday 22 September 2023 @ 1pm - 2pm (AEST)
What is included:
Everyone who registers for the webinar (even if you can't make the live stream) will receive access to:
A recording of the webinar*
A PDF copy of the slide deck
*for up to one month after the live webinar date
Pricing
All amounts are in AUD
Individual (1 - 3 people): $85.00 per person
Whole board (4 - 10 people): $340.00 for the group Max. group size of 10 ppl per group registration. Must all be from the same organisation
Become a
BoardWise

member and get this webinar free as part of your membership.

BoardWise is an on-demand professional development platform tailored to the requirements of not-for-profit boards and directors.
What's included
Access to over 100 hours of video based learning

Live Webinars (like this one)

The best ticket price for the Better Boards Conference

Track your director professional development activities
More Webinars for Directors