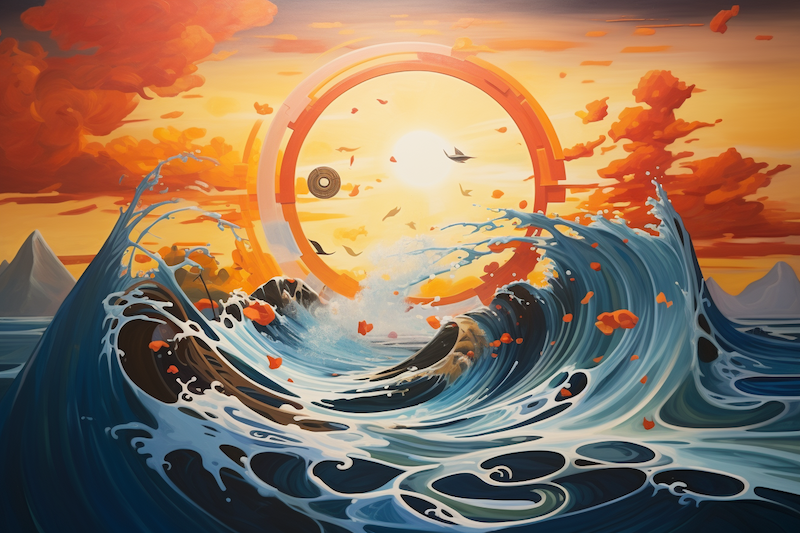 Winding Up an NFP – Practical Tips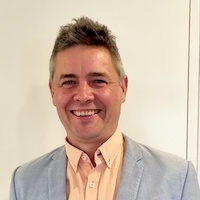 Jason Watson
Principal @ Elementary Law
Live On: Thursday 12 October 2023 @ 1pm - 2pm (AEDT)
1 - 3 people: $85.00 per person
4 - 10 people: $340.00 for the group

BoardWise Member? Register for free via your account
Better Boards is pleased to present "Winding Up an NFP – Practical Tips" in partnership with Jason Watson, Principal @ Elementary Law.
Winding up can be a tricky area, requiring a sustained effort and engagement between the Board, management and stakeholders to meet the various requirements involved. It is critical to ensure that the process is planned and implemented properly.
This session will look at the reasons you might wind up an NFP, the steps to follow and issues to be aware of.
In this session Jason will:
Explore reasons you might wind up an NFP
Consider transfer of assets and successor organisations
Examine key requirements found in NFP Constitutions and at law
Provide details of the timing, paperwork and steps to be followed
Consider the worst case scenario of insolvency and Director liability
This presentation will provide attendees with the tools to navigate the winding up process.
About the Presenter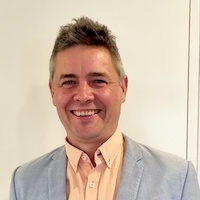 Jason has over twenty years' experience in legal and governance, contracts, IP and business and asset transfers across a wide range of public and private organisations. Jason acts for a range of NFPs, including Cooperative Research Centres (CRCs), research, scientific and member-focused institutions, Industry Growth Centres and Universities. He has provided advice relating to establishment, ACNC and tax-exempt status, NFP mergers and transfers, establishing successor organisations and winding-up. Jason recently finished a five year term as the Chair of the Board of an ASX-listed company.
When
Thursday 12 October 2023 @ 1pm - 2pm (AEDT)
What is included:
Everyone who registers for the webinar (even if you can't make the live stream) will receive access to:
A recording of the webinar*
A PDF copy of the slide deck
*for up to one month after the live webinar date
Pricing
All amounts are in AUD
Individual (1 - 3 people): $85.00 per person
Whole board (4 - 10 people): $340.00 for the group Max. group size of 10 ppl per group registration. Must all be from the same organisation
Become a
BoardWise

member and get this webinar free as part of your membership.

BoardWise is an on-demand professional development platform tailored to the requirements of not-for-profit boards and directors.
What's included
Access to over 100 hours of video based learning

Live Webinars (like this one)

The best ticket price for the Better Boards Conference

Track your director professional development activities
More Webinars for Directors