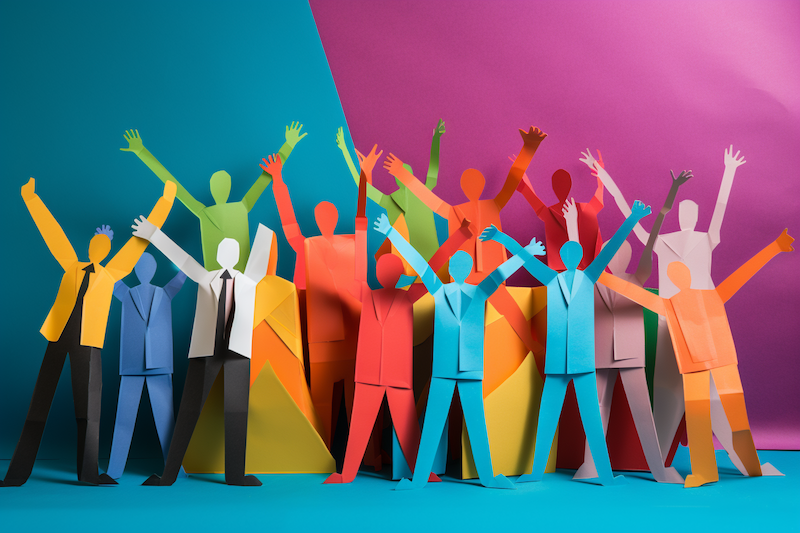 Strengthening Your Governance & Leadership
Improving your governance practices and processes.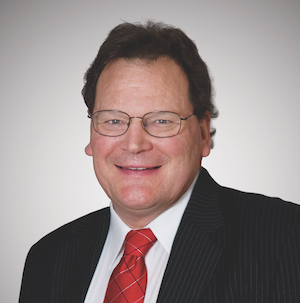 Michael Goldsworthy
Principal Consultant @ Australian Strategic Services
Better Boards is pleased to present "Strengthening Your Governance & Leadership" in partnership with Michael Goldsworthy, Principal Consultant @ Australian Strategic Services.
Over the last 10 - 15 years an ever increasing number of Not For Profit and Social Purpose governing bodies, be they Boards of Directors, Committees of Management or similar entities have significantly developed or improved many elements and processes of their governance and leadership; in essence moving from various traditional governance models to a variety of contemporary governance models.
This webinar is squarely focused on assisting leaders of those governing bodies which are either seeking to consolidate their position of contemporary governance or commence the journey to exemplary governance.
10 key approaches will be presented and discussed, all aimed at establishing new or strengthening your existing governance and leadership practices and processes; mindful that an increasing number of governing bodies are now required by Commonwealth or State government legislation and regulation or standards and quality frameworks to enhance their governance and leadership modus operandi.
This event will be lead by Michael Goldsworthy, Principal Consultant @ Australian Strategic Services, who will draw upon his 37 years of governance and leadership learnings and observations, along with his extensive experience and insights from working with the leaders of over 6000 governing bodies and the development and implementation of a significant number of governance documents and tools.
About the Presenter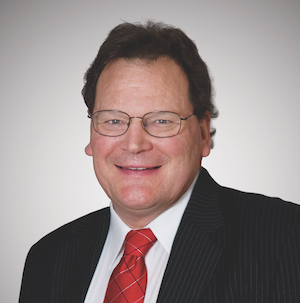 A visionary, an entrepreneurial strategist, a big picture thinker, Michael is widely known by directors, chief executive officers and executives of community businesses (NFPs) throughout Australia for his comprehensive understanding of the big picture and his strategic insights into the current and future trends and dynamics of residential care, home care, disability, hospitals, health care and related human service industries/sectors and organisations. Michael is an engaging, educative and strategic opinion leader, his primary modus operandi are facilitating, strategically advising and/or project managing projects or workshops. His significant ability to influence individuals or teams, frameworks and opinions, and provide practical strategies and tools is extensively acknowledged by leaders. He has a demonstrable track record of turning theory into practice, ensuring leaders balance their "heads and hearts", that is business and service objectives.
Pricing
Included when you join BoardWise.
(Plus ongoing access to the webinar, on BoardWise, for as long as you are a member)
Become a
BoardWise

member and get this webinar free as part of your membership.

BoardWise is an on-demand professional development platform tailored to the requirements of not-for-profit boards and directors.
What's included
Access to over 100 hours of video based learning

Live Webinars (like this one)

The best ticket price for the Better Boards Conference

Track your director professional development activities
More Webinars for Directors