glossary

Published: December 13, 2022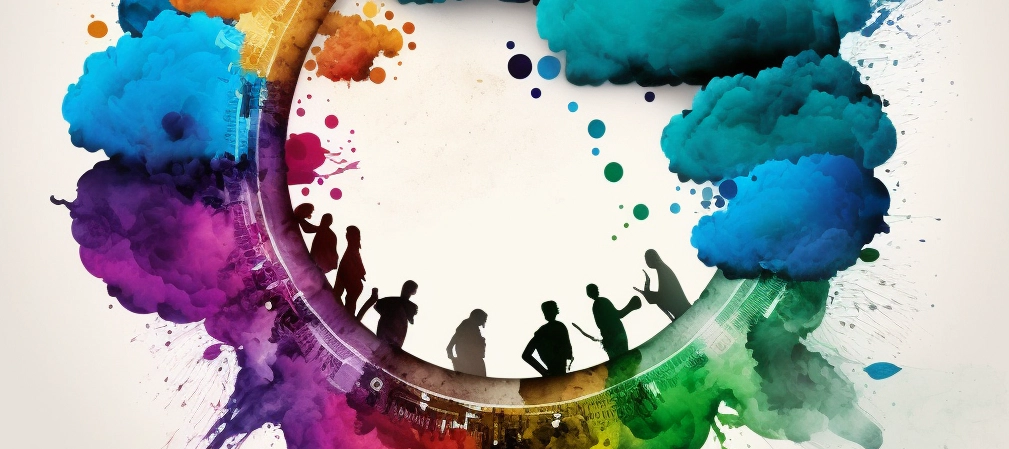 A Circular resolution is a governance mechanism that provides a way for the board of directors of an organisation to make a decision or take a specific action (resolution) without requiring a board meeting to happen, instead allowing the decision to be make via a written document rather than an in-person vote.
The Circular Resolution is an important tool to allow a board of directors to make decisions. The board would normally use one for uncontroversial and routine decisions that need to be passed and approved in between scheduled board meetings.
A Circular Resolution may also be known as a Circulating Resolution, Flying Minutes or Board Resolution.
Most decisions that might be passed using using a regular boardroom vote can be passed by using a written resolution that is circulated to all board members entitled to vote, hence the term circular resolution.
In Australia organisations that are subject to the Australian Corporations 2001 (Cth) and have more than one director are provided with clear rules on circular resolutions by Section 248A ("replaceable rule") which states:
"The directors of a company may pass a resolution without a directors' meeting being held if all the directors entitled to vote on the resolution sign a document containing a statement that they are in favour of the resolution set out in the document."
Before using circular resolutions you should check your organisations constitution and whether it allows the organisation's board to utilise them.