governance
Governance
Reversing the Onus of Proof: a Proactive Response to Preventing Abuse Within NFPs

Published: November 11, 2019

Read Time: 5 minutes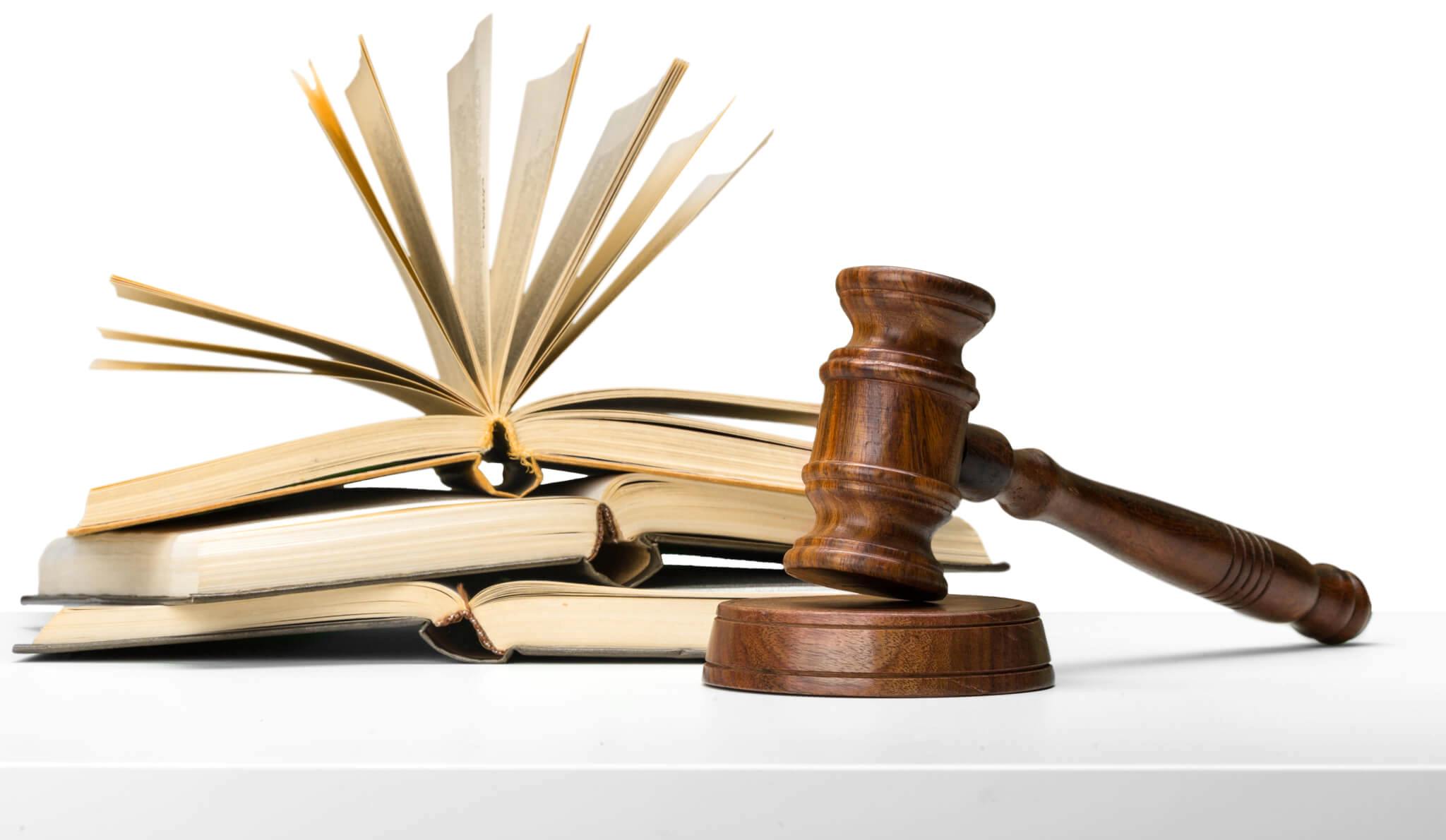 Legislation that creates a statutory duty of care is likely to have an important impact on the governance culture of not-for-profit organisations involved in caring and supervising children, but it also presents some challenges if that culture is to change.
Background
Changes to the law are appearing throughout Australia to create a statutory duty of care for organisations involved with caring and supervising children1. The changes mean that a child abuse survivor does not need to prove that the relevant organisation has a duty of care; instead, the organisation must be able to prove that it took reasonable precautions to avoid liability.
The background to these changes is that perpetrators of child abuse in organisational settings are accepted as deriving credibility from their position of authority within the organisation2. This position of authority has allowed perpetrators at least for a time, to "get away" with brazen abusive behaviour, confident that the victim would not complain.
The governing body of such organisations can no longer try to distance itself from alleged abusive behaviours of its employees or volunteers. Instead it must (if it has not already) develop a culture that sees the organisation is in a relationship with the survivor. This change in culture is perhaps best reflected in several exchanges between Royal Commission officers and a witness, Cardinal Pell.
During the 2014 hearings, Cardinal Pell claimed that the Catholic Church "was no more responsible for priests that abuse children than a trucking company would be if they employed a driver who molested women". The Redress and Civil Litigation Report records3 that Cardinal Pell later accepted comments by the Commission Chair that there can be a need for an organisation to maintain a relationship with a complainant, and on that basis the organisation might seek to mediate and settle claims.
The challenges to making a change in governance culture
Some of the challenges which were referred to in the various Commissions of inquiry about placing duty of care on relevant organisations to prevent child abuse include:
the cost of compliance,
the possibility that boards will lose volunteers for fear of being involved in litigation, and
the concern that the public will not donate funds to an organisation where those funds may be used to pay out survivors of sexual abuse.
Undoubtedly, organisations that have not taken reasonable precautions to protect children under their care, supervision or authority are going to have to incur costs and time to ensure compliance.
For example, under the NSW Civil Liability Amendment (Organisational Child Abuse Liability) Act 2018 "reasonable precautions" will include an organisation considering:
its formal relationship with the child,
the role of individuals within the organisation who are involved in the care or supervision of children,
the level of control it has over individuals involved in the care or supervision of children,
whether it complies with applicable child safety standards,
the resources it reasonably has available, and
whether it has delegated some or all care, supervision or authority over a child to another organisation.
But expressed concerns about volunteers abandoning not-for-profit boards, the public no longer wishing to donate or bequest their assets need not be realised, in my opinion. It is a question of rebuilding trust and confidence.
Rebuilding trust and confidence
Being seen as committed and proactively addressing its duty of care to children is likely to increase an organisation's public trust and confidence.
The ACNC Trust and Confidence Survey 2017, for example, acknowledges trust and confidence has already eroded for religious organisations stating, "It is not surprising that trust in religious organisations has significantly declined in 2017 given augmented levels of negative media attention."
However the same survey acknowledges that despite very public internal scandals, public trust and confidence in the Australian Tax Office has actually increased. This was attributed to the Tax Office being seen to have acted quickly to address those scandals.
An observation on industry codes from the Financial Services Royal Commission might also be apt in relation to organisations policies regarding a duty of care to children4:
Industry codes are expressed as promises made by industry participants. If industry codes are to be more than public relations puffs, the promises made must be made seriously. If they are made seriously (and those bound by the codes say that they are), the promises that are set out in the code, …, must be kept. This must entail that the promises can be enforced by those to whom the promises are made….
Without wishing to be at all disrespectful to faith organisations, particularly those that did not fare well at the Royal Commission, it is worth recalling the "cleansing of the temple" narrative from the Christian gospel. This well-known narrative tells of Jesus expelling people from the temple who were using it for personal gain.
This "cleansing of the temple narrative" is perhaps a useful metaphor applicable to all not-for-profit organisations. It is an exhortation to organisations involved in child care and supervision to develop and finesse policies to reflect their duty of care to children.