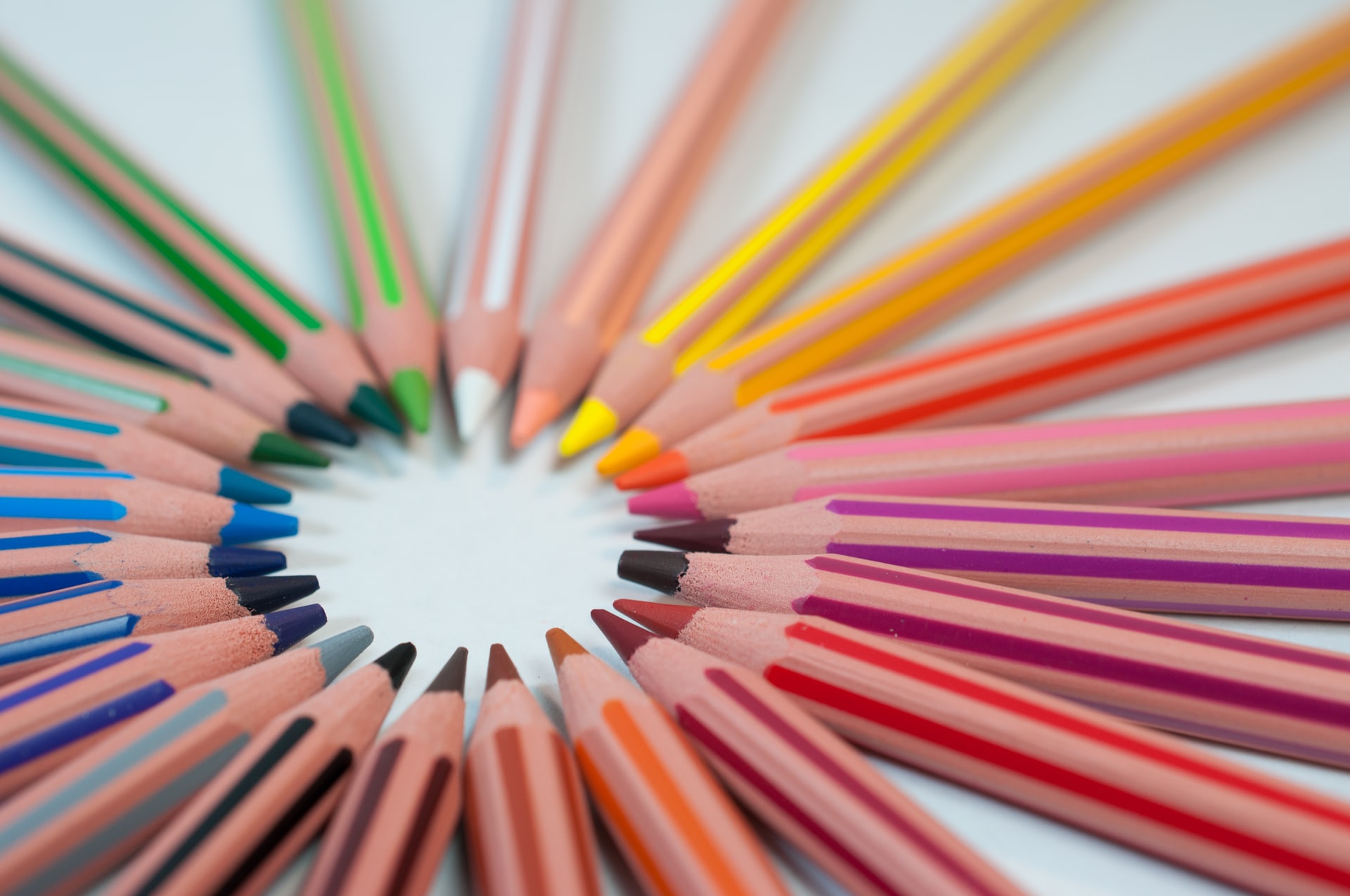 NFP Directors and their EOFY Responsibilities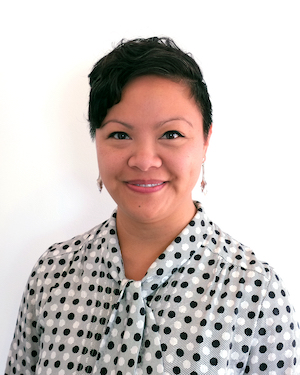 Kathy Tung & David Colmer
Account Managers @ Accounting For Good
Better Boards is pleased to present "NFP Directors and their EOFY Responsibilities" in partnership with Kathy Tung & David Colmer, Account Managers @ Accounting For Good.
What are the key considerations for directors in carrying out their end-of-year financial responsibilities?
As the Director of an NFP organisation, your financial responsibilities relating to the end of financial year are not a last-minute exercise, but can stretch over a good deal of the year.
In this session Kathy and David will:
explore the key things you should be alert to before the financial year closes
highlight how to make the most of your audit completion report or management letter
provide tips to ensure that your organisation is working towards a no-surprises EOFY all through the year.
Join Kathy and David to ensure you understand your EOFY responsibilities as a NFP director.
Presenters
Kathy Tung – Account Manager @ Accounting For Good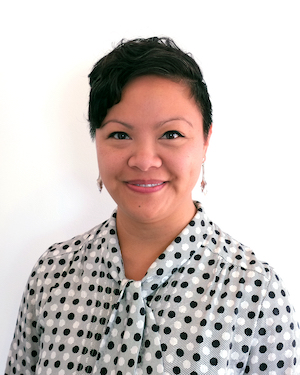 Kathy is a qualified Chartered Accountant with CFO experience in both the not for profit sector and public practice. She is an experienced and trusted pair of hands – taking care of the technical details so that change makers feel supported to focus on doing the work that drives them. Her focus is on managing risks, stewarding clients through big decisions and streamlining processes to ensure reliable and useful information for clients. She has made an art form of using relatable analogies to demystify financial concepts.
David Colmer - Account Manager @ Accounting For Good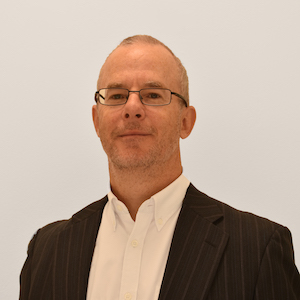 David is a qualified CPA with a Bachelor of Commerce from the University of Newcastle. His career has been predominantly in commercial roles, including 18 years as Commercial Manager and Finance Business Partner in the Pharmaceutical/Animal Health industry. David stepped out of the global corporate world to work alongside not for profit senior management. He is passionate about helping NFPs achieve organisational sustainability and support their ability to provide security for their clients, employees and other stakeholders.
Samantha is a professional health and safety consultant and educator whose work is primarily focussed around supporting purpose-driven board members in using their influence in the boardroom to make a positive impact on the health, happiness and resilience of society. Through her work at Deloitte and through her personal consulting business, Samantha has 15 years' experience working across multiple industries in both the public and private sectors and government institutions. She was twice nominated for the former Deloitte Businesswoman of the Year and an active thought leader and writer on bringing more heart to governance. Samantha is the creator of Lead with Heart in the Boardroom, an on-demand learning platform that supports board members in leading and governing culture and driving systemic change from the boardroom in an effort to create resilient organizations where employees flourish.
Pricing
Included when you join BoardWise.
(Plus ongoing access to the webinar, on BoardWise, for as long as you are a member)
Become a
BoardWise

member and get this webinar free as part of your membership.

BoardWise is an on-demand professional development platform tailored to the requirements of not-for-profit boards and directors.
What's included
Access to over 100 hours of video based learning

Live Webinars (like this one)

The best ticket price for the Better Boards Conference

Track your director professional development activities
More Webinars for Directors