organisational-development

Published: January 13, 2019

Read Time: 4 minutes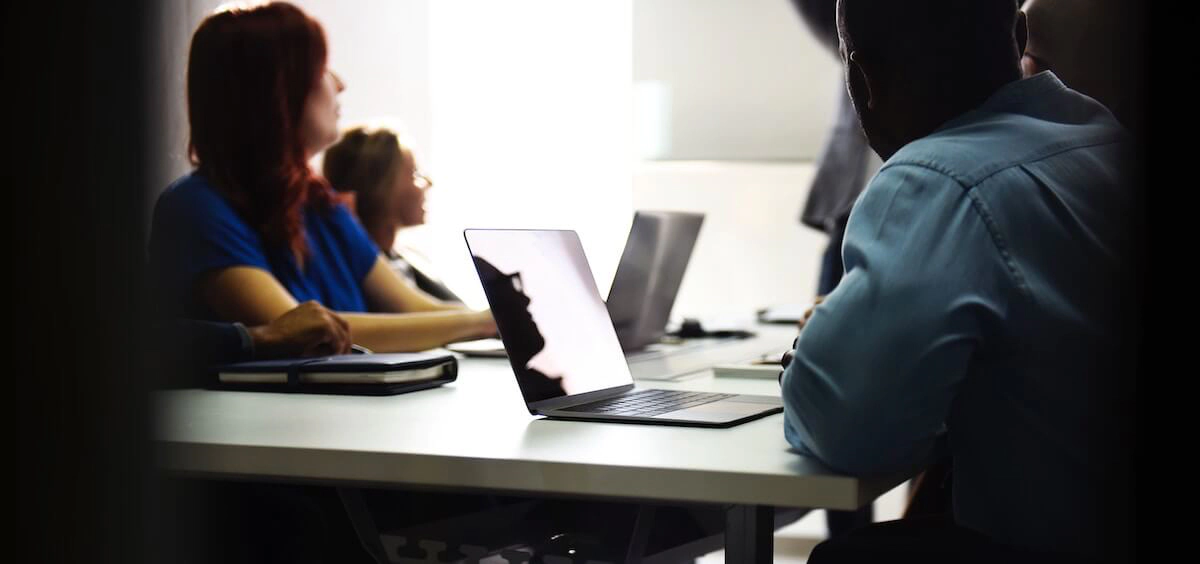 It took more than a decade to transform Sacred Heart Mission into the organisation that it is today. It all started from asking two questions back in 2006:
What impact are we having?
Are we delivering on our purpose, our vision and our mission?
It took the courage of the board, the executive team and the whole organisation to stand back and take a hard look at what we were doing and be prepared to face the truths that would be revealed from our investigation.
We surveyed over 300 of our clients/residents, and we found that while we were doing good work and people were grateful for our services, we were not having the impact we had hoped for. We heard that people were staying trapped in cycles of disadvantage and homelessness. The data showed that 53% had been homeless for more than two years and 67% were excluded from mainstream services and social activities. This was a group of people who were trapped in the cycle of homelessness and we were providing a response that was managing rather than ending their homelessness.
We faced this truth and looked at the service system we were a part of, and found it was not working for this group. Significant money was being spent on managing people's homelessness rather than ending it, such as the costs associated with police, ambulance, crisis accommodation, mental health, prison and health services.
It was not only costly, but resulted in repetitive and fruitless expenditure in dealing with the inevitable crises or emergencies that occur, rather than an investment in addressing the root causes of a person's homelessness, to resolve them once and for all.
We believed there was an opportunity to turn that expense into an investment and in doing so end their cycle of homelessness. So, we started with a blank sheet of paper and asked ourselves – if social inclusion was our aim how could we design and demonstrate a model that would achieve this?
This examination of our impact back in 2006, has led to the development and design of an intervention to end chronic homelessness the Journey to Social Inclusion (J2SI).
J2SI has now been piloted and evaluated through a randomised control trial, the first in Australia. It has been taken to scale to further refine the intervention, and this year it will be one of the first interventions delivered through a social impact bond in Victoria.
But this is only one part of the story for Sacred Heart Mission. Transforming the organisation is a continuing journey. When I stepped into the CEO role in late 2011, I knew our next strategic planning cycle was on the horizon, and it was clear at the start of our planning processes that to achieve sustainable and lasting change in people's lives we need to be progressive, brave and ambitious in setting our future directions. We needed a longer planning cycle to enable the reshaping of Sacred Heart Mission so that we could not just survive, but thrive.
Our decision to take a 10-year planning horizon had its critics, but it was our view that to stay on top in uncertain times, we needed to take a long term strategic view.
We set our strategy horizon at 10 years, so we could build capacity and capabilities, to articulate and develop our service model, our point of differentiation and our shared values so that we can achieve our vision and mission.
We are now almost half way through our 10-year plan, and a lot of work has gone into planning, setting up the systems and processes and now we are deep into delivering – I call this the hard yards.
It's about facing into our ambitious plans to have greater impact for the community we serve. It's about persevering when it gets challenging and difficult. The road to success is not easy to navigate, but with hard work, drive and passion, it's possible to achieve.
While I don't claim to have the perfect strategic process, facing our impact truth back in 2006 enabled Sacred Heart Mission to focus our activities and investments in changing our approach to be evidenced informed and measuring the impact of our work. Our 10-year plan is on track and we are staying on course and achieving amazing results.
---
This article was originally published in the Better Boards Conference Magazine 2018.