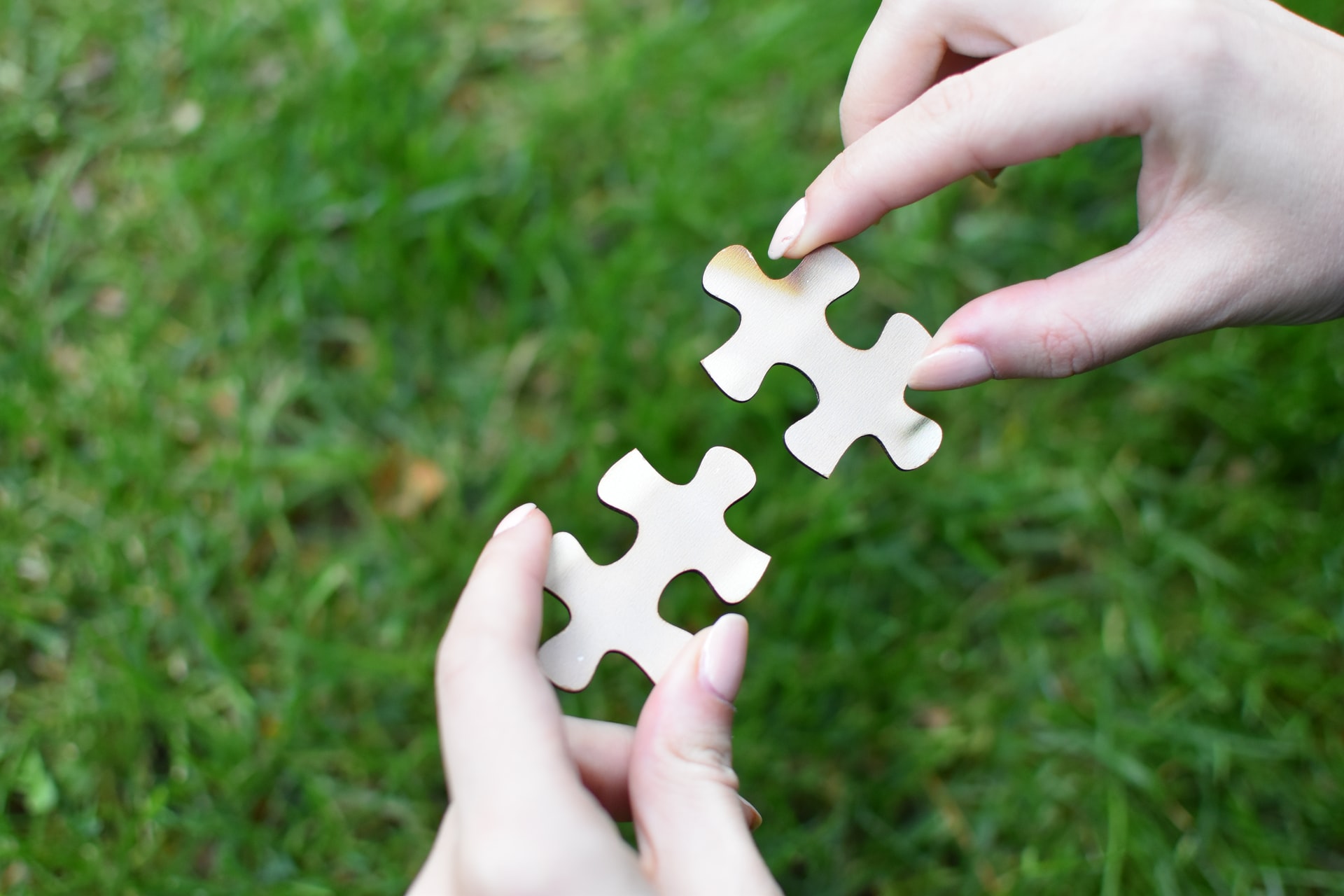 Understanding the role of the Company Secretary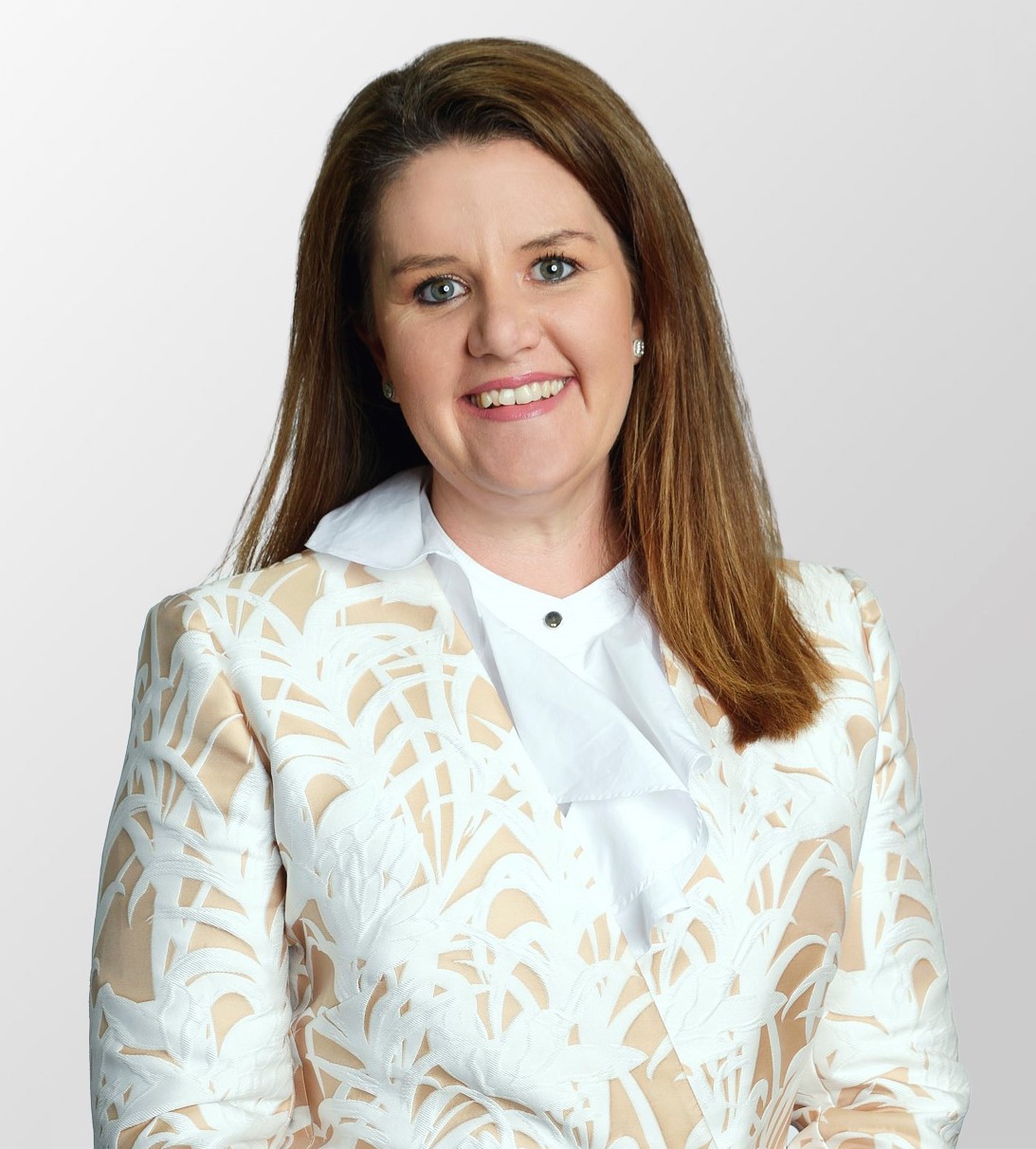 Kristy Huxtable
Head of Company Secretariat @ Australian Retirement Trust
Better Boards is pleased to present "Understanding the role of the Company Secretary" in partnership with Kristy Huxtable, Head of Company Secretariat @ Australian Retirement Trust.
The role of the company secretary is critically important in ensuring the board and organisation are compliant and perform as required by law. Join us in this webinar where Kristy Huxtable, an experienced Company Secretary who has worked at some of Australia's top ASX listed companies, will present you with some tips and tricks on what makes a good Company Secretary and Governance professional.
This session will cover:
What makes a good Company Secretary
The art of being the Chief Governance Advisor to the board
how you can add value around the board table
and much more.
Kristy will provide some tools to help you be successful and add value around the board table, and discuss what a Director generally wants from their Company Secretary. Take this opportunity to tap into Kristy's extensive experience and gain a deeper understanding of what is required in the role of the Company Secretary.
About the Presenter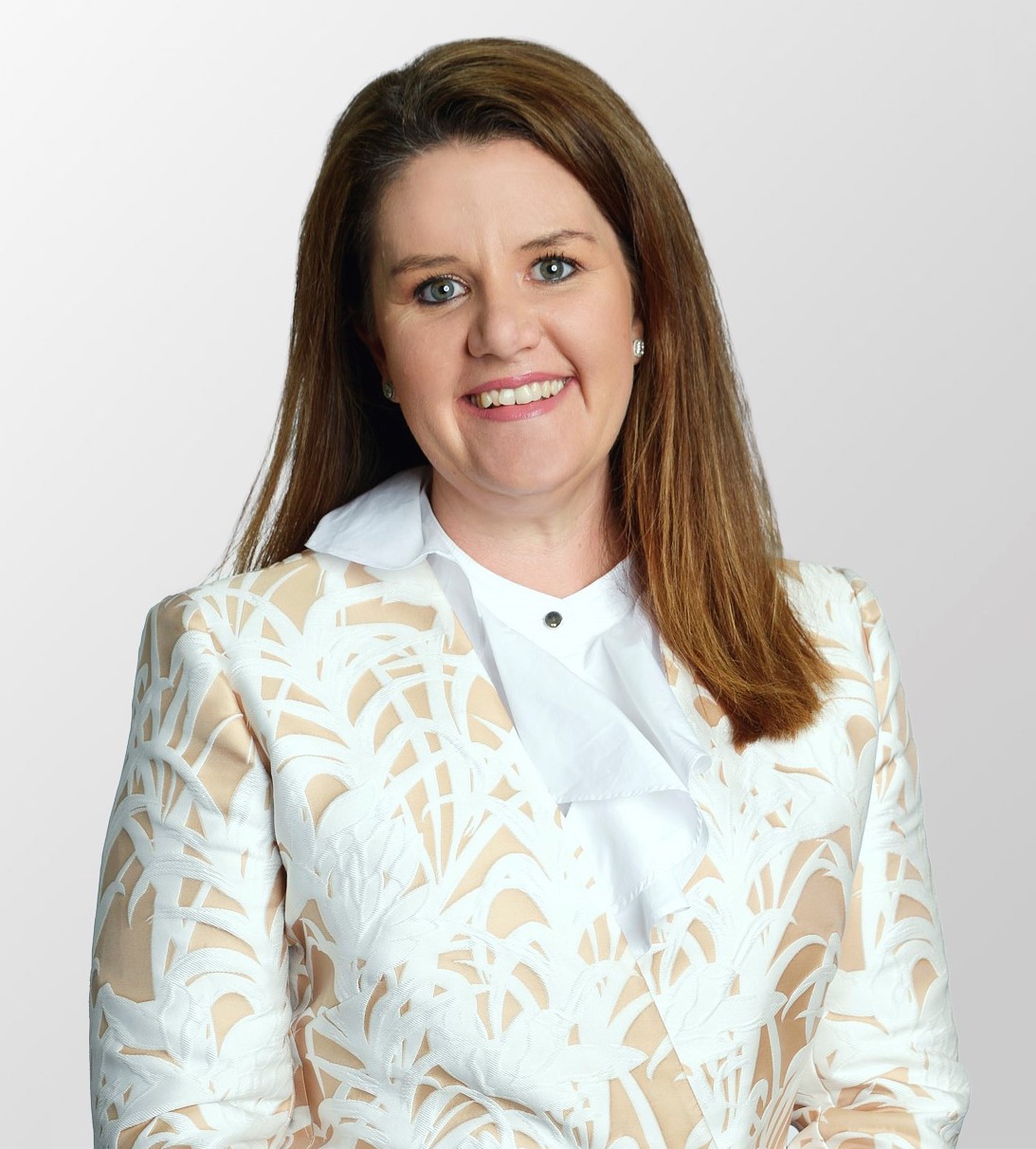 Kristy Huxtable is an experienced Company Secretary, having worked at some of Australia's top companies, including the ASX, ING, Suncorp and the Commonwealth Bank. Kristy has a wealth of experience in supporting the most esteemed Chairman and Directors with Governance advice and Secretariat support. Kristy is currently the Head of Australian Retirement Trusts Company Secretariat division, and prior to that was Company Secretary of the Commonwealth Bank of Australia. Kristy is a Fellow of the Governance Institute, also a Member of their Legislative Review Committee and also a Member of the AICD. Kristy holds a Master in Business Administration and Graduate Diploma's in both Corporate Governance and Human Resources.
Pricing
Included when you join BoardWise.
(Plus ongoing access to the webinar, on BoardWise, for as long as you are a member)
Become a
BoardWise

member and get this webinar free as part of your membership.

BoardWise is an on-demand professional development platform tailored to the requirements of not-for-profit boards and directors.
What's included
Access to over 100 hours of video based learning

Live Webinars (like this one)

The best ticket price for the Better Boards Conference

Track your director professional development activities
More Webinars for Directors