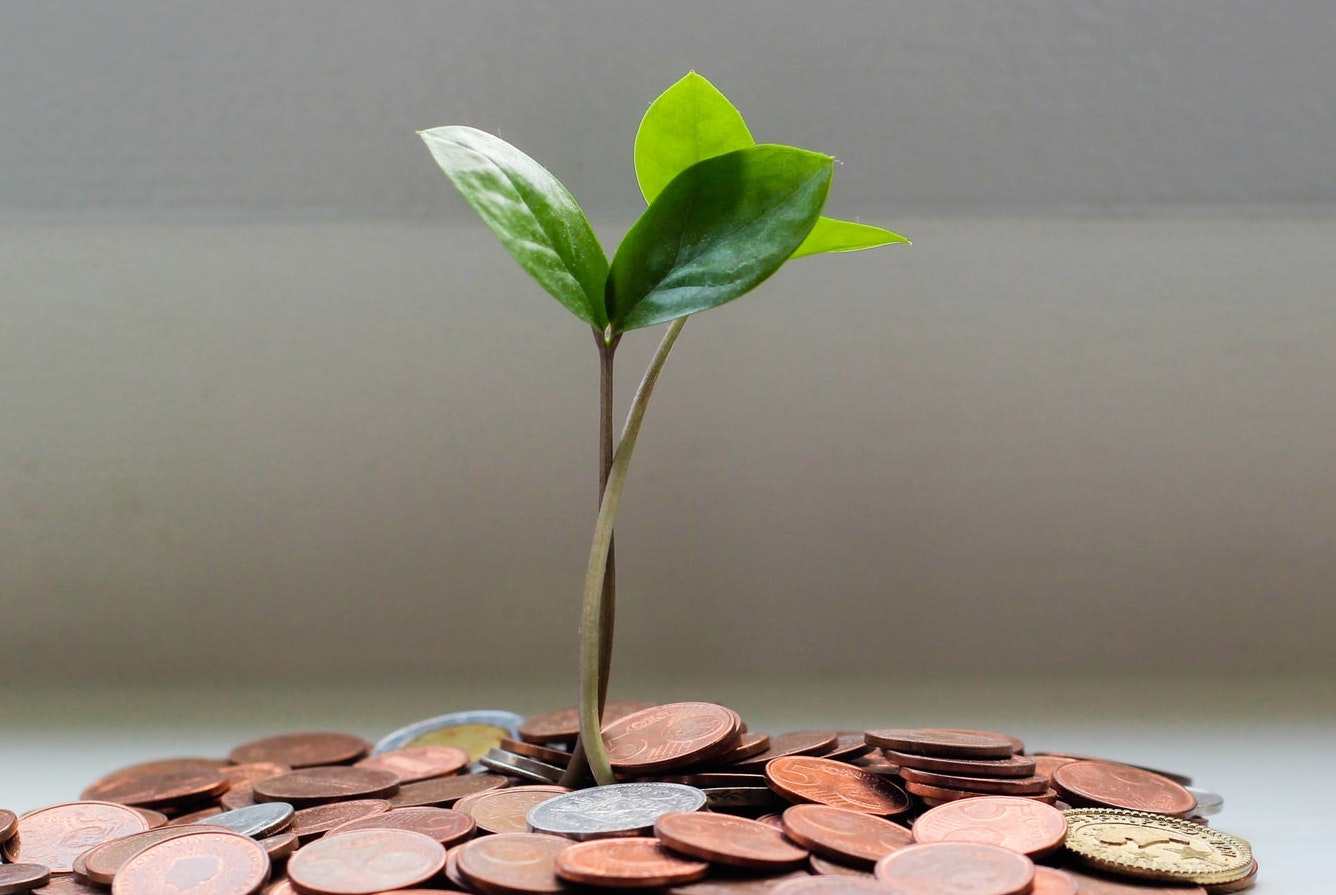 Understanding the Role of the Treasurer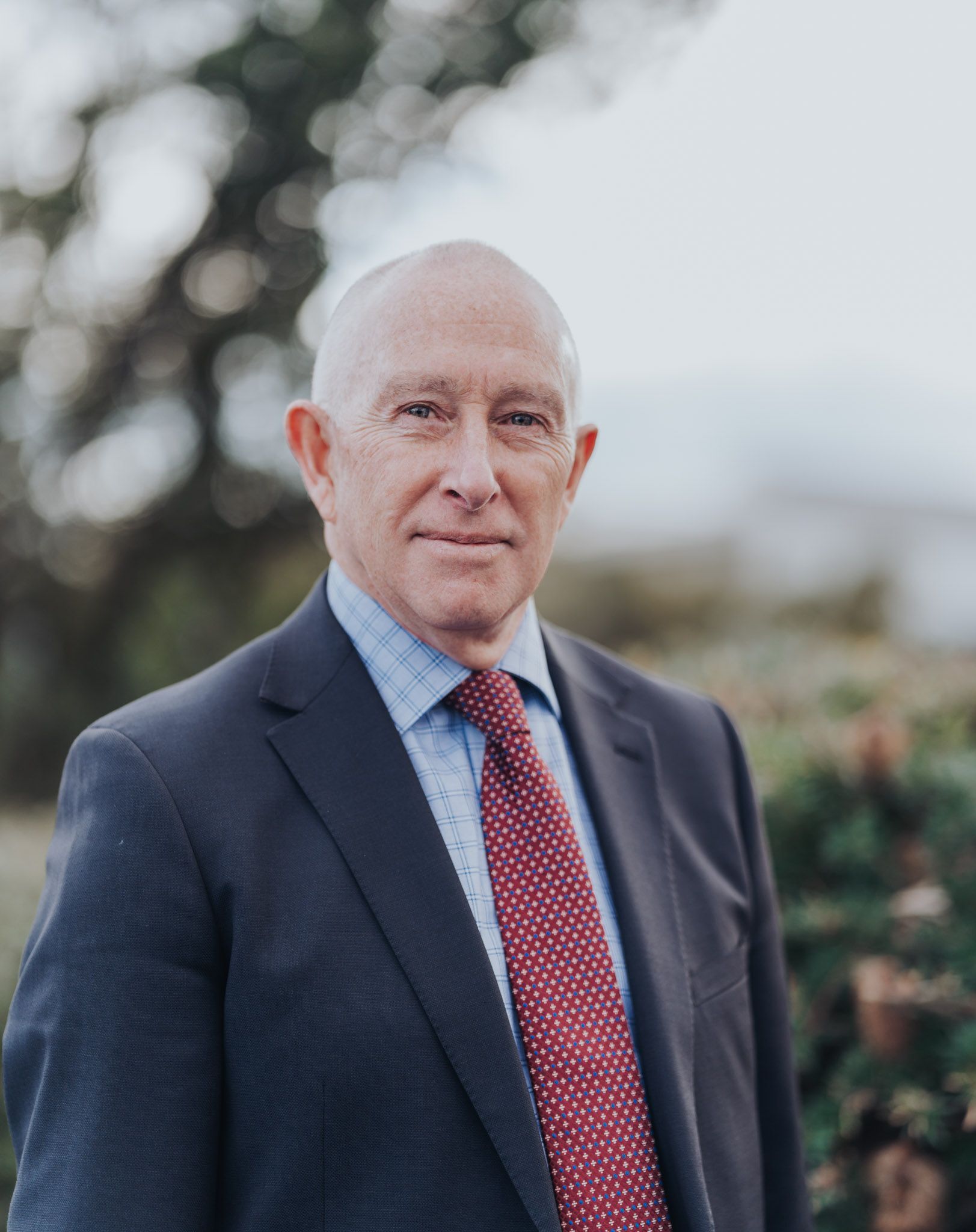 Glenn Hardwick
Chief Executive Officer @ Christian Homes Tasmania
Better Boards is pleased to present "Understanding the Role of the Treasurer" in partnership with Glenn Hardwick, Chief Executive Officer @ Christian Homes Tasmania.
The Treasurer plays a key role within the board that can greatly contribute to the success of of an organisation. It is critical to have a clear understanding of what is expected in this role, and to have the knowledge necessary to support the board in its decision-making. The role of the Treasurer on a NFP Board takes on specific responsibilities on behalf of the organisation however this does not necessarily relieve other Directors from their obligations in this area.
What are the specific issues which the Treasurer should consider and how do these relate to the operational arm of the NFP organisation?
This session will look at how the board can ensure that the responsibilities for governance are delivered – either by a Treasurer or by the whole board collectively.
This session will cover:
the treasury responsibilities of the board
the specific responsibilities of a board Treasurer if appointed
how the board should ensure that the organisational reporting meets the requirements
Take this opportunity to tap into the extensive experience of Glenn Hardwick to gain a deeper understanding of what is required in the role of the Treasurer.
About the Presenter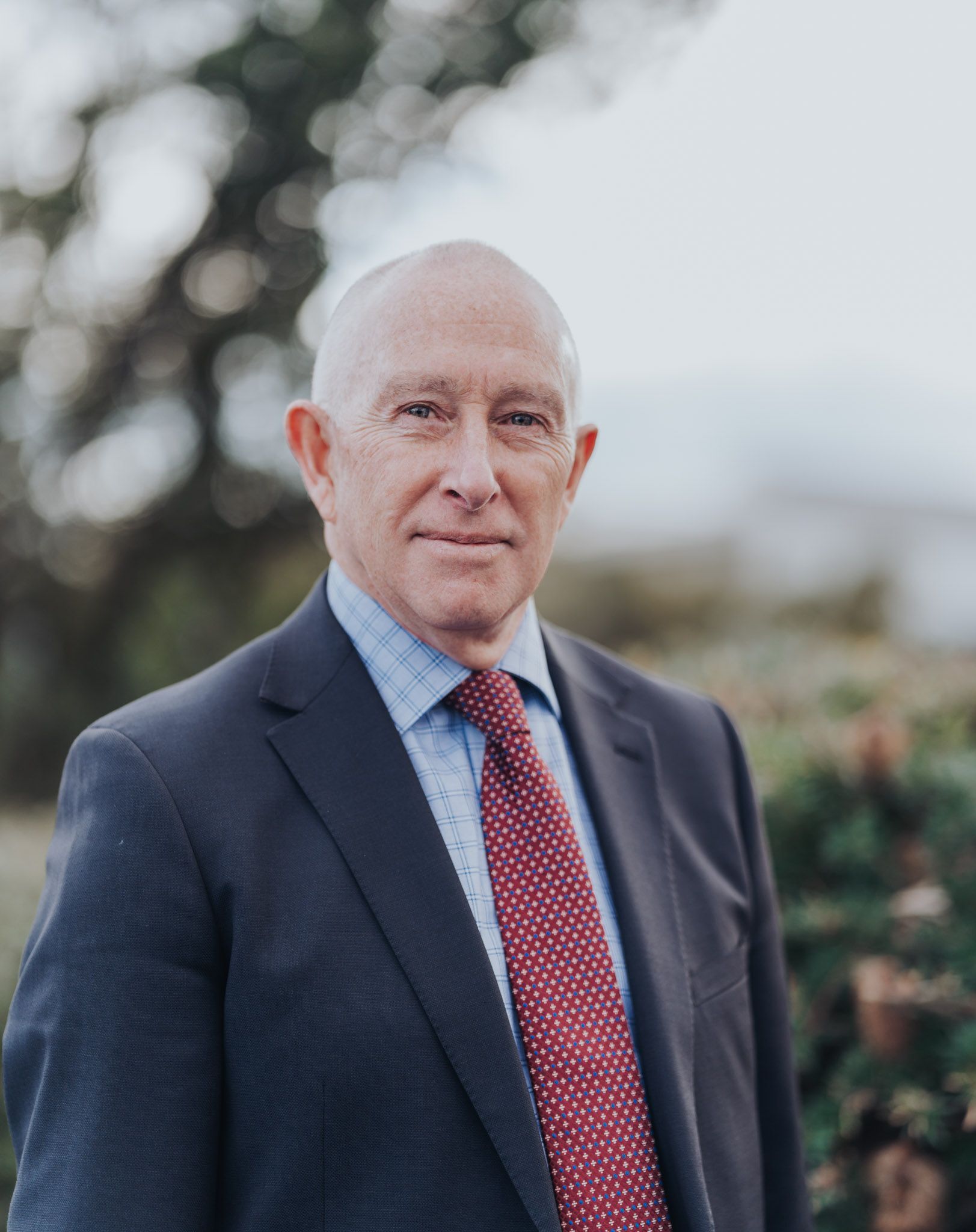 A senior executive with experience in management, leadership, corporate services, project management and business activity reviews. Experience working with State Governments (Tasmania and NSW), Commonwealth Government and in the Not-For-Profit sectors. Professionally, Glenn is the CEO of Christian Homes Tasmania, a not for profit aged care provider providing residential, homecare and independent living services to the elderly in Southern Tasmania. Previous positions have included Deputy CEO of OneCare Ltd, Official Receiver in Bankruptcy for Tasmania, Deputy Commissioner and forensic accountant for the Tasmanian Corporate Affairs office, as well as numerous positions with the Tasmanian and NSW Health Authorities. Glenn is the voluntary Board Chairman of Community Transport Services Tasmania (CTST) and was previously a State Councillor for the Institute of Chartered Secretaries and Administrators. Glenn is a qualified accountant and is a Fellow of CPA Australia, Fellow of Governance Institute and Chartered Institute of Company Secretaries. Glenn is also a graduate of the Australian Institute of Company Directors.
Pricing
Included when you join BoardWise.
(Plus ongoing access to the webinar, on BoardWise, for as long as you are a member)
Become a
BoardWise

member and get this webinar free as part of your membership.

BoardWise is an on-demand professional development platform tailored to the requirements of not-for-profit boards and directors.
What's included
Access to over 100 hours of video based learning

Live Webinars (like this one)

The best ticket price for the Better Boards Conference

Track your director professional development activities
More Webinars for Directors