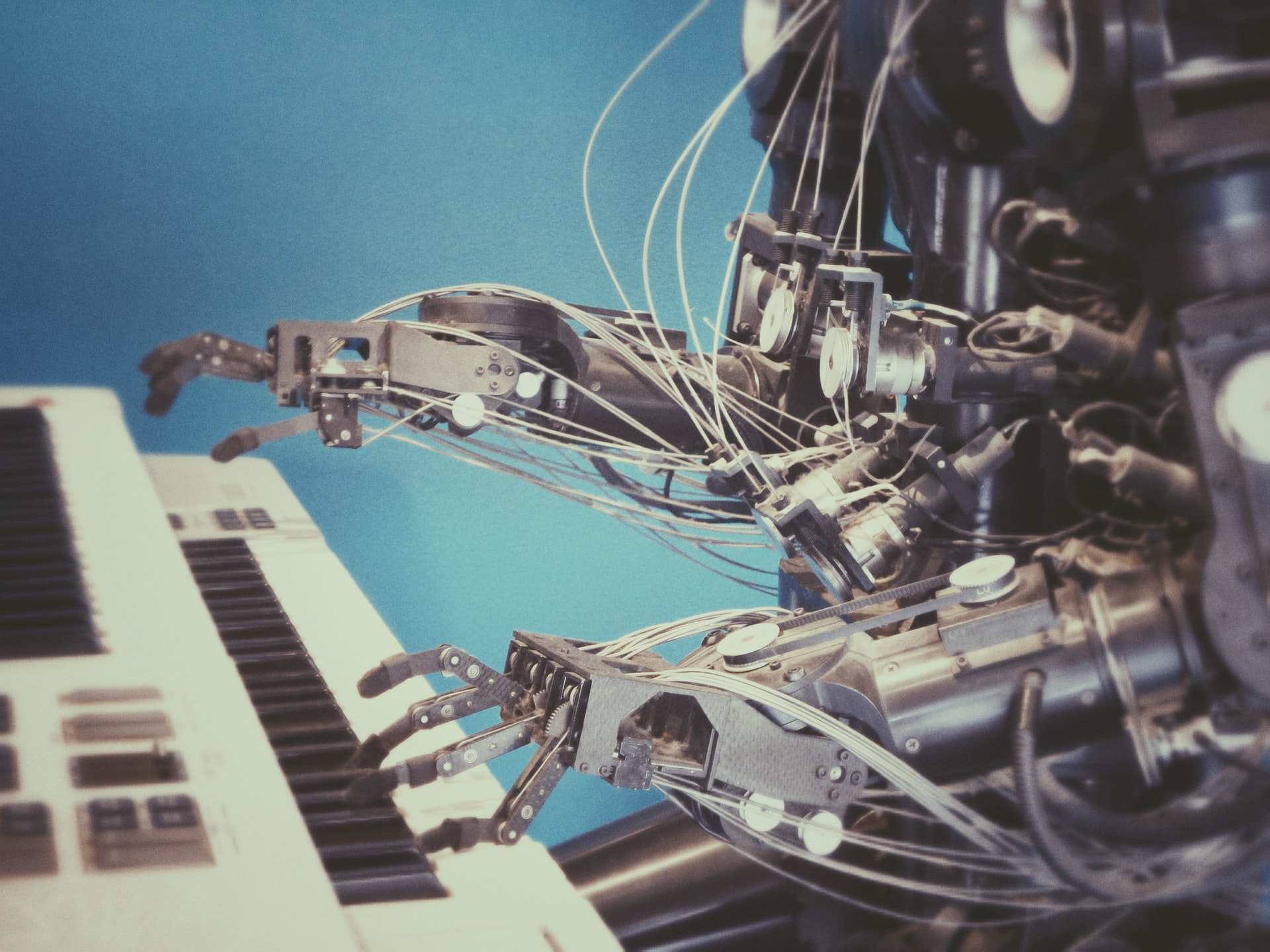 Artificial Intelligence for NFP Directors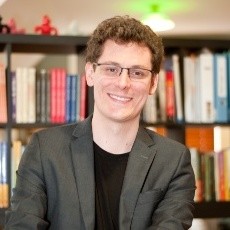 Raphael Goldsworthy
Managing Director at Better Boards
Better Boards is pleased to present "Artificial Intelligence for NFP Directors" in partnership with Raphael Goldsworthy, Managing Director at Better Boards.
This webinar will explore of the impact that the set of technologies commonly known as "Artificial Intelligence" will likely have on NFP organisations today and in the near future.
There is a lot of hype around the disruptive nature of Artificial Intelligence, particularly in mass media, but what does it actually mean for boards of not-for-profit organisations? How do you seperate the hype from reality? How you can ground your boardroom discussion on this topic in the strategic realm rather than the futurist realm?
The discussion of Artificial Intelligence, and associated technological developments, tends to focus on the pros or cons for 'consumers' or the operational benefits for a business, with little practical guidance or framing from a board or director perspective. This session will aim to provide understanding and clarity for directors on Artificial Intelligence and how knowledge of these technologies potentials and pitfalls might help boards to frame their discussions on this issue more strategically.
In this webinar you will learn:
What artificial intelligence actually means
Decoding of the jargon and hype surrounding artificial intelligence
The various forecasts of thought leaders in the artificial intelligence space
Impacts and current use cases in the NFP sector
Tips for framing boardroom discussions on artificial intelligence and associated technologies
About the Presenter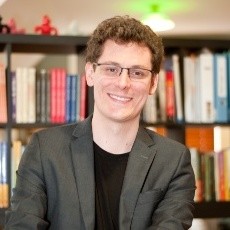 Raphael Goldsworthy is the Managing Director of Better Boards Australasia, convenor of the largest annual gathering of Not-For-Profit (NFP) and For-Purpose directors in the Southern Hemisphere, the Better Boards Conference. Raphael has spent almost 10 years working closely with, and curating educational programs for, NFP directors, boards and executives. Raphael has a deep interest in the intersection of technology, decision making, investment and behavioural economics. He regularly writes and speaks on technology in the boardroom, decision making and biases, governance, leadership and related NFP matters.
Pricing
Included when you join BoardWise.
(Plus ongoing access to the webinar, on BoardWise, for as long as you are a member)
Become a
BoardWise

member and get this webinar free as part of your membership.

BoardWise is an on-demand professional development platform tailored to the requirements of not-for-profit boards and directors.
What's included
Access to over 100 hours of video based learning

Live Webinars (like this one)

The best ticket price for the Better Boards Conference

Track your director professional development activities
More Webinars for Directors