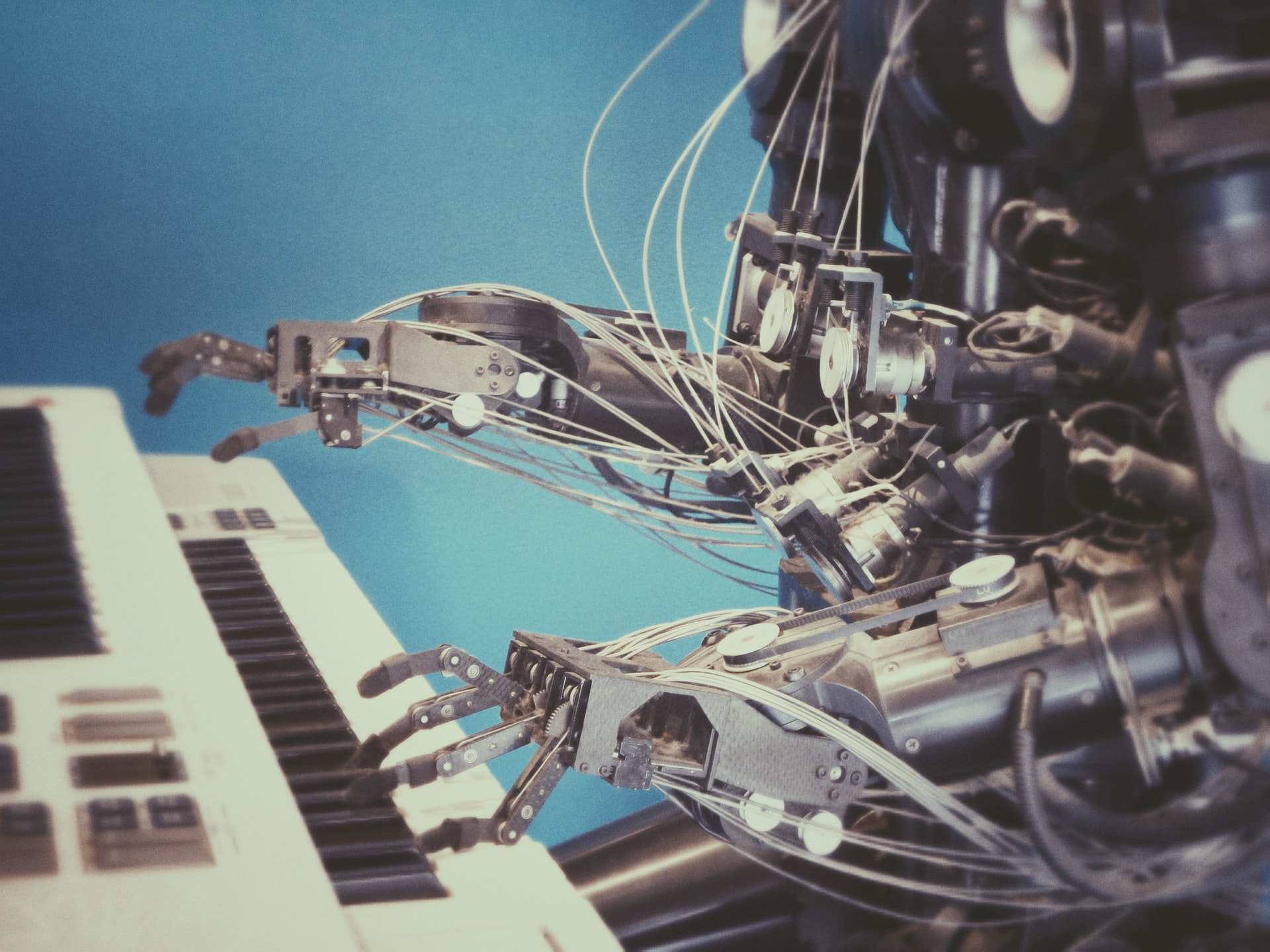 Artificial Intelligence for NFP Directors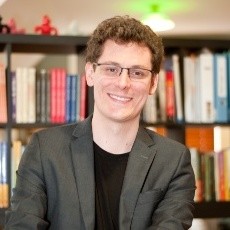 Raphael Goldsworthy
Managing Director at Better Boards
Better Boards is pleased to present "Artificial Intelligence for NFP Directors" in partnership with Raphael Goldsworthy, Managing Director at Better Boards.
The upcoming webinar presents a comprehensive study of the influence that the cluster of technologies frequently labelled as "Artificial Intelligence" (AI) is projected to have on Not-for-Profit (NFP) organisations in the contemporary period and the foreseeable future.
In the present day, there is a considerable amount of excitement and speculation surrounding the disruptive potential of Artificial Intelligence. This anticipation is particularly palpable in mass media. However, what implications does it truly hold for the governing bodies of not-for-profit organisations? How can one distinguish the sensationalism from the actual scenario? How can one base the boardroom deliberation on this subject in the strategic domain rather than in a speculative, futuristic context?
Generally, discussions about Artificial Intelligence and its associated technological advancements concentrate on the advantages or disadvantages for 'consumers' or the operational benefits for a business. Unfortunately, there's often limited practical guidance or framing from the viewpoint of a board or director. This deficiency frequently results in a knowledge gap that could be detrimental to making strategic decisions. The goal of this session is to bridge this gap and provide understanding and clarity for directors on Artificial Intelligence. It will shed light on how awareness of these technologies' potential advantages and drawbacks could assist boards in structuring their deliberations on this matter in a more strategic manner.
During this insightful webinar, attendees will receive a wealth of information on key topics:
Demystifying what artificial intelligence truly means in the current technological landscape.

Decoding of the buzzwords and overblown hype that often surrounds the field of artificial intelligence, helping you separate fact from fiction.

Presenting an overview of the various forecasts made by thought leaders in the artificial intelligence space. This will provide a balanced view of both the optimistic and skeptical perspectives.

Discussing the impacts and current use cases in the NFP sector, providing real-world examples of how AI is already being utilised and how it might shape the future.

Offering practical tips for framing boardroom discussions on artificial intelligence and associated technologies, equipping attendees with the tools to have productive, forward-thinking conversations on this critical issue.
In summary, this webinar aims to provide not only an understanding of AI but also a strategic framework for its discussion and potential application within the boardrooms of not-for-profit organizations. This way, you can navigate the conversation around AI from an informed and strategic perspective.
About the Presenter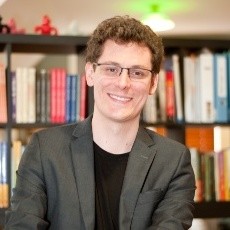 Raphael Goldsworthy is the Managing Director of Better Boards Australasia, convenor of the largest annual gathering of Not-For-Profit (NFP) and For-Purpose directors in the Southern Hemisphere, the Better Boards Conference. Raphael has spent almost 10 years working closely with, and curating educational programs for, NFP directors, boards and executives. Raphael has a deep interest in the intersection of technology, decision making, investment and behavioural economics. He regularly writes and speaks on technology in the boardroom, decision making and biases, governance, leadership and related NFP matters.
Pricing
Included when you join BoardWise.
(Plus ongoing access to the webinar, on BoardWise, for as long as you are a member)
Become a
BoardWise

member and get this webinar free as part of your membership.

BoardWise is an on-demand professional development platform tailored to the requirements of not-for-profit boards and directors.
What's included
Access to over 100 hours of video based learning

Live Webinars (like this one)

The best ticket price for the Better Boards Conference

Track your director professional development activities
More Webinars for Directors