Dealing with Deviant Directors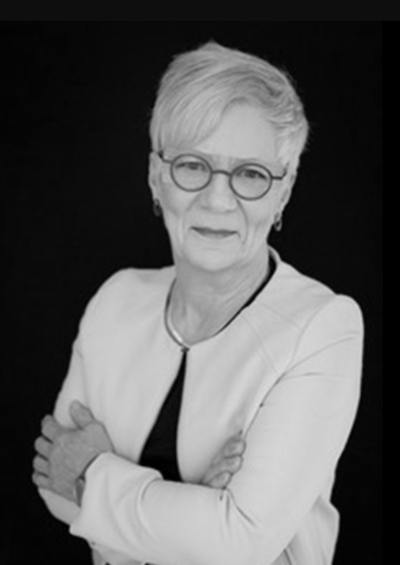 Sallie Saunders
Consultant at Building Better Boards
Better Boards is pleased to present "Dealing with Deviant Directors" in partnership with Sallie Saunders, Consultant at Building Better Boards.
Deviant directors are those whose personal agendas, poor interpersonal skills and/or conflicts of interest work against their ability to serve the organisation effectively.
Disruptive and deviant board members can slow the progress of board meetings, irritate fellow directors, alienate new members and eventually cripple the work of the board. The organisation's effectiveness can be threatened. Deviant board members present a chronic problem meeting after meeting. They are often unresponsive to polite attempts to negotiate or resolve conflicts. Ignoring this problem will not make it go away.
Avoiding the issue is not an option for the diligent board. Every board member is charged with safeguarding the organisation's integrity, advancing the mission and safeguarding resources, including time and talent.
This webinar offers board members and the CEO assistance with carrying out this duty. We will explore some of the tools for managing troublesome behaviour and develop some preventative strategies that can avoid problems from the outset.
About the Presenter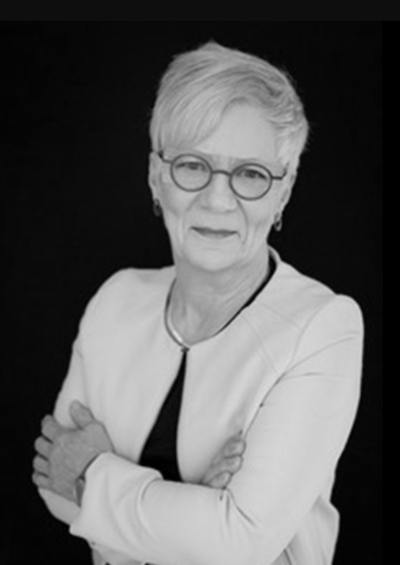 Sallie has over 45 years' experience in and with not-for-profit organisations as a manager and board director and as a senior manager in the public sector. This informed her 14 years as an academic in not-for-profit governance and management and adult education at the University of Technology, Sydney.

Since 2004 Sallie has provided consultancy services and training to boards and CEOs in hundreds of not-for-profit organisations across Australia and internationally. Sallie's expertise includes professional development for NFP directors and senior managers, board room culture and dynamics, policies and procedures for contemporary NFP governance, and strategic planning.
Pricing
Included when you join BoardWise.
(Plus ongoing access to the webinar, on BoardWise, for as long as you are a member)
Become a
BoardWise

member and get this webinar free as part of your membership.

BoardWise is an on-demand professional development platform tailored to the requirements of not-for-profit boards and directors.
What's included
Access to over 100 hours of video based learning

Live Webinars (like this one)

The best ticket price for the Better Boards Conference

Track your director professional development activities
More Webinars for Directors