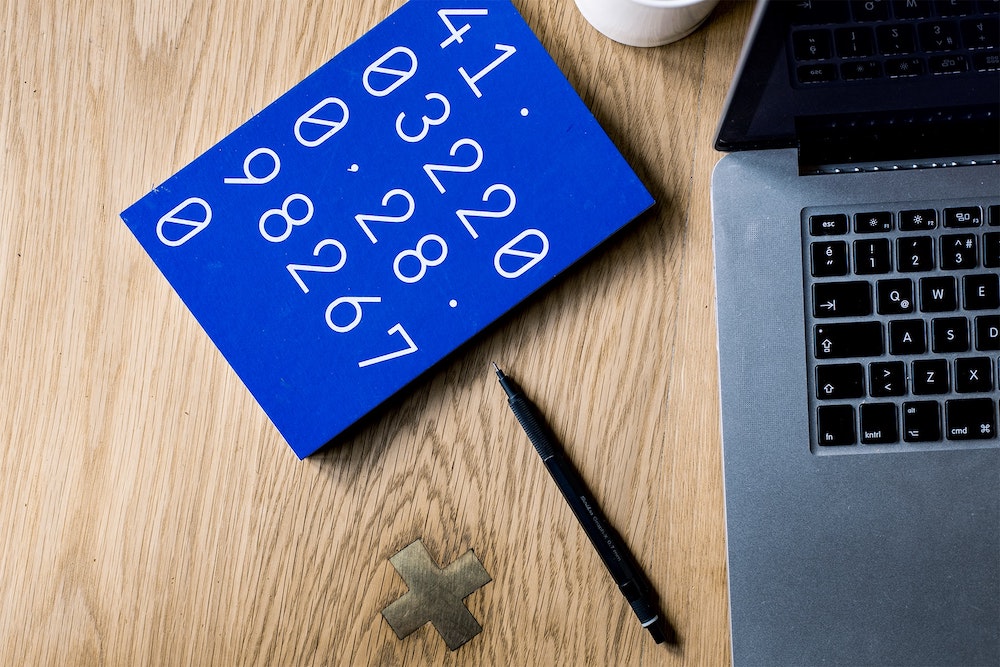 Keep Calm and Embrace the Numbers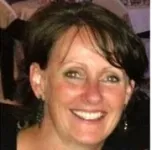 Jenny Holliday
Director at Non Profit Training
Better Boards is pleased to present "Keep Calm and Embrace the Numbers" in partnership with Jenny Holliday, Director at Non Profit Training.
Board members of not for profit organisations come to the table with a mix of skills and experiences which makes their contribution special. However when finances aren't their thing, making financial decisions and approving the financials can be intimidating.
Most Directors are aware of their individual responsibility to ensure the organisation is solvent, the importance of being able to read the financial reports, ask probing questions, analyse financial risks and make decisions. Not an easy task.
This webinar will provide tips for scanning the three key financial reports and zeroing in on the pertinent numbers. It will educate participants on the key financial indicators that will tell you if your organisation is on the right track.
About the Presenter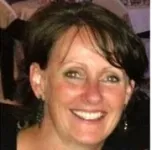 Jenny Holliday is a Director and Senior Facilitator / Consultant for Non Profit Training with over twenty years' experience working in senior leadership roles and on boards in the not for profit sector.

Her NFP board appointments have been in the sporting, education and environmental sectors and has a wealth of experience in mentoring Boards and CEOs as well as delivering training and organisational solutions through her roles with charities and non-profits. Her experience also includes roles on advisory committees at international, state and local council levels as well as with appeals tribunals in sport.

Coming from a strong history with teams, Jenny has a focus on creating robust, sustainable team cultures as a precursor to achieving success through strategy and structure. Her passion is to develop strong communication between leaders and their teams, so they can achieve success together.

Jenny has facilitated workshops and presented to peak bodies, councils and organisations including VicSport, VACCHO, CHFV, Institute of Registered Myotherapists, Federation of Community Legal Centres, SNAICC, Women's Health Loddon Mallee, City of Yarra, Manningham City Council, Wyndham City Council, City of Melbourne, Volunteering Geelong and VCOSS.

Outside of NPT, Jenny remains involved in her sport of Softball in which she is a member of the International and Australian Halls of Fame. Renowned as the fastest pitcher in the world, Jenny played on the Australian Women's Softball Team for 14 years and played in 3 world championships and one Olympic Games from which she is a bronze medallist.
Pricing
Included when you join BoardWise.
(Plus ongoing access to the webinar, on BoardWise, for as long as you are a member)
Become a
BoardWise

member and get this webinar free as part of your membership.

BoardWise is an on-demand professional development platform tailored to the requirements of not-for-profit boards and directors.
What's included
Access to over 100 hours of video based learning

Live Webinars (like this one)

The best ticket price for the Better Boards Conference

Track your director professional development activities
More Webinars for Directors