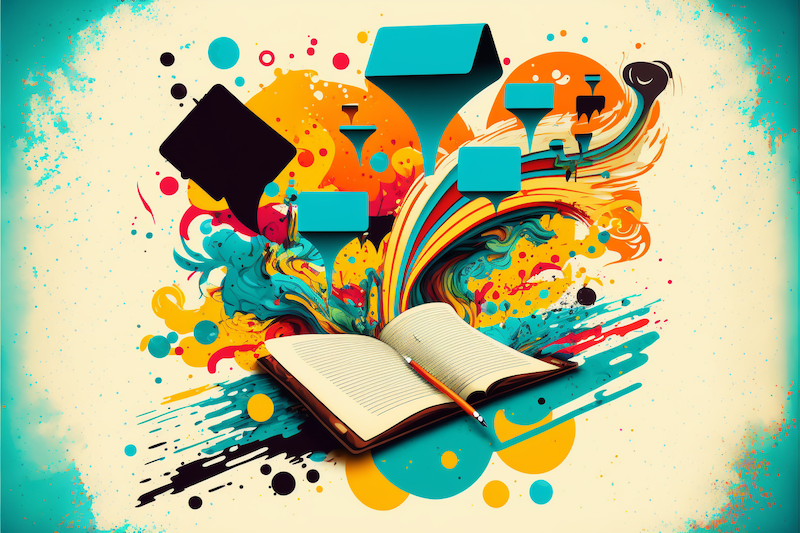 Policies & Procedures that Work
Improving your organisation by creating documentation that actually works!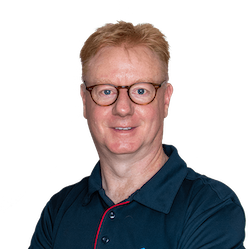 John Watt
Owner, Many Caps Consulting
Better Boards is pleased to present "Policies & Procedures that Work" in partnership with John Watt, Owner, Many Caps Consulting.
"If you can't explain it simply enough, you don't understand it well enough" – Albert Einstein.
Organisations struggle to succeed for lots of reasons, a couple of the common themes however are lack of clarity and over complexity. These issues invariably find their way to the documentation of processes and procedures that an organisation produces where the quality of the product is measured on how heavy or clever the document is rather than its usefulness and ease of use. When employees or managers struggle to follow a process it's not a result of the employee or manager it's a problem with the document and more over with the culture in the organisation that allows the documents.
Removing complexity takes understanding and a little time, add in a pinch of openness for continuous improvement but the benefits for the organisation are huge and translate directly to the bottom line results:
Reduction in rework
Reduction of employee stress (which also leads to less time off)
Faster throughput of your processes resulting in higher (and free) capacity
Increase in employee engagement.
In this webinar John will look at what makes a good process or procedure document, how you can easily deliver these documents at the point of use and why you should expect (and demand) that they are updated on a regular basis. He'll also introduce you to measures all boards should be looking at if they want to drive improvements within their organisation and play their part in supporting systems like ISO9001 for quality management.
About the Presenter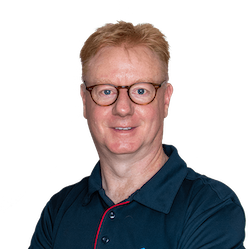 John spent over 20 years working internationally in the manufacturing industry (contract electronics, Cables, Pipes) holding roles from manufacturing / industrial engineer to Plant Manager before founding Many Caps Consulting in 2015 to focus on helping organisations improve their productivity and ISO compliance by focusing on enabling people to be more fulfilled and productive in what they do. He has worked with organisations throughout New Zealand helping them achieve success by focusing on simplifying processes and systems and building engagement in the employee workforce. John holds a B.Eng. (Hons) in Manufacturing Systems with Management and a Master of Science in Electronics Manufacturing, he is a Chartered Engineer with the Institute of Engineering & Technology (IET) in the UK and a member of the Institute of Directors in NZ.
Pricing
Included when you join BoardWise.
(Plus ongoing access to the webinar, on BoardWise, for as long as you are a member)
Become a
BoardWise

member and get this webinar free as part of your membership.

BoardWise is an on-demand professional development platform tailored to the requirements of not-for-profit boards and directors.
What's included
Access to over 100 hours of video based learning

Live Webinars (like this one)

The best ticket price for the Better Boards Conference

Track your director professional development activities
More Webinars for Directors