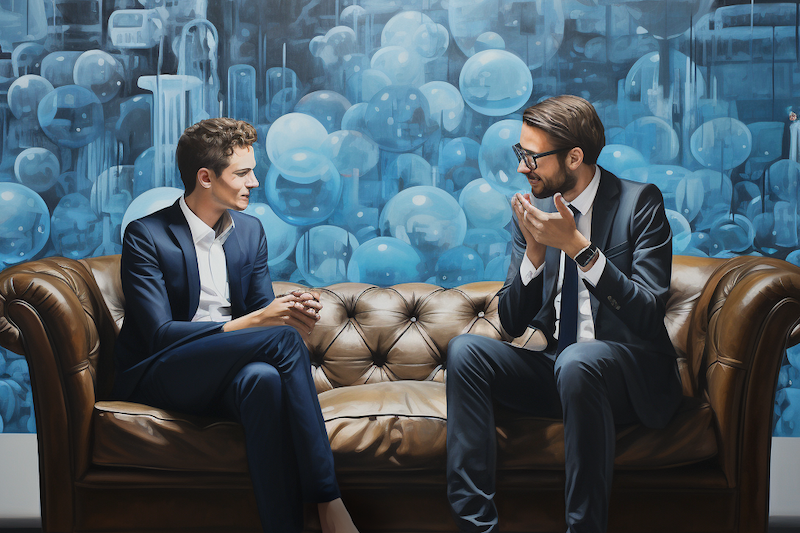 Unleashing the Power of Effective Communication in your Boardroom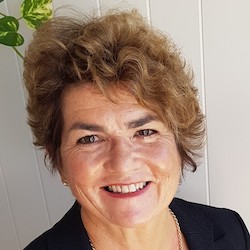 Deborah Johnston
Organisational Performance Consultant & Registered Psychologist
Better Boards is pleased to present "Unleashing the Power of Effective Communication in your Boardroom" in partnership with Deborah Johnston, Organisational Performance Consultant & Registered Psychologist.
As a director you have the power to drive change, foster collaboration and create a positive impact in your organisation and community. However to do this you need to be effective in your communication.
As humans we are creatures of habit. It is actually how we are 'wired'. As leaders how do we demonstrate and role model the ability to continually learn and grow together - to lead by example?
One often hears that directors and executives want to be listened to, experience respectful engagement and know transparent, accountable decisions are being made based on a diversity of views - not just dominant views.
How can we be more purposeful in the way we communicate with ourselves and others to create environments of openness and trust, environments that create and strengthen our board and executive relationships?
In this webinar you will be introduced to 3 powerful and practical communication tools that will:
provide an easy touch point to assist and hone your communication focus and skills,
allow you to communicate more openly, confidently and collaboratively,
enable you to reflect on your own communication style, practices and habits, zeroing in on areas where you can continue to learn and grow in your leadership journey, be it governing, leading or managing.
Join Deborah Johnston a highly experienced and pragmatic workplace psychologist who assists and supports leaders, addressing a wide range of individual, team and organisational issues. Deb draws on a significant knowledge base and insights into human behaviour to tailor practical solutions.
About the Presenter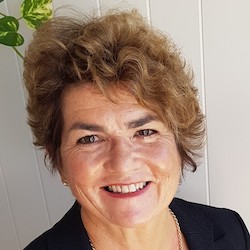 Deborah's experience has included senior positions in the private and public sectors for over 30 years as a manager, lecturer, tutor, and staff counsellor. For the past 15 years she has developed an impressive client base and an outstanding reputation as a results-driven corporate health and organisational development consultant, and corporate leadership coach
Pricing
Included when you join BoardWise.
(Plus ongoing access to the webinar, on BoardWise, for as long as you are a member)
Become a
BoardWise

member and get this webinar free as part of your membership.

BoardWise is an on-demand professional development platform tailored to the requirements of not-for-profit boards and directors.
What's included
Access to over 100 hours of video based learning

Live Webinars (like this one)

The best ticket price for the Better Boards Conference

Track your director professional development activities
More Webinars for Directors