leadership

Published: March 7, 2016
Read Time: 1 min

In this video, Aaron Hurst – CEO & Co-Founder of Imperative and author of The Purpose Economy – outlines three primary aspects of purpose creation and how they can be utilised within your organisation
Author
About

Aaron Hurst is CEO of Imperative, a technology platform helping organisations build cultures alive with purpose. He is also the founder of the Taproot Foundation and author of The Purpose Economy. Aaron also served on the board of Boardsource. Follow him on Twitter: @Aaron_Hurst.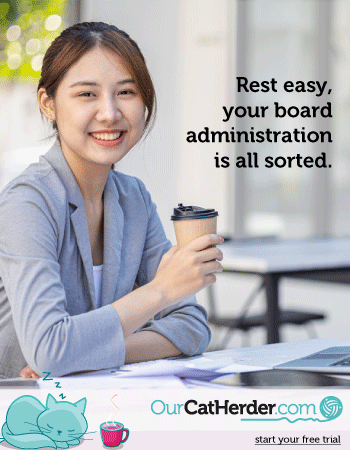 Found this article useful or informative?
Join 5,000+ not-for-profit & for-purpose directors receiving the latest insights on governance and leadership.

Receive a free e-book on improving your board decisions when you subscribe.
Unsubscribe anytime. We care about your privacy - read our Privacy Policy here.