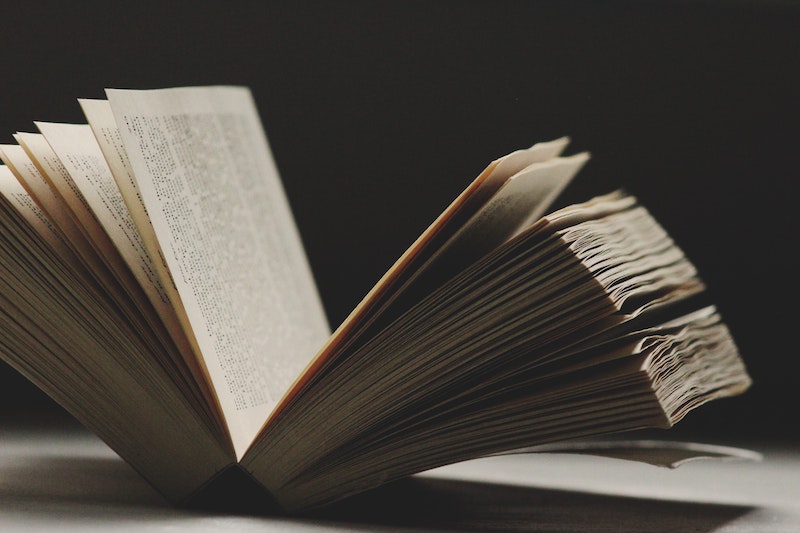 Understanding your NFPs Constitution & Rules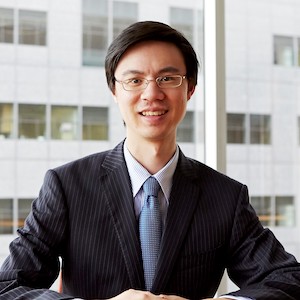 Jonathan Teh
Principal @ Russell Kennedy Lawyers
Live On: Thursday 09 March 2023 @ 1pm - 2pm (AEDT)
1 - 3 people: $79.00 per person
4 - 10 people: $300.00 for the group
Better Boards is pleased to present "Understanding your NFPs Constitution & Rules" in partnership with Jonathan Teh, Principal @ Russell Kennedy Lawyers.
Further details coming soon.
About the Presenter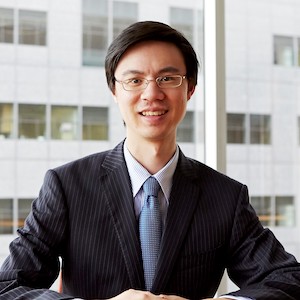 Jonathan assists his not-for-profit, health, care and community services clients with their governance, legal structures and commercial contracts. He regularly helps to create, merge and restructure not-for-profits. He also advises on corporate governance, Corporations Act issues, design of Boards and membership, modernising constitutions and contentious member meetings. Jonathan also develops funding agreements, services/management agreements, health practitioner agreements and NDIS service agreements.
When
Thursday 09 March 2023 @ 1pm - 2pm (AEDT)
What is included:
Everyone who registers for the webinar (even if you can't make the live stream) will receive access to:
A recording of the webinar*
A PDF copy of the slide deck
*for up to one month after the live webinar date
Pricing
All amounts are in AUD
Individual (1 - 3 people): $79.00 per person
Whole board (4 - 10 people): $300.00 for the group Max. group size of 10 ppl per group registration. Must all be from the same organisation
Become a
BoardWise

member and get this webinar free as part of your membership.

BoardWise is an on-demand professional development platform tailored to the requirements of not-for-profit boards and directors.
What's included
Access to over 100 hours of video based learning

Live Webinars (like this one)

The best ticket price for the Better Boards Conference

Track your director professional development activities
More Webinars for Directors