performance-metrics

Published: June 12, 2017

Read Time: 4 minutes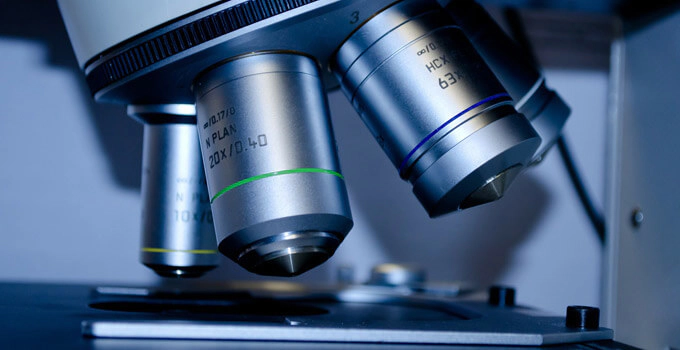 The ability of Australian Not-for- Profit (NFP) organisations to respond to change and growing demand – to have social impact – substantially depends on the knowledge, skills, and abilities of their people. This is not merely a trivial argument. Instead, multiple empirical research studies show that NFPs that systematically develop their employees and volunteers do better.
For instance, a national study analysing field data from 697 Australian NFPs shows that organisational human resource development practices and policies positively affect organisational competence and capability. This in turn engenders organisational performance and viability, which significantly facilitates the creation of social impact.
Another study involved 387 NFP directors and chairs. Those receiving governance training showed greater role clarity, competence, knowledge and self-confidence, when compared to a control group that was not trained. Additional cost-benefit analysis six months post-training further suggests that for each training dollar spent, there has been an average positive return of about six dollars that can be attributed to this training undertaken and the resulting behaviours, decisions and flow on effects.
These findings are among many that continue to emerge via 'Learning for Purpose', a national initiative that researches and realises capability development in the Australian NFP sector. Led by Dr Ramon Wenzel at the Centre for Social Impact, The University of Western Australia, the Learning for Purpose initiative involves multiple scholars, universities, NFP leaders and NFP organisations.
Together they endeavour to systematically understand, improve, and resource the means through which individuals and organisations gain and sustain the knowledge, skills, and abilities for realising social change. It is a long-term and evidence-based approach to inform and empower all NFP stakeholders so they can reach their full potential for an even better Australia.
Independent, rigorous research is a cornerstone in this approach. It affords strong evidence and conversations on the NFP workforce to inform practice, policy, organisational leaders, learning providers, and funders. In sum, developing human capital is not mysterious, accidental, or something that can be postponed. It ought to be a strategic and deliberate activity.
This has implications for NFP boards that desire to deliver better governance to the organisations and purposes they serve. First, governance boards can and should make capability development a priority for their organisation, so employees and volunteers can become more effective and efficient in realising the mission. Second, boards should develop their own members too.
Importantly, capability development is not limited to training programs that may be costly and shift people offsite for extended amounts of time, which especially in smaller organisations can pose significant challenges.
Competencies can be acquired through different forms of formal and informal learning. Knowledge sharing, formative performance reviews, secondments, self-directed study, information curation, among others, are extremely potent means to become better at work. These activities must be embedded in the work environment, with the respective leadership to support continuous growth.
Recent research on governance boards surprisingly finds that only 6 out of 10 boards set up a kick-off meeting for new directors with the chair or the CEO, and only about 33% are set up to meet with relevant staff or volunteers to understand features of the organisation. In addition, a mere 22% provide newbies with training, of which about half even fund themselves. Only 1 out of 10 is linked to a designated mentor.
For boards, chairs, and CEOs this suggests significant room for improvement such as implementing a mentorship scheme, after action reviews, subscription to professional literature, induction resources for newbies, finding funding for training, exchange with research and industry, individual development plans, and making time to reflect and enact change as individuals and as a group.
It also means more research has to be done, for instance to better understand NFP key competencies, measure learning needs, improve understanding about learning forms and support mechanisms, evaluate different learning activities and their providers, and help NFP stakeholders to collaborate to develop the next generation of NFP employees and volunteers.
The Learning for Purpose initiative thus seeks NFPs, boards, and leaders to inform the next phase of national capability research. Benefits include bespoke analytics at no monetary costs. Ultimately, this is a unique opportunity to help shape the NFP sector and the Australian fabric.
Putting it all together: capability development offers great upside potential to enhance the social impact of NFPs, so they can even better address the growing societal and economic challenges.
There are a number of steps you can undertake to accelerate that: make capability development a priority for your organisation and yourself, ask for designated funding, change the public conversation, utilise scholarly research, and ensure learning is well aligned and implemented.
The message is not that the above is easy, but it is worth it.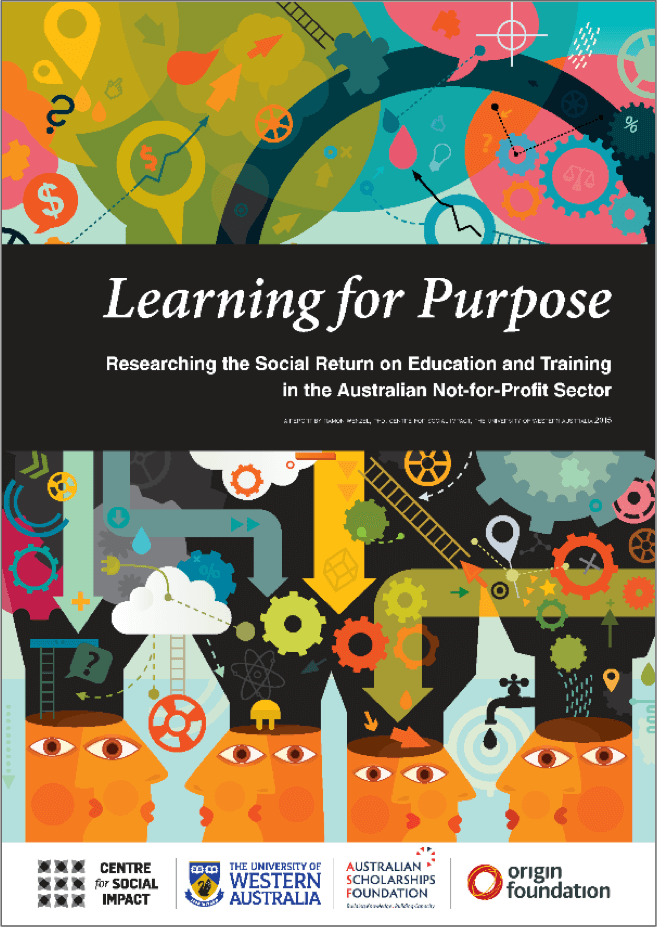 Learning for Purpose: Researching the Social Return on Education and Training in the Australian Not-for-Profit Sector
---
This article was originally published in the Better Boards Conference Magazine 2016