Better Boards is pleased to present "Strategic Thinking for a New Era" in partnership with Jo Clancy, Founder @ The Adaptability Factor.
Keen to develop your strategic thinking? Solve the big problems facing your organisation and the work you do in a way that brings everyone along with you?
This webinar begins with an idea that strategic thinking is more than a skill…it's a practice.
A practice that needs to be adaptive to the ever expanding ripples of change affecting our ways of working.
Reflecting on the personal experiences of the group along with some of the latest, compelling evidence and theory, this session will step through four key steps to building a strategic thinking capability for you, and your organisation in a new era of change.
At a practical level, you can expect to reflect and learn how to power up your strategic thinking in a few simple steps that you can immediately put into practice.
About the Presenter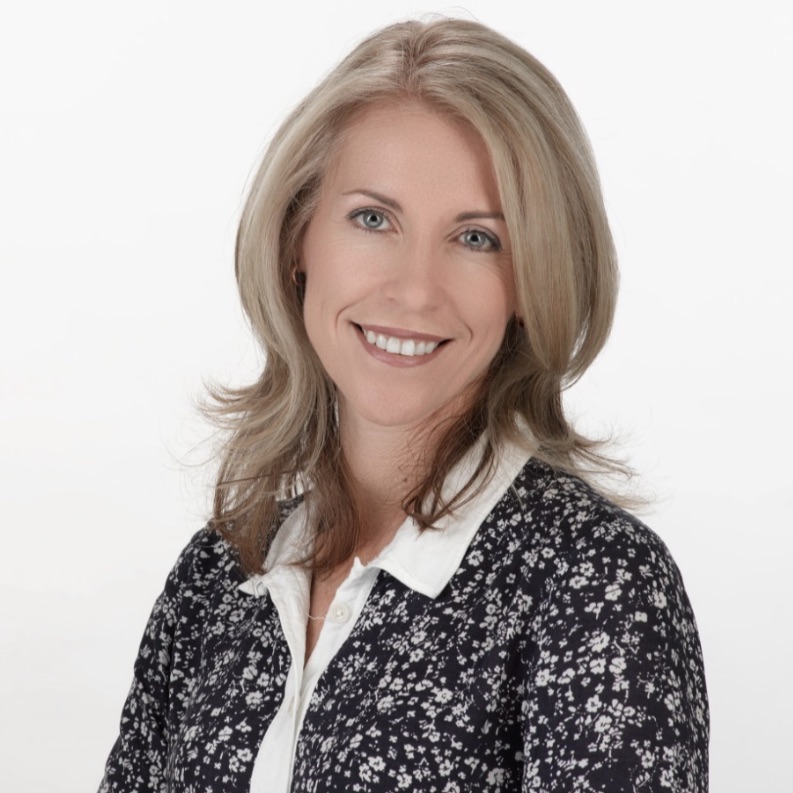 Jo Clancy is a strategy and service design facilitator known for using futures and design thinking to help leaders create, imagine and design valued change for their customers, their stakeholders and their people. Jo has learnt from the best – developing strategic foresight and futures thinking with Melbourne Business School and the US Futures School, studying Human Centred Design at IDEO U, spending time in Silicon Valley with global innovators like Google, Airbnb & Tesla. As a consultant, Jo has worked with Boards and Executive teams on developing future focused strategy and partnered with not for profit and community service organisations to build capability for customer centric service design and lean innovation. Jo has stepped up as a convenor, facilitator, panel member and speaker at multiple events across the private and public sectors on various strategy and innovation topics. Jo's specialty is the delivery of unique programs designed to build adaptability and new capabilities at leadership, team and organisational levels. Jo works in partnership with leaders to customise programs that inspire and embed new mindsets and ways of working based on Foresight and Futures Thinking, Human Centred Design, Lean Start Up and Agile methodologies. Client testimonials show the best value come from active, experiential learning that embeds capability while delivering real business solutions. The focus is on leaving organisations with a customised toolkit that will be adaptable as things change and that will 'stick' in the long term.
Pricing
Included when you join BoardWise.
(Plus ongoing access to the webinar, on BoardWise, for as long as you are a member)
Become a
BoardWise

member and get this webinar free as part of your membership.

BoardWise is an on-demand professional development platform tailored to the requirements of not-for-profit boards and directors.
What's included
Access to over 100 hours of video based learning

Live Webinars (like this one)

The best ticket price for the Better Boards Conference

Track your director professional development activities
More Webinars for Directors