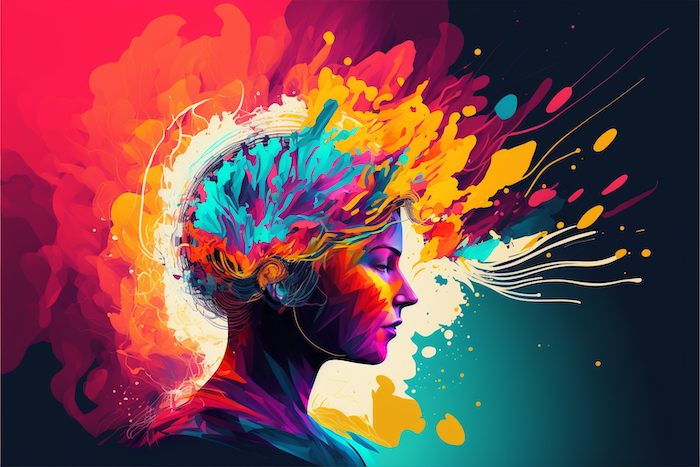 Stress Management for Directors
How to thrive in the face of overload, uncertainty, and politicised environments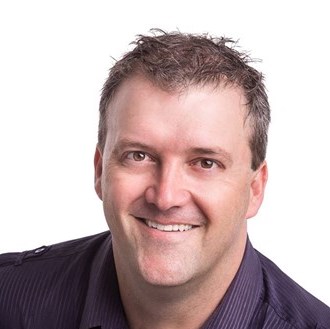 Nigel Donovan
Executive Coach @ Donovan Ataraxy
Better Boards is pleased to present "Stress Management for Directors" in partnership with Nigel Donovan, Executive Coach @ Donovan Ataraxy.
Board directors at NFPs have a lot to contend with. And at times it can feel overwhelming.
Many directors serve because of their personal commitment to the NFPs mission. At the same time, they have busy work lives and are juggling work-life balance.
Then there are the board challenges:
Post Covid many NFPs are under financial pressure.
The changing nature of board obligations from what you knew to what you should know
The sheer volume of board papers to digest – or lack thereof
A lack of clarity about the role of board vs management.
In this webinar, Nigel will explain how stress affects the brain, causing isolation, communication difficulties, and reduced problem-solving abilities. He'll then share strategies to help shift mindsets, leading to increased confidence, clarity, and connection, more efficient problem solving, and a better work-life balance.
About the Presenter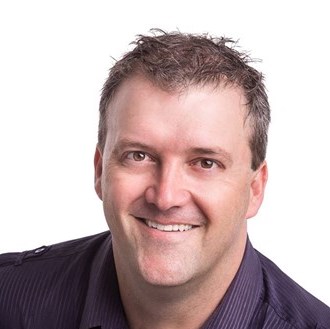 Nigel Donovan is an experienced personal leadership coach. He works primarily with CEOs, general managers, and their executive teams. He is a personal trainer for mental fitness. He helps people become more open, flexible, and authentic; able to respond to change and thrive. Nigel has extensive experience working in the not-for profit space. He was at the forefront of helping organisations transition through the introduction of the NDIS. He understands your world.
Pricing
Included when you join BoardWise.
(Plus ongoing access to the webinar, on BoardWise, for as long as you are a member)
Become a
BoardWise

member and get this webinar free as part of your membership.

BoardWise is an on-demand professional development platform tailored to the requirements of not-for-profit boards and directors.
What's included
Access to over 100 hours of video based learning

Live Webinars (like this one)

The best ticket price for the Better Boards Conference

Track your director professional development activities
More Webinars for Directors