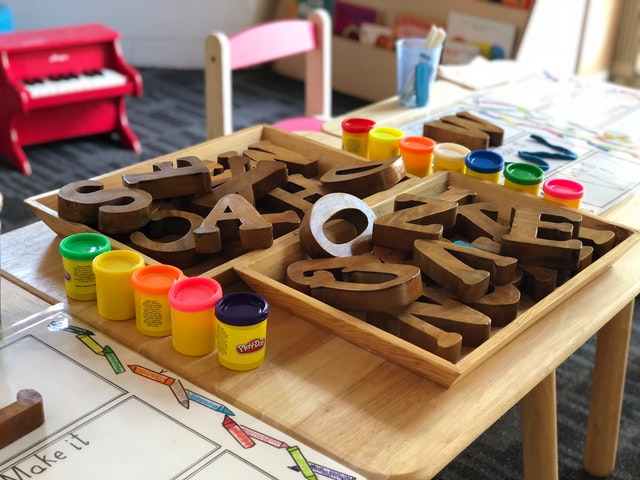 All I need to learn (about Board Reporting), I learned in Kindergarten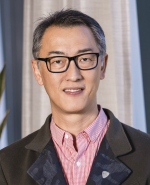 Arnold Wong
Asia Pacific Director of Strategy and Transformation at Infor Global Services
Better Boards is pleased to present "All I need to learn (about Board Reporting), I learned in Kindergarten" in partnership with Arnold Wong, Asia Pacific Director of Strategy and Transformation at Infor Global Services.
NFP boards rely heavily on the Board Reporting for strategic decision making and ensure appropriate governance. Effective Board Reports require structures, policies, and relevant procedures initiated and adhered whilst collecting, organising, utilising and securing the reporting data. This sounds complex, but could what we learned in kindergarten be applicable and the lens in which we should look through to simplify how Board Reports should be prepared, and to enable directors to take responsibility for the information they receive?
In this webinar, Arnold will discuss:
effective board reporting
how to simplify board reporting to enhance strategic decision making
how directors can take responsibility for the information they receive
About the Presenter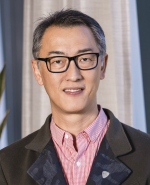 Arnold has enjoyed a long and successful professional career in the ever-evolving ICT services industry for over 30 years. He has developed extensive strategic leadership, governance, general management, customer service and business development skills in diverse industries, including technology, education, healthcare, and resources in public and private sectors across Australia, Asia, Europe and Americas. A Fellow of ACS, he serves as National Treasurer on the ACS Management Committee and is a member of the Branch Executive Committee in Western Australia. Currently in the role of Asia Pacific Director of Strategy and Transformation at Infor Global Services, Arnold also served for many years in the WA Government, he was as a member of CIO Council and chaired the Conference Logistic Committee for the World Wide Web (WWW) 2017 Conference. As a Graduate of the Australian Institute of Company Directors, Arnold continues to actively lead and serve in a number of not-for-profit organisations and boards.
Pricing
Included when you join BoardWise.
(Plus ongoing access to the webinar, on BoardWise, for as long as you are a member)
Become a
BoardWise

member and get this webinar free as part of your membership.

BoardWise is an on-demand professional development platform tailored to the requirements of not-for-profit boards and directors.
What's included
Access to over 100 hours of video based learning

Live Webinars (like this one)

The best ticket price for the Better Boards Conference

Track your director professional development activities
More Webinars for Directors