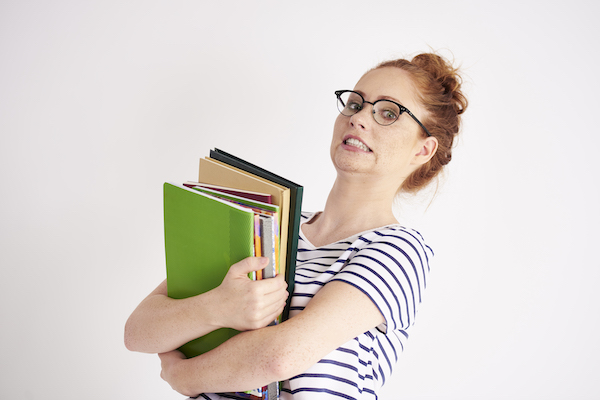 Directors Duties - Do they ever end?
Some practical tips for NFPs.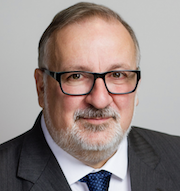 Victor Hamit
Principal Director @ Wentworth Lawyers
Stream Recording ($99 AUD)
Better Boards is pleased to present "Directors Duties - Do they ever end?" in partnership with Victor Hamit, Principal Director @ Wentworth Lawyers.
This webinar will be a great refresher for experienced directors and essential viewing for new or aspiring directors.
Victor will discuss the duties imposed by law on Directors and Committee Members. Being a volunteer is not an excuse!
The webinar will cover practical tips on how a Director can fulfil their duties and protect themselves from potential personal liability.
In this webinar you will learn about:
Directors' and Committee Members' duties to their organisations (both companies limited by guarantee and incorporated associations).
Practical tips to meet your obligations but to be a more productive and valuable Board/Committee Member.
Explore past and recent court decisions which provide practical guidance.
and much more.
About the Presenter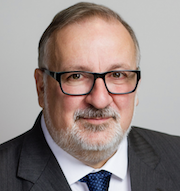 Victor Hamit B.Ec(Acc) LLB FAICD CTA Victor is a commercial lawyer and Principal Director of Wentworth Lawyers Pty Ltd, providing practical commercial advice to NFP's SME's and publicly listed companies. Victor is recognised as one of Australia's most experienced tax advisers to the NFP community clubs movement, having advised clubs from local community clubs to major professional league clubs. He also advises major peak bodies on taxation issues and submissions to government, Treasury and the Australian Taxation Office. Victor also has extensive experience as a Director and Chairman of for profit and NFP organisations.
Pricing
Included when you join BoardWise.
(Plus ongoing access to the webinar, on BoardWise, for as long as you are a member)
Become a
BoardWise

member and get this webinar free as part of your membership.

BoardWise is an on-demand professional development platform tailored to the requirements of not-for-profit boards and directors.
What's included
Access to over 100 hours of video based learning

Live Webinars (like this one)

The best ticket price for the Better Boards Conference

Track your director professional development activities
More Webinars for Directors