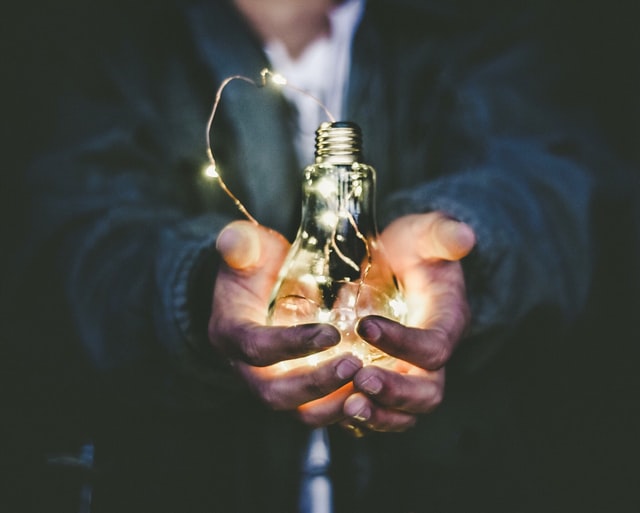 Ethical Leadership at Board Level – What does good look like?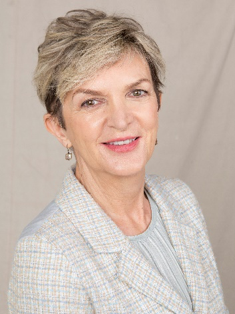 Dr. Attracta Lagan
Principal at Managing Values
Better Boards is pleased to present "Ethical Leadership at Board Level – What does good look like?" in partnership with Dr. Attracta Lagan, Principal at Managing Values.
Boards are now responsible for culture, leadership, and integrated risk management. Why have Board accountabilities become so daunting? In this ethical leadership workshop, participants will learn what ethical leadership accountabilities look like at Board level. In particular Boards are increasingly held to account for the organisational cultures they oversee.
In this webinar you will learn:
How Boards can encourage organisational leaders to design organisational cultures to enable their people to flourish purposely.
The key helping and hindering factors in promoting an ethical organisational culture
The most important steps leaders can take to sponsor an ethical culture
About the Presenter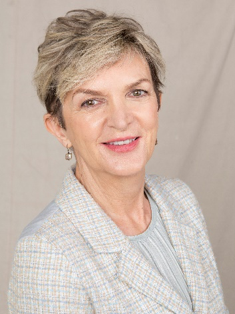 Dr Attracta Lagan is a subject expert in the area of applied business ethics. She is concerned with behavioural ethics and its implications for redesigning organisational cultures to enable enterprises to respond to changing stakeholder demands. She consults to international and domestic organisations and has spent over 20 years working alongside organisational leaders in applied business ethics. For the last ten years, she has been conducting ethical surveys and ethical leadership programs in 14 countries in Asia and benchmarking year on year improvements in culture design. Attracta has acted as a subject expert adviser to key industry bodies, including The Australian Minerals Council; The Australian Institute of Chartered Accountants; The ATO, The Australian Compliance Institute; The Australian Company Secretaries; and the Caux Roundtable in Switzerland. She is the author of over 80 industry articles published in Australia and internationally and the author of three white papers and co-author of two management books in applied business ethics.
Pricing
Included when you join BoardWise.
(Plus ongoing access to the webinar, on BoardWise, for as long as you are a member)
Become a
BoardWise

member and get this webinar free as part of your membership.

BoardWise is an on-demand professional development platform tailored to the requirements of not-for-profit boards and directors.
What's included
Access to over 100 hours of video based learning

Live Webinars (like this one)

The best ticket price for the Better Boards Conference

Track your director professional development activities
More Webinars for Directors