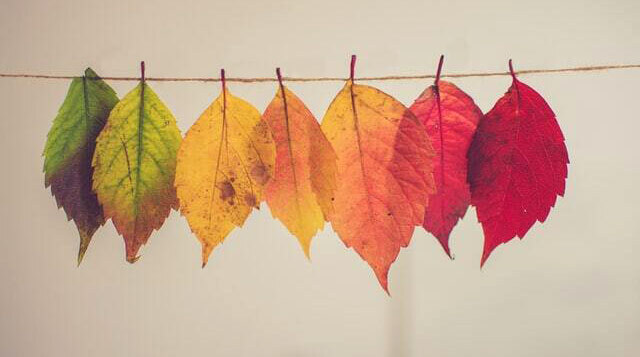 Transitioning from Director to Chair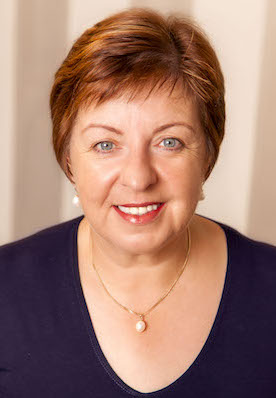 Tracy Morgan
Managing Director @ Morstone Pty Ltd & independent NED
Better Boards is pleased to present "Transitioning from Director to Chair" in partnership with Tracy Morgan, Managing Director @ Morstone Pty Ltd & independent NED.
Establishing your board career is challenging and securing your first chair role even more so. What do you need to know, what additional skills do you require, and what pathways are available?
The role of the chair is challenging, so how do you ensure you lead effectively to ensure your board is high performing? Traditionally the chair's role has been to lead meetings, ensuring correct protocols are followed. Today however, the chair's role has become significantly broader, both inside and outside the organisation.
This session will help you understand the role and challenges faced by the chair in the 21st century.
In this session Tracy will:
Explore the pathways to becoming a chair
Discuss the scope and responsibilities of the Chair vs. an NED
Look at the skills and personal qualities needed to be an effective chair
Examine the chair's role in driving board culture
About the Presenter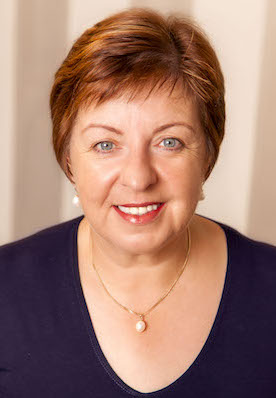 Tracy is an experienced Non-Executive Director with strong financial and commercial acumen, with extensive experience across financial, operational, strategy, governance, and business transformation disciplines. She has deep experience in strategy development, business transition planning, organisational development, and strategic human resources. Tracy works across commercial and for-purpose organisations, with broad sector experience including professional services, diverse community services, consumer pharmaceuticals, FMCG, wholesale and distribution, business automation (software) and manufacturing. Tracy is a Graduate of the Australian Institute of Company Directors, a Certified Professional Member of the Australian Human Resources Institute, and completed an MBA at Macquarie Graduate School of Management.
Pricing
Included when you join BoardWise.
(Plus ongoing access to the webinar, on BoardWise, for as long as you are a member)
Become a
BoardWise

member and get this webinar free as part of your membership.

BoardWise is an on-demand professional development platform tailored to the requirements of not-for-profit boards and directors.
What's included
Access to over 100 hours of video based learning

Live Webinars (like this one)

The best ticket price for the Better Boards Conference

Track your director professional development activities
More Webinars for Directors