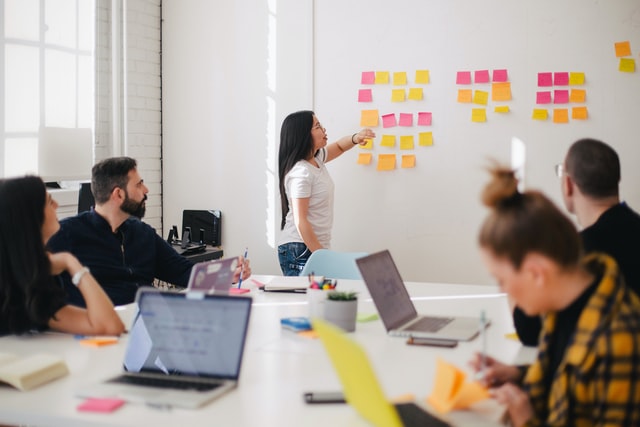 The Role of the Board in Not-for-Profit Strategic Planning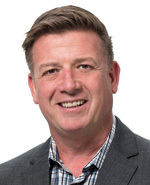 Randall Pearce
Managing Director @ THINK: Insight & Advice
Better Boards is pleased to present "The Role of the Board in Not-for-Profit Strategic Planning" in partnership with Randall Pearce, Managing Director @ THINK: Insight & Advice.
While the constitutions and governance charters of many not-for-profit organisations give responsibility for the development of a strategic plan to the Board of Directors, there is precious little advice about exactly how Board's should approach this critical task. Can the Board delegate responsibility for strategic planning to management? Or, must it be integrally involved in its development? Do the director's views alone determine the strategic direction or do they have an obligation to reach out to members and stakeholders to inform their views? Hear Randall Pearce, Managing Director of THINK: Insight & Advice speak to these and other issues of interest to not-for-profit directors and CEOs.
Specifically, you will learn:
What is the scope of strategic planning? Does it include business-as-usual? Or, does it only include new initiatives?
How to involve other stakeholders in the strategic planning process before, during and after the strategic planning workshop?
How to ensure that there is sufficient budget to implement the strategic plan and how to incorporate strategic initiatives into annual program plans and budgets.
About the Presenter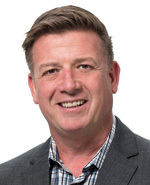 Randall Pearce is one of Australia's foremost experts in not-for-profit management. A former association CEO, management consultant, board chair and executive coach, Randall has worked to maximise the performance and governance of some of the nation's top peak bodies, associations, NGOs and government agencies since founding THINK in 2006. Randall uses insight from research to inform the strategic advice he provides and connects it to the latest thinking in not-for-profit management.
Pricing
Included when you join BoardWise.
(Plus ongoing access to the webinar, on BoardWise, for as long as you are a member)
Become a
BoardWise

member and get this webinar free as part of your membership.

BoardWise is an on-demand professional development platform tailored to the requirements of not-for-profit boards and directors.
What's included
Access to over 100 hours of video based learning

Live Webinars (like this one)

The best ticket price for the Better Boards Conference

Track your director professional development activities
More Webinars for Directors